Guide to Everything in Red Dead Redemption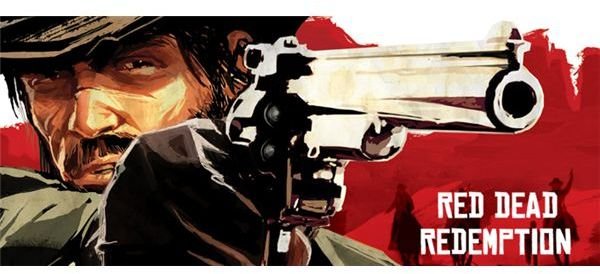 What Is Red Dead Redemption?
Produced by Rockstar and released in 2010, Red Dead Redemption is the spiritual successor to Red Dead Revolver. The game takes place in 1911, following the decline of the wild west. You play as John Marston, an outlaw extorted into turning to the side of law, offering his services as a mercenary and bounty hunter to seek out his former gang members.
With an average rating of 95% on Metacritic and other game ranking sites, Red Dead Redemption is not a game to be missed. It's won several game of the year awards and has received high praise across the internet. Being an open world sandbox style game, there's tons to see and do as you progress through the main and side quests the game has to offer. If the core game isn't enough for you, there's even DLC to play through for added fun.
Some features of Red Dead Redemption include the industry-standard morality system under the guise of "honor," cover based shooting with blind fire, "ride-by" shootings, and all the trappings of an old west style game – public hangings, shootouts, dangerous animals in the wild, and gambling.
General Guides and Information
Red Dead Redemption has a lot going for it, from wild animals to a variety of horses to tame and ride. There are plenty of costumes and weapons to unlock as you play through, both in single player and multiplayer. There's the Undead Nightmare DLC for anyone who has played the main game to death already, and there are always plenty of easter eggs and secrets to find. Of course, for those more interested in the semi-scandalous nature of some scenes, there's always the nudity. The game has plenty to offer everyone!
Sex and Nudity in Red Dead Redemption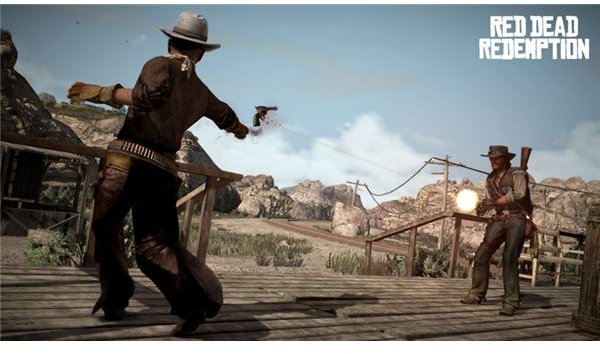 Undead Nightmare DLC Achievements
Sidequests, Secrets, Glitches, and Easter Eggs
Red Dead Redemption is a big game, and that means it has plenty of potential to mess up. Some of the interesting things you can find are easter eggs. Others are legitimate glitches, and can be quite hilarious. Still other quirks of the game engine allow you to exploit them for an easy foot up, like the cool lasso tricks or the guide to Dueling we have written just for you. Anything else you'd like to see? Let us know in the comments!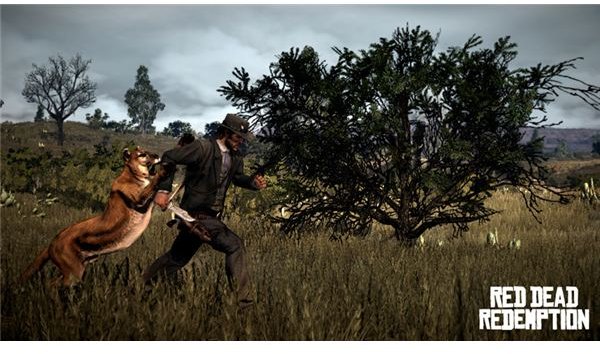 Guide to Cheats in Red Dead Redemption
The Four Horses of the Apocalypse in Undead Nightmare DLC
Undead Treasure Hunter in Undead Nightmare DLC
Complete Mission Guide: Part 1
When we say there is a lot to do in Red Dead Redemption, we're not kidding. There's a LOT to do. The missions alone cover a number of hours of gameplay and a vast plot spanning several states and Mexico. Then there's all the side exploration, the treasure you can find, the wild animals you can fight, and random encounters. Not to mention the chaos you can cause just by deciding you want to mess around for a while and shoot random people. We have a complete guide to each and every mission for you!
**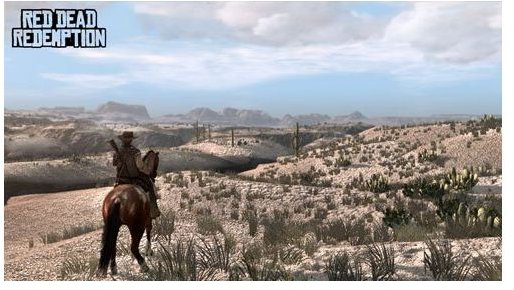 **
Political Realities in Armadillo
**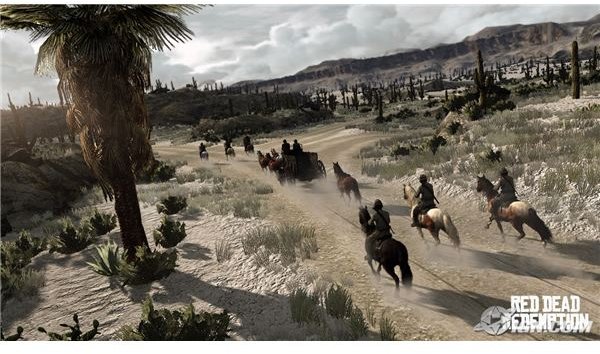 **
Spare the Rod, Spoil the Bandit
You Shall Not Give False Testimony, Except for Profit
Liars, Cheats, and Other Proud Americans
Can a Swindler Change his Spots?
**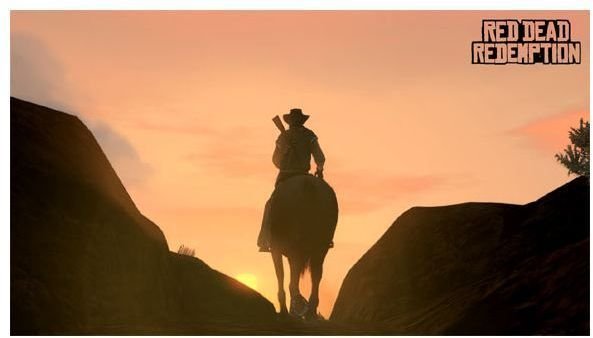 **
Exhuming and Other Fine Hobbies
A Frenchman, an Irishman, and a Welshman
We Shall be Together in Paradise
Complete Mission Guide: Part 2
There are a ton of missions in Red Dead Redemption, if the above section hasn't clued you in quite yet. Where that first section ended, this section picks up: setting foot in Nuevo Paraiso in Mexico in the middle of political turmoil. These quests come from Landon Ricketts to begin with, and jumps from NPC to NPC as the game continues on. Follow along for a complete guide to the entire game!
**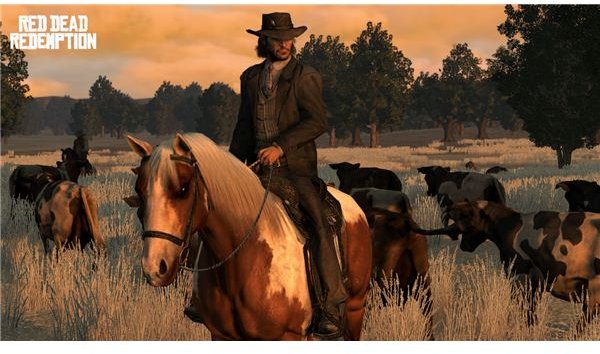 **
**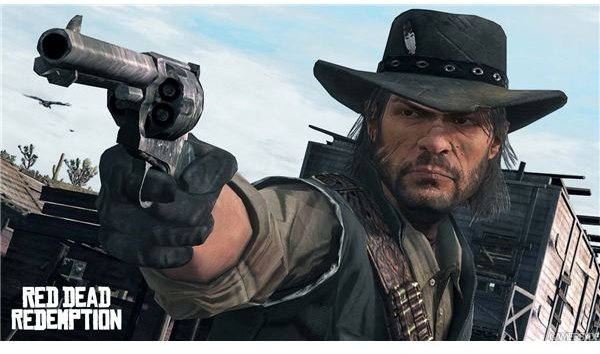 **
The Great Mexican Train Robbery
For Purely Scientific Purposes
The Prodigal Son Returns to Yale
**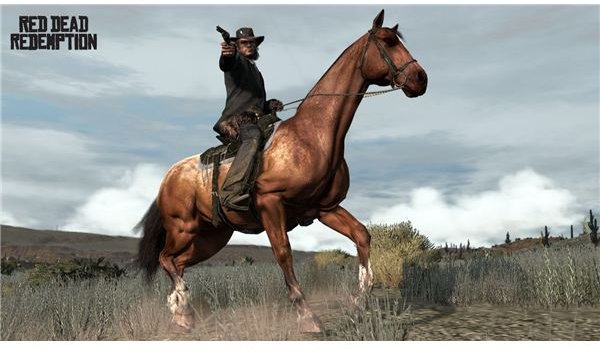 **
And The Truth Will Set You Free
Spare the Love, Spoil the Child
The Last Enemy That Shall Be Destroyed
References
Images copyright Rockstar
Articles and data from Bright Hub Writers