Get Ready for Call of Duty: Black Ops 2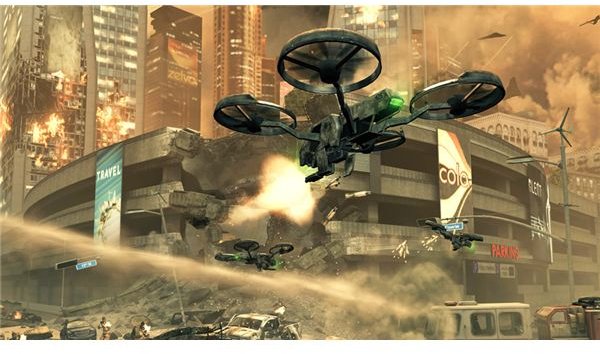 This time, fans of this first person shooter won't be fighting in the jungles during the Vietnam War or on the streets of Europe during World War
II – this time, players will be immersed in a near future setting, where technology and weapons have converged to create a new generation of warfare between the U.S. and China
According to the Washington Post, you will play as David Mason, the son of Alex Mason, the previous game's protagonist. As Mason you will fight the game's antagonist – Menendez, the man responsible for hacking in the U.S. defense network and seizing control of high-tech, unmanned war machines that were designed to protect the country.
Besides the difference in storyline, there will be a new single player mode available called "Strike Force". This will let players decide which missions to pursue and even whether to deploy human or robotic soldiers. This will allow players to have different gaming experiences and even involve some more strategy.
What separates this from other FPS is the story line, created by David Goyer, one of the writers responsible for Batman Begins and The Dark Knight. For those of us that enjoy a solid story line coupled with some good ol' fashioned shoot 'em up action, the game is highly anticipated.
References