Sports Games for the Xbox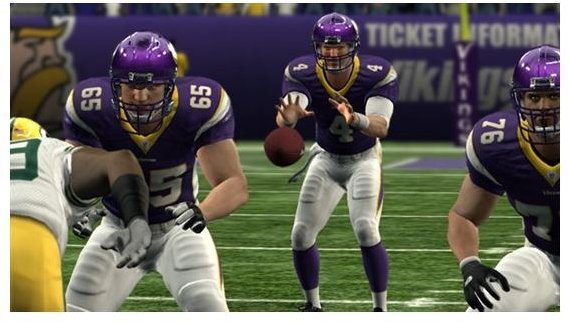 Madden NFL Xbox
Is the idea of intercepting a pass at the last-minute and running it down the green field to your team's goal titillating? Even if it's been years since you've been on a field, you can capture the excitement of running that ball in with Madden's NFL games. Even if football season is well-over, you can enjoy a battle between your favorite team and its rival team. Were you unhappy with the results of the Superbowl? If so, don't fear, you can replay the game and experience sweet, virtual victory.
NCAA Football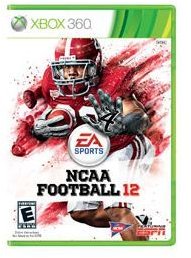 If the MSU Spartans are more your style than the Green Bay Packers are, have no fear. You can duke out your favorite college rivalries on the field in NCAA Football. In EA's popular college football sports series, you can create your custom player to represent you on your favorite team. Whether you want to play for your alma mater or for a favorite team, this game has you covered.
FIFA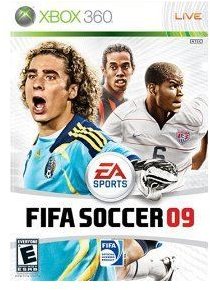 It's now time to shift focus from American football to what the rest of the world calls football - soccer! Whether you're obsessed with Arsenal or you're a Manchester United fan, it won't matter who lost the game you just watched on TV - you can make it up on the console. The FIFA games allow you to put yourself in the shoes of your favorite team.
Pro Evolution Soccer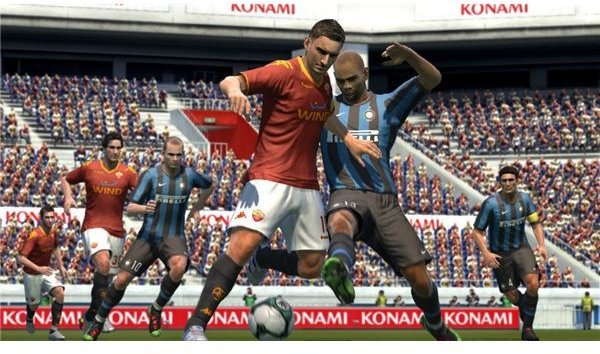 Creating formidable competition for the FIFA series is the Pro Evolution Soccer series. Pro Evolution Soccer (PES) is constantly trying to overtake the market share held by EA for the FIFA series. Konami, creator of PES, intends to compete with the EA soccer game by ensuring the game is user-friendly.
NBA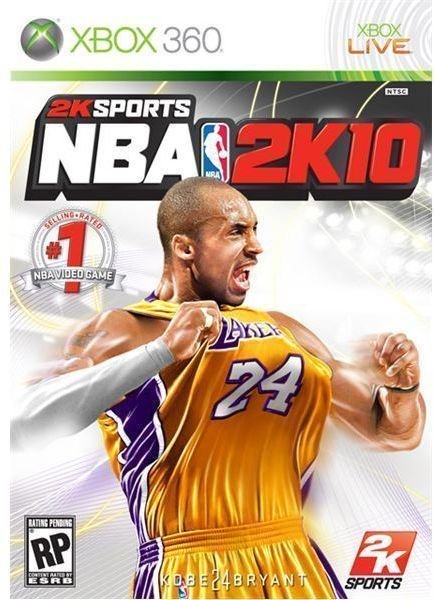 Are you ready to make a three-point shot from the top of the key? Does hanging from the basket after a slam dunk appeal to you? Basketball is an exciting game, whether you're running up and down the court or you're watching from the comfort of your couch. If you're tired of sitting on the sidelines, but the idea of blocking your buddy from making a basket makes you feel exhausted, perhaps you should check out the NBA game for the Xbox instead.
Other Sports Titles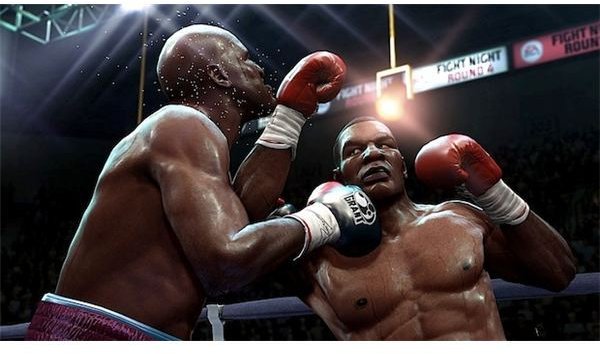 Ah, the boys of summer. Whether you're looking to find a game that hits a home run or you're looking for a new way to kill some time with friends, baseball titles can be a great addition to your video game collection. If you strike out when it comes to baseball, don't fret! There are many other great sports games for you to enjoy on your Xbox.
The Best of the Best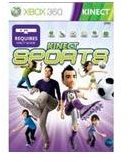 If you're still having a hard time deciding which game you'd like to play, there are many great top ten lists that help outline the must-have sports games for your console. Whether you're looking for one of the standards (Madden, NCAA, FIFA) or something different, but playable, these lists have you covered.
References