Mastering the Halo Franchise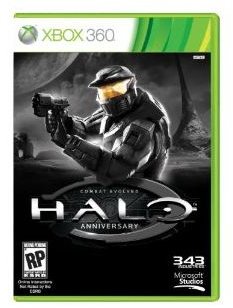 Halo was the killer game for the Xbox, and is one of the most popular console games of all time. The Halo franchise has continued to grow in popularity. Bungie has created a number of excellent games, and with the last of the Bungie Halo games released, this is an excellent time to take an overview of the franchise. These articles can help you to master multiplayer, understand the weapons of Halo, and show you how to make your way through Halo: Reach - Bungies last Halo game.
Reviews
Halo is one of the most popular game franchises of all time, but with the price of video games so expensive even those games that seem tried and true require at least a bit of research before buying. These reviews can help you to know which of the Halo games is going to be the best experience for you.
Multiplayer
As good as the campaign mode in Halo is the biggest reason for its ongoing popularity is multiplayer. With the additional multiplayer modes added in the recent games and with the ever-present need to improve these articles can help you become a master of Halo multiplayer or just help you decided which game you want to play.
Achievements and Unlockables
Halo has always had lot of fun secrets, achievements and unlockable. So, if you want to everything possible out of Halo then these articles can help you to build up your Xbox achievements and make your game of Halo considerably more interesting.
Tips, Tricks and Cheats
Halo is a game which requires a considerable amount of skill and it can be very difficult for a new player to compete against those who have played longer or understand the game better. These tips and tricks can help you bridge that gap far more quickly so that you can get the upper hand on your opponents.
Maps
One of the easiest ways to gain advantage in Halo multiplayer is to learn the maps. Often a new map is a way to even the odds making it possible for newer players to get an advantage over more trained opponents. So, whether you need to know where the sniper rifle is, the best place for an ambush or simply which map is best for capture the flag these articles can help.
Weapons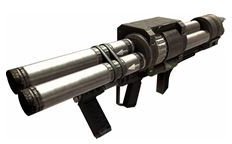 No matter how good you are at Halo the right combination of weapons can turn almost any battle. Whether it is switching quickly between two weapons to gain an advantage, using the correct armor or simply knowing every weapon type well knowing and understanding weapons is key to truly mastering the game of Halo.
Halo: Reach Walkthrough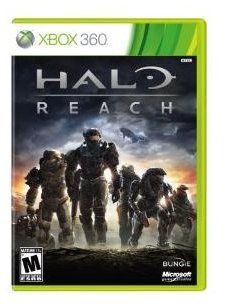 Halo: Reach is the most complex of the Halo games so far. It has enemies with more complex strategies, more detailed maps and higher levels of difficulty. This walkthrough can help you to navigate this game and defeat those enemies. So whether you are stuck somewhere in Halo: Reach looking a tip on how to make it past or trying to master the game this walkthrough can help.
Extras and Fun
The world around Halo has grown larger than almost any video game. With east eggs, Forge, videos and even coloring books there is a lot of other Halo media outside of the video game. These articles show you ways to enjoy Halo in ways that are out of the ordinary.
Competition is one of the most important parts of Halo, and while practice is vital to becoming great at this game, an understanding of the maps, weapons and vehicles can help you become better far more quickly. So, whether you have played through every game and played in countless multiplayer games over the years, or are new to Halo, the preceeding articles will help you become far better at the games in the Halo franchise.
References