Halo Reach Forge World Guide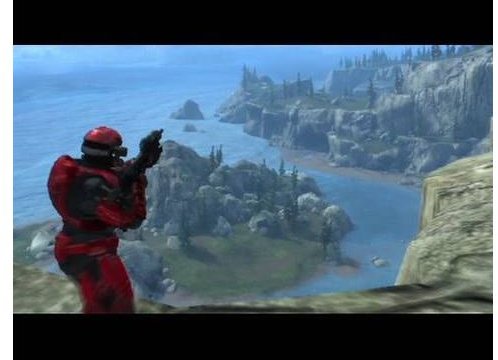 What Is Forge World?
Forge World was first introduced in Halo 3 when it was first released.It was a big hit for Bungie when it was first released, because it brought all kinds of extra features that lured more people to the Halo World.Forge World is pretty much a playground, and you can build just about anything that you want to build.It has your basic physics and offers good training for your building skills.In Forge World, for you who don't know, has a budget that you use that to buy items to build your dream house, or your next set in a video.
Improvements
Since the release of Forge World in Halo 3 it has been getting new improvements all of the time.One of the biggest improvements of Forge World is the precise movement of the objects.In Halo Reach you can easily balance a crate on a small pillar.Another improvement is the warthogs, now there are three different types of Warthogs, these include the Normal Warthog,the Gauss Cannon Warthog, and the "Rocket-Hog".There is also a new vehicle that is available in Forge World called the Reverant.The Reverent is a mix between a "Banshee" and a "Wraith". Also there is a vast new variety of objects that can prove very helpful if you are decorating or if you are making something awesome.
Theater Mode Capabilities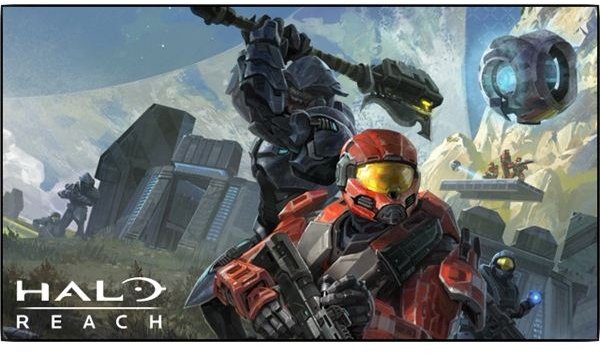 The Theater Mode is pretty much the same as it was in Halo 3, but it is still very useful especially in making your videos or episodes, if your in a webseries, look really professional and amazing.It really amazes me at how powerful it is at editing your videos, even downloading your videos.If you are looking to videos then this is perfect for you to get started and making your videos.It has mostly basic tools like play and rewind, but they have added a hand full of new features that make it easier for the average gamer to get into editing and creating videos.The Theater mode in Halo Reach has proved to be user friendly even for your common gamer.
Machinima Capabilities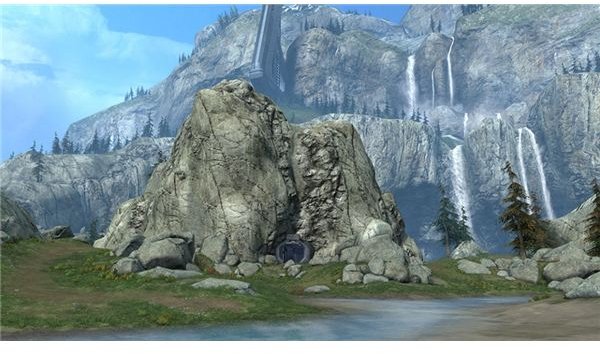 This is one of the best parts of Forge World! If you are a hardcore Machinima maker then you can make awesome videos with it.Since they have added new items to the Forge World it makes it more easier to add more interesting props and items into the video.If you want to make you videos look great and make your audience have a good laugh then this is perfect, because of the wide range of areas to play on and all of the different vehicles,props, and weapons.If you aren't good at creating scenes, then it's ok because they made it a lot easier to make great scenes.If you are already pro at making videos and scenes then you should most likely prepare to get and invite to Machinima or a big fat paycheck! If you are looking for more info about Halo and your other favorite games then click here.