How To Play Halo 3 For Free: A Simple Step-by-Step Guide to a Free Xbox Live Trial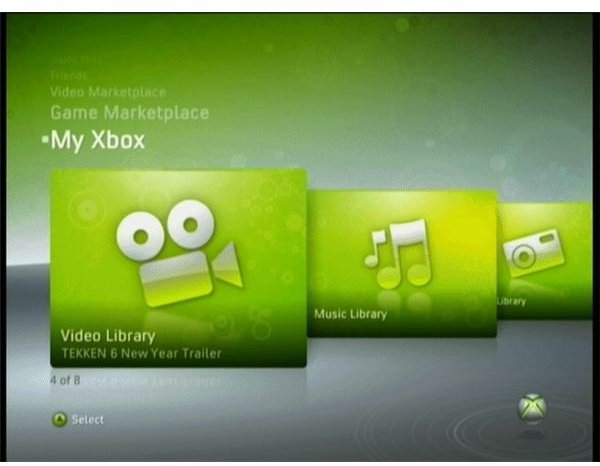 So, You Want to Play Halo 3 For Free?
Have you ever wanted to play Halo 3 on Xbox Live, but not sure on whether or not to go ahead with buying a Gold Subscription code? Do you want to get a little taste of what Xbox Live has to offer first? Well, you've come to right place.
In this simple guide, you will learn how to obtain up to 3 months of Xbox Live completely free.
The Guide
Go to the Xbox 360 Dashboard and find the "Game Marketplace" section, now press "A". Once you've done that, select "Join Xbox Live"- make sure you're not signed into an account.

Now you will be asked whether or not you wish to connect to Xbox Live, press "Yes".

You will be taken to the sign up section. Once there, simply press "Sign Up".

You will be asked for your email address, make sure the email address you enter is legitimate. Once you've entered your email address, hit "Continue". You will be taken to another screen and asked for a password. The password you're being asked to provide is for your email address- don't worry, this is Microsoft asking for a password- once you've done that, select "Sign In".

Now you'll be asked for a date of birth- make sure the date you enter is over 16 years old.

Once you've completed that, you'll be taken to a "Terms of Use and Privacy Policy" page. Press "Accept". You'll then see a screen showing you what you can do on Xbox Live, once you're done reading that, hit "Continue".

The next screen you'll see will have two options:

"I want to use a subscription card"

"I don't want a Gold membership"

Select the second option.

You will then become eligible for a one month trial membership- which is confirmed on the next screen- press "Continue".

Once you've pressed "continue", you will be asked to enter your phone number- do so, as it is required.

After you've done that, congratulations! You now have a one month Gold membership trial!
All that remains is which Gamer Zone you want to be associated with and your Gamer Card. Once the mentioned has been completed, Xbox Live will begin creating your account- be patient as it could take up to several minutes depending on your connection speed and the status of the Xbox Live servers.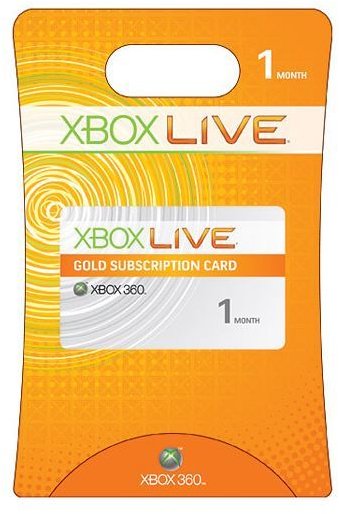 Now that you have an account equipped with a one month Gold subscription, you can now enjoy the many benefits of Xbox Live.
Remember, you can play any game with online play enabled, not just Halo 3.
Please note: Once the one-month trial has ended, you may create two more account using the method above. Each console has a limit of 3 one month subscriptions, so use them wisely.