Wedding Ring Quest Help for Elyos in Verteron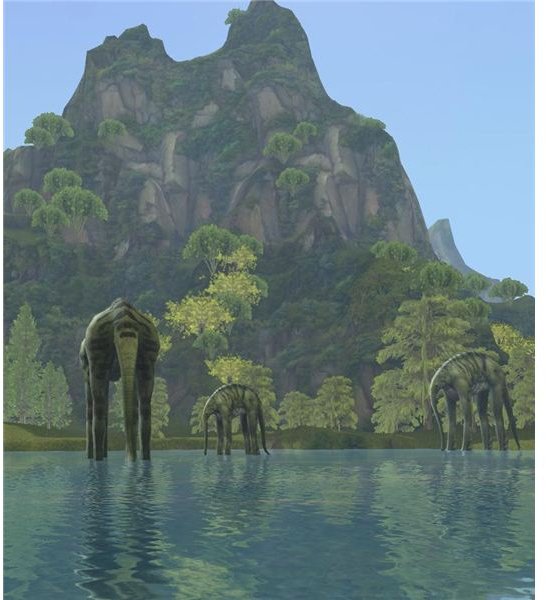 Aion Questing
Learn how to complete the Elyos Verteron quest Wedding Ring. Aion quest help is getting better than ever as more pro players are getting deeper in the game. This Aion quest guide offers you up-to-date information on all the starting area quests for Elyos in Poeta. Dive into the world of Aion The Tower of Eternity and discover what everyone is talking about! Read the Aion quest guide and Aion quest help for the Wedding Ring quest.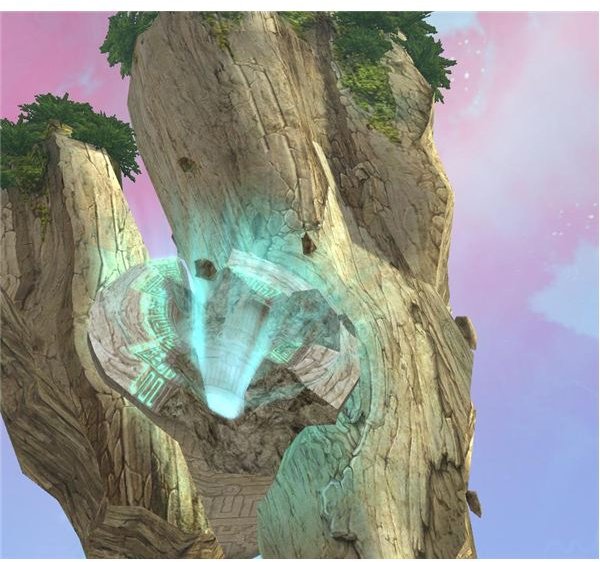 Obtaining the Quest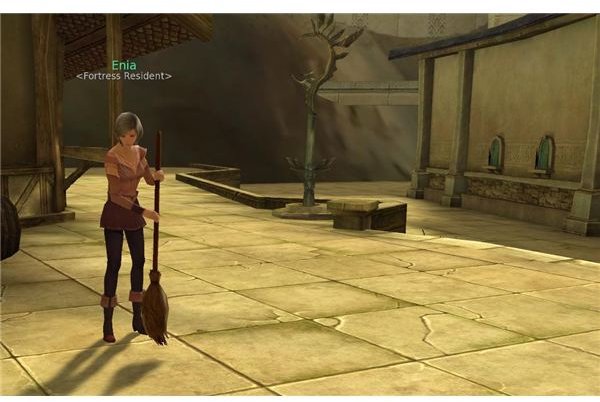 To obtain the quest Wedding Ring players must be a level 15 and have visited Verteron. Enia is the person who gives the quest and she can be found within the Verteron city walls sweeping the ground near a building on the right. Enia will have a hovering blue arrow above her head indicating she would like to talk to you. The quest Wedding Ring is an Elyos faction only quest. You are looking for a jewel box in this quest and not an actual Wedding Ring.
Do not be caught unawares because this little treasure box with the ring in it is not easy to find if you do not know where you are looking. This box is not easy to spot and is in a place we would have never gone or even thought to look.
Wedding Ring
Players are always asking where the Wedding Ring is in the game since the location map finder in Aion does not give an exact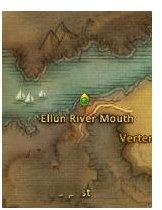 location of the item. However, follow the directions and use this map to find your way to the treasure box.
After talking to Enia she will ask you to retrieve a Wedding Ring for her.
Walk out of Verteron and make an immediate left.
Head in this direction until you run into the water/lake.
In front of you a little ways in the distance on the other side of the lake will be a path and a continuation of the water next to the path. Head towards the path but do not get on it, instead stay on the grass running parallel to the path but near the water's edge.
If you continue on this little strip of grass for a few feet you will see a treasure box on the ground near the hill that the path is on.
Click the small purple Jewel Box to retrieve the Wedding Ring and then take it back to Enia or Altenio.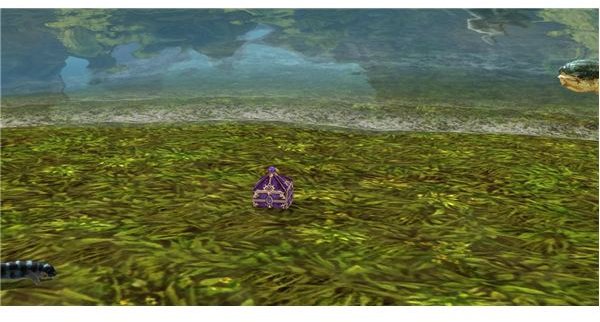 Rewards
The Wedding Ring quest canbe turned into 2 different NPCs; Enia or Altenio. Each NPC offers a different reward for players.
Enia
20,400 experience, 1,200 kinah, and 2 Enia's Lunch Boxes

Altenio
13,500 experience and 1,800 kinah
This post is part of the series: Aion Quest Guides
A collection of guides to the various quests in Aion.