Ultimate Fable 3 Walkthrough: Xbox Guides at Bright Hub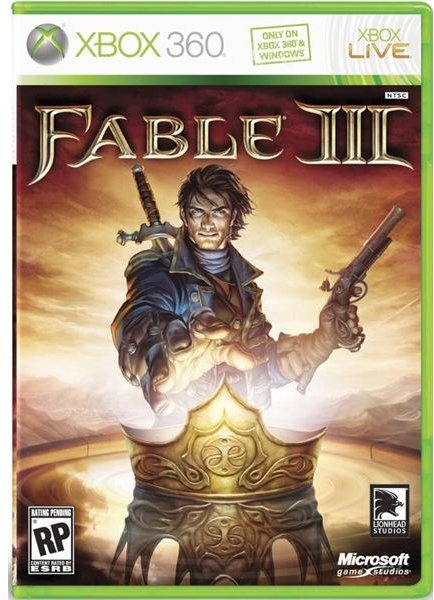 Our comprehensive walkthrough is divided into four categories: achievements, collectables, storyline quest walkthroughs and side quest walkthroughs. It covers everything you will need to make your epic adventure through Albion complete, with no stone left unturned. This Fable 3 guide is still a work-in-progress, so be sure to check back often as new guides will be added as soon as they are made available.
Achievements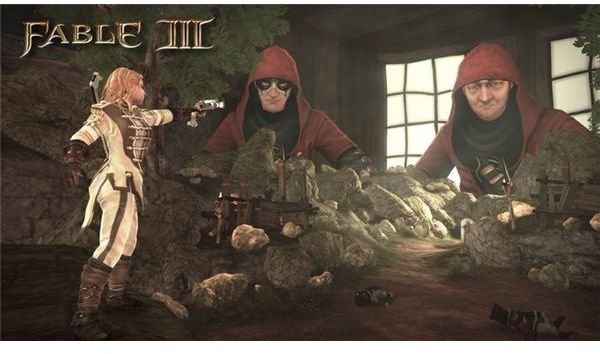 There are 50 achievements to collect in Fable 3 and they run a wide gamut in terms of variety. Some are awarded for completing specific side quests, others for tracking down a set of collectables, and of course there are some assorted oddities like issuing a royal judgement while dressed in a chicken suit. All together they are worth 1,000 gamerscore. For now there is only an achievement guide for the original game, though if future DLC introduces any new achievements, our Fable 3 guide will be updated to include them.
Fable 3 Walkthrough - Collectables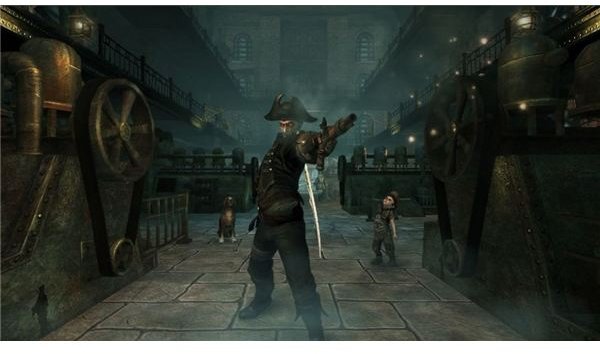 There are over 150 items to collect in Fable 3, ranging from rare books and Auroran flowers to wild garden gnomes and legendary weapons. Finishing a complete set of collectables typically results in in-game rewards like unique clothing dyes and Guild Seals, making them a very worthwhile endeavor. Completing a collectible set also unlocks a shiny new achievement as an added incentive.
Fable 3 Walkthrough - Storyline Quest Walkthroughs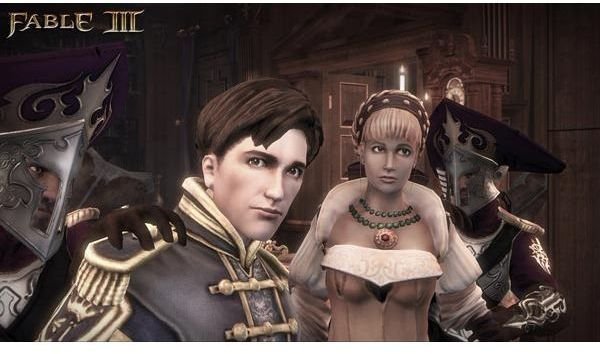 The main story arc in Fable 3 is broken down into specific quests, so our Fable 3 guide follows suit to make following along simple and straight-forward. The following list of quest guides is presented in chronological order. This section of the walkthrough is still in-progress; as soon as new storyline quest walkthroughs are available this list will be updated.
Fable 3 Walkthrough - Side Quest Walkthroughs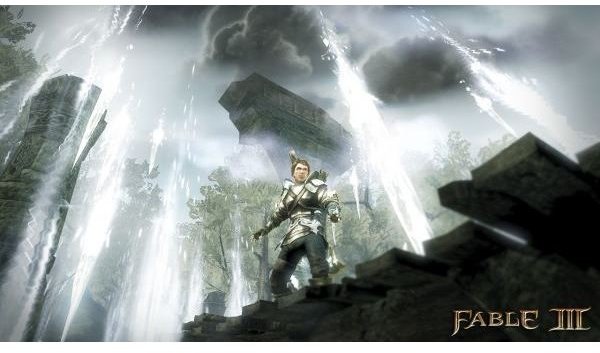 There are several exciting side quests to embark on in Fable 3. A scant few have achievements tied to them, though all provide a reward of Guild Seals to expand the abilities of your Hero. This section of the Fable 3 guide is still in-progress and it will be updated as soon as new side quest walkthroughs are available.