Football Manager 2010 User Guides And Walkthroughs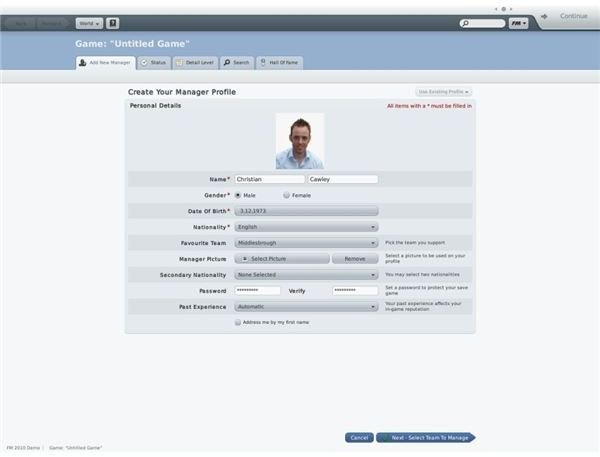 Football Manager 2010 Walkthrough Guides
The huge soccer management sim that is Football manager 2010 has been the focus of several walkthrough guides on Bright Hub recently.
If you're looking for hints, tips, user guides and cheats for FM 2010, this collection of links to our top Football Manager 2010 articles should help you out.
From transfers, training and playing a match to, utilizing the Assistant Manager and getting the most out of your team through reports, tactics, handling the press and players, our coverage of the game kicked off with a review of Football Manager 2010 and asked – is this the greatest football management sim ever?
Football Manager 2010 Getting Started Guide
Newcomers to the Football Manager series should check out our Getting Started In Football Manager 2010 guide, which outlines how to set up a game and emphasizes a few basics that need to be adhered to.
The next step in the game is to get to know your team – this can be done by Understanding Player Profiles in Football Manager 2010. This is a great guide that covers player attributes and how these can be interpreted, while other profile information such as reports and statistics are covered in part two of the same walkthrough.
Find and Sign New Players in Football Manager 2010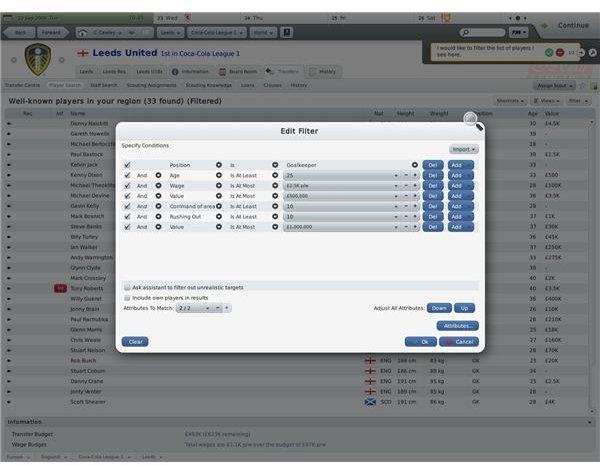 If you're unhappy with the players in your team, you'll need to think about bringing in some new faces - Scouting Players In FM 2010 is remarkably straightforward, while you can also bring in Out of Contract and Bargain Players.
Don't go shopping without an idea of your budget however… Football Manager 2010 Board Requests And Budgets explains how to check various elements of club information as well as how to interact with the board – if you dare!
Newcomers to the game should be aware of the ins and outs of Transferring a Player in Football Manager 2010 and our guide to Building your Team in Football Manager 2010 is a must read overview that covers many bases including how to force a club to sell you a player for a cut-down fee! With a price for new players agreed it's important to understand how to Offer Contracts in FM 2010.
Utilzing Backroom Staff in FM 2010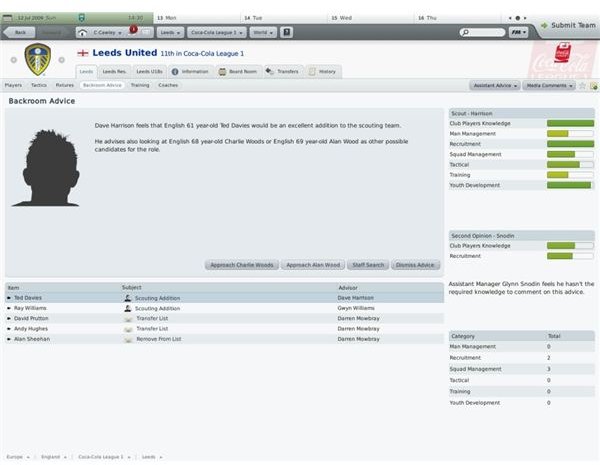 A key element of Football Manager that has been enhanced even more in the new version is the ability to develop younger players. With the Guide to the Best Young Prospects in Football Manager 2010 at your fingertips you can get started by picking up the best young talent, add them to your squad and then bring them into custom designed training programmes to mould them into great players.
Don't forget also that you've got a youth team of your own – either you can take charge of it or leave it as one of the many tasks your Assistant Manager performs.
Tactics, 3D Match Engine and Facing the Press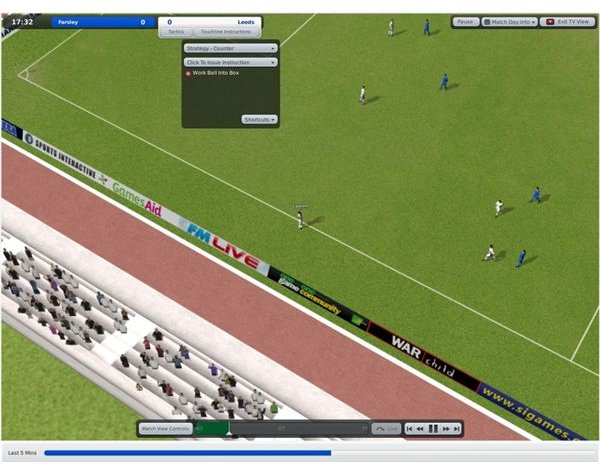 With your team sorted out, you'll need to be happy with your tactics before going into a match - Football Manager 2010: Tactics and Formation Explained covers everything from how your team lines up on the pitch to going in hard on the opposition's twinkle-toed winger. Brighthub's guide to Playing a Match in Football Manager 2010 meanwhile is vital for covering all elements of team selection, handling the opposition, engaging with the 3D match engine and influencing circumstances on the pitch to your best interests.
Going for even more realism, Football Manager 2010 features a heavy element of media interaction with pre and post-match press conferences, covered in our walkthrough Handling The Media!
This post is part of the series: Football Manager 2010 Guide
A comprehensive walkthrough for playing Football Manager 2010.