Runecape Pking Rs Guide (Part 3.2): The Obby Maul Pure (Part 2)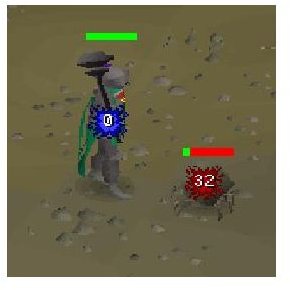 Training An Obby Maul Pure
If I was to tell you to keep all your levels at 1 and then get 99 Strength, could you do it? Probably would take you a couple of years….
Training is definitely a challenge if you do not know really the only way to train you Obby Maul pure to these levels. The spot you will train in is called Relleka. If you take a look at your world map, it is rather large village, located north-west of Seers Village.
To get there, go to the Grand Exchange (GE) in Varrock and buy teleport tabs. You will want teleport tabs for anywhere you need to go as a pure. For right now, you should get Camelot Teleports. Simply type in the city you need and it will say "Camelot Teleport" so click on it. Buy as many as you can afford, or think you need. I would recommend buying in bulk as you will want to train without having to run back to the GE to get more.
Images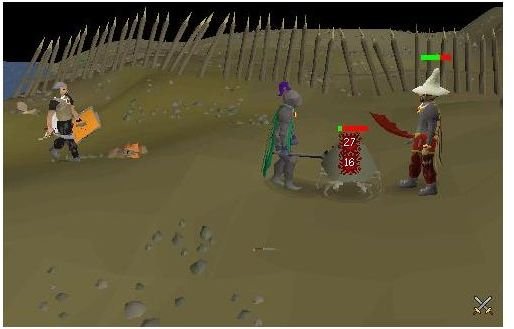 The Training Spot!
Teleport to Camelot. Walk over to Seers Village by heading west on the grey path. The path will come to a "T" where you can go straight or right. Take a right here. Take the path north until you come to a "Y" where you must take the left route. Follow this path all the way up to Relleka. Remember to stay on the "grey" path once you pass over the bridge until you hit the city (or its wooden fence wall that surrounds it). This may be a bit confusing if you are not walking the path as you read, so if you still don't know where to go, check out your world map.
The spot to train in Relleka, for an Obby Maul pure, would be at the north-eastern corner. Here are your new best friends, Rock Crabs! They are really easy to kill, they won't hit much, and they are very good exp!
How to get to the training spot…
Images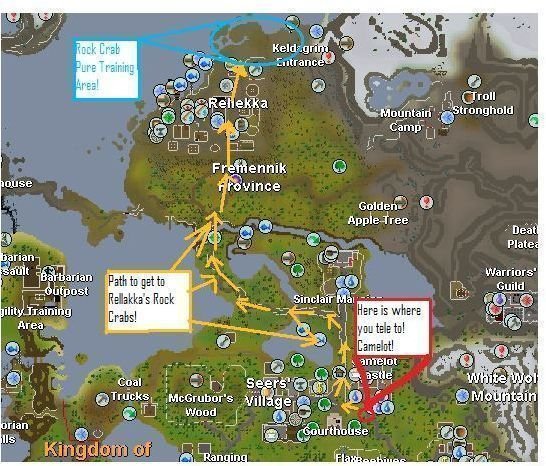 Rock Crabs…
They are very well known monsters for pures to train on, so you may need to hop a couple of worlds to find a good spot. If you are the talkative type like me, stay and chit chat with other people. This is the best spot to find other pures to be friends with and create a pking team!
Want to know what you need to train an Obby Maul Pure? Check out this article: Runescape Pking Rs Guide (Part 3.1): of The Obby Maul Pure (Part 1)
…We can now move onto The Obby Maul (Part 3) which will explain how to pk with an Obby Maul Pure!
This post is part of the series: Runescape Pking Rs Guide
So you play Runescape? Did you ever log into a PVP world and die? Have you ever fought against someone, and wonder how they can beat you, with all lower levels in combat? Ever get downed by major Clan rush? Take a look at this series to find what you need to know in order to own in PVP worlds!!