How to Stop Hackers from Being Able to Hack Runescape Character.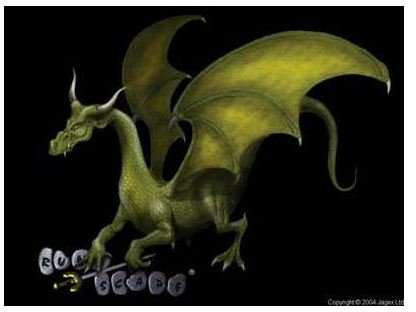 Hack Runescape Characters - Prevention
When Runescape was founded in 2001, nobody saw the beginnings of the most popular free MMO game ever. What happened next was a true phenomenon, as Runescape has evolved into a complex and deep RPG experience - especially for a Flash based browser game. With an active population of over 10 million players every month, the game world is populated and competitive. Unfortunately, Runescape still has bugs, exploits and hacks that desperately need to be fixed. Hackers run rampant throughout Runescape's population, and many of them target everyday players who simply don't know any better. But there are several easy steps everyday Runescape players can take to keep their accounts hacker free and safe.
General Runescape Hacks Safety
The first steps to take to keep hackers from your Runescape character are easy to perform.
Install and use a firewall - a firewall is a piece of internet security software that blocks incoming attacks on your computer and internet connection from malicious attackers like Runescape hackers.
Install and use good Virus Protection Software - virus protection software is a basic computer need, and will help protect your Runescape accounts from hacks. Many hackers use computer viruses to force access to a computer's sensitive information - such as your Runescape account information.
Install and use good Malware and Spyware Protection Software - again, many Runescape hacks gain access to your characters by installing malicious software like keyloggers onto your computer. Installing good malware protection will stop these attacks cold.
The next couple of steps are a bit more difficult, but absolutely necessary to stop a malicious hack Runescape character.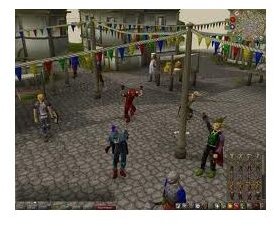 How to Stop Hackers in Runescape
When you first sign up for a Runescape account, there are several account safety keys to take notice of. These safety options will help ward off Runescape hacks for a long time.
Fill out the Runescape Account Safety Questions - These questions are used in case your Runescape account is compromised or you forget your information. Pick questions and answers that only you know, and are difficult to guess.
Make your password hard to guess - Use a long combination or letters and numbers arranged randomly. Write this password down in a journal, not on a Word file on your computer.
Do not check the "Remember Me" box - If you do not check this box, you will have to enter in your account information every time you log in to the game. Yes, this is a pain - but it also makes hacking your Runescape account a pain too.
Do not open any emails from Runescape staff members - Runescape staff member will never send you emails. Opening these will open your account and computer to hackers.
Do not use Runescape bots - Runescape bots are programs that automatically level your character up for you. These are forbidden to use in Runescape, and using them can get you banned for life. Thus, most Runescape botting programs are actually malicious software that allows hackers to hack Runescape character.
Do not go on any Runescape hacking, cheating or gold buying website - Not only are these websites most likely fake, they also are highly likely to infect your computer with dangerous malware and viruses. Using these malicious tools, hackers will take over your Runescape account.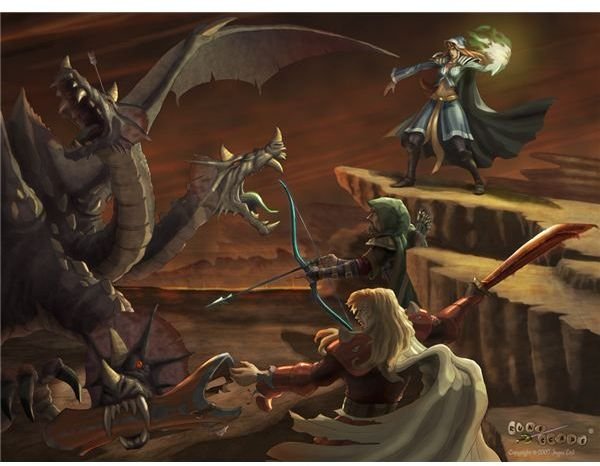 Following all of the above steps will protect your Runescape account from hackers.