Play Sports Games: The Best Sports Related Titles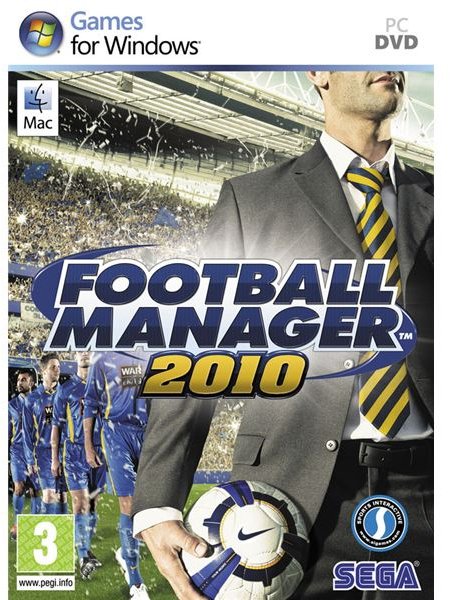 Sports Games for Everyone
Sports games are hugely popular and just about every sport you can imagine has been translated into video game form. They are the perfect games for social gaming and few genres have such a wide appeal. Beer fuelled football sessions with your mates, a sedate round of golf with your Grandfather, a tennis challenge with your wife, or even snowboarding with the kids are all possibilities when it comes to sports games.
All the major sporting events and annual league competitions or trophies can be fought for, lost and won when you play sports games. The multiplayer angle is a huge draw although sports titles can become very competitive. You can also enjoy the challenge alone, whether you want to lead a soccer team to glory as a manager or just get a bit fitter with a video game training regime. There's something for everyone so let's take a closer look.
Sports Licenses
There are various franchises and licenses which have become annual money spinners for the developers and publishers. They also help to pump money into the sports themselves as publishers negotiate for the rights to use official players, competitions and team names and likenesses. Electronic Arts have built the foundation of their wealth and reputation upon their excellent sports licenses. You'll find plenty of examples of EA sports games in this article.
Football Games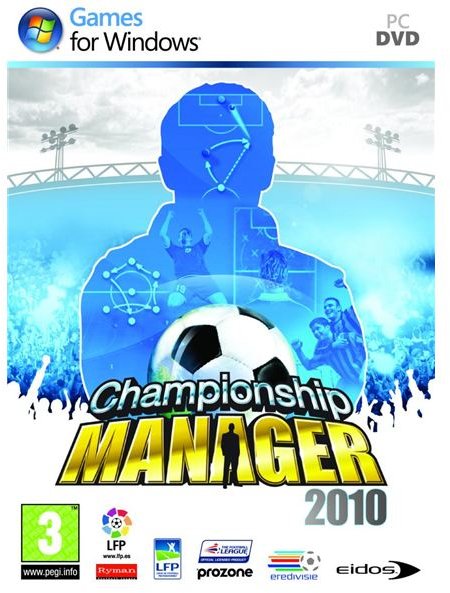 We'll kick off with the most popular sport in the world, the beautiful game of football (soccer). There are loads of great options for football fans and if you're looking for an action-packed sports game then the big battle is PES 2010 vs FIFA 2010. Both games are excellent. Pro Evolution Soccer 10 comes from Japanese publisher Konami while FIFA is one of EA's strongest licenses. If you're a fan of PES too then check out our Pro Evolution Soccer 10 Hints and Tips article.
If you aren't worried about depth and realistic player likenesses then you could have some fun with something like Awesome Soccer. Perhaps you'd prefer to take on the role of a highly paid footballer and dive into an MMO game like Football Superstars?
There are also plenty of management sims which allow you to get into the dugout and guide a team to glory. When it comes to football management Football Manager 2010 is the undisputed champion. Championship Manager 2010 is in a safe second position and FIFA Manager 10 is lagging behind in mid-table obscurity.
If you're hankering after the other version of football, the American variety then the big name game is undoubtedly Madden 2010. It's another in depth, action-packed sports game from EA and it's sure to satisfy any football fan. For something a bit more lightweight check out Backyard Football.
Violent Sports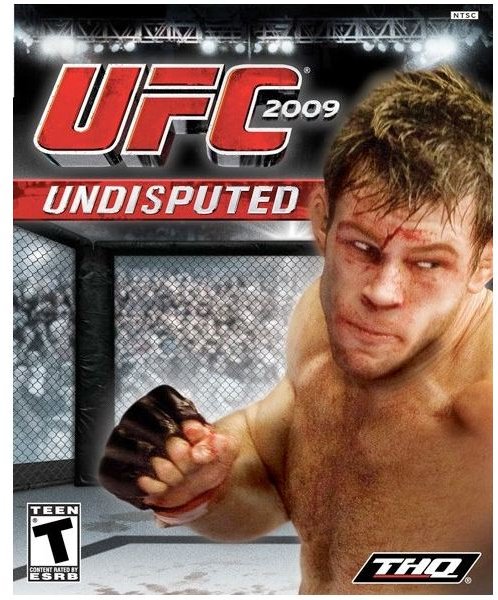 If you like a bit of violence with your sports then you'll find plenty of violent sports games out there. Things can turn nasty in NHL 10, another EA license, but if you're looking for something where the objective is actually to beat someone up then how about UFC Undisputed 2009? If you like the contrast of fighting styles then the World of Mixed Martial Arts might tempt you too. You can also check out our UFC Undisputed 2009 guide for some help with the game. There are Free Online Fighting Games out there as well as reworked classics like Street Fighter IV.
If you prefer more rules in your fighting games then boxing might suit you. You can find a cartoonish version in Punch-Out!! or maybe just use the boxing backdrop for fitness training like in Gold Gym's Cardio Workout.
Fitness Training
Fitness training has popped up as a large sub-genre in sports games. It's largely thanks to the Wii sports games approach with releases like Wii Fit Plus and titles that use the Wii Balance Board. You can check out the detailed Wii Sports Resort Guide if that's your cup of tea. It is also no surprise to find EA Sports Active as another release in this category and if you are wondering about the effectiveness check out the EA Sports Active Challenge Diary.
Golf, Basketball, Skateboarding and…..Bull Riding?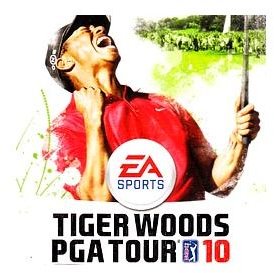 Just thinking about all that working out is tiring so how about a more reserved and relaxed sporting experience? Tiger Woods may not be the most desirable name to base a license on anymore but the EA release Tiger Woods PGA Tour 10 is one of the best golf games around. If you're a fan you should also check out Custom Play Golf 2010.
Now we turn our attention towards some alternative sports and it doesn't get much more alternative than Professional Bull Rider 2. If you want tricks then check out Tony Hawk: RIDE and Shaun White Snowboarding.
If basketball is your thing then one of the big titles is NBA 2K10. Of course there are loads of big titles available for consoles, check out Top Ten Xbox 360 Sports Games for some more ideas. If you'd rather not splash the cash and you have a PC then you can Play Sports Games Online for Free.
Driving Games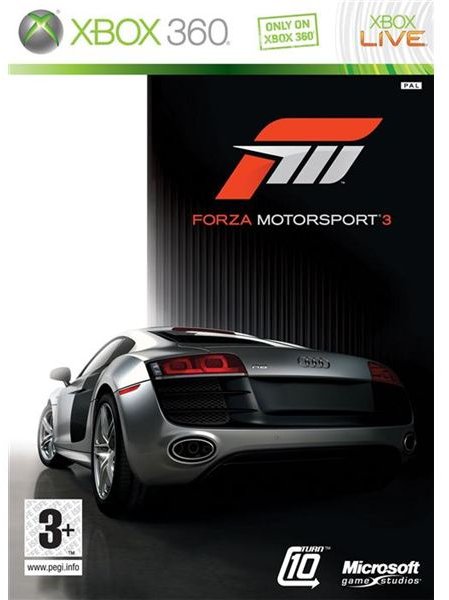 There are plenty of fun sports games options out there and we'll round off our look at the sports genre with some driving titles. How about Forza Motorsport 3? Perhaps you'd prefer Colin McRae: DiRT 2? Then there's always GRID. If fancy a spot of free advergaming then check out Volvo: The Game, but be warned it's more of an expensive advert than a game. If you're addicted to driving games on the PC have a read of Top Ten Racing Game Accessories and you may also be interested in the Top Five PC Driving Games.
Hopefully you've managed to find a sports game here to satisfy your sporting passion. Of course there is no substitute for actually getting out there and engaging in sport for real. If you're a sports game addict then leave a comment and let us know about your favourite sports games.