Red Dead Redemption Survivalist Challenges Guide and Full List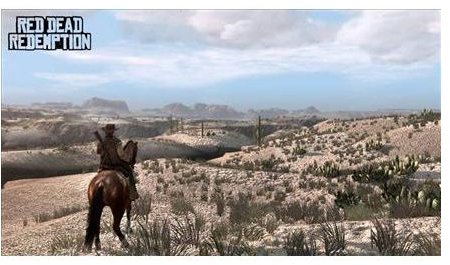 Red Dead Redemption's Ambient Challenges provide a welcome respite from John Marston's intense quest to rescue his family from the clutches of Edgar Ross and his government minions.
Survivalist challenges, for example, give John a chance to stop and smell the local flowers as he travels through New Austin, Nuevo Paraiso, and West Elizabeth.
Survivalist Challenge Tips
There are several ways to make the Survivalist Challenges a little easier to complete (not that simply picking flowers is hard). You can make use of survivalist maps, purchased at local General Stores, to make all nearby plants show up on your map, which is useful when you know you're in the general vicinity of a certain herb.
You may also encounter people in the wild who will challenge you to pick more herbs than them. These challenges will show nearby herbs and still count toward your gathering total, making them a good way to complete challenges and earn extra cash at the same time.
The Challenges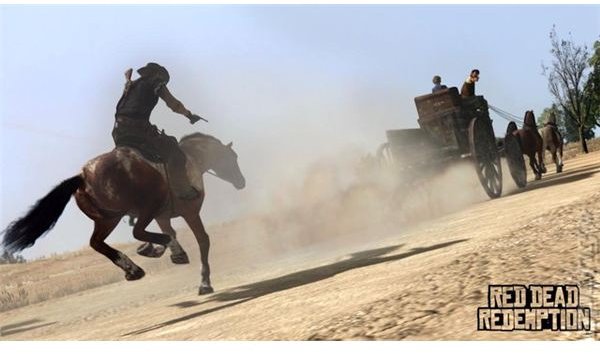 Survivalist Level 1: Collect 6 Wild Feverfew. You can find these in Hennigan's Stead and the Cholla Springs Area.
Survivalist Level 2: Collect 6 Desert sage. You can find these pretty flowers in and around the Gaptooth Ridge area.
Survivalist Level 3: Collect 4 Red Sage. You'll have to head south of the border for these babies, as they are mostly found in and around Rio Bravo in Mexico.
Survivalist Level 4: Collect 8 Prickly Pears. These cactus-looking plants can be found in and around the Punta Orgullo area, also in Mexico.
Survivalist Level 5: Collect 7 Wooly Blue Curls. These blue flowers are found in and around Perdido, in Mexico.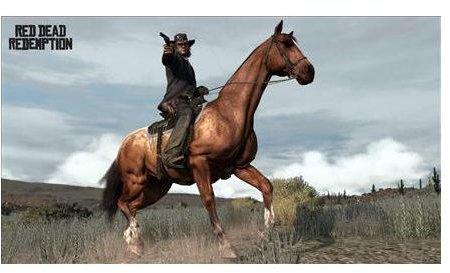 Survivalist Level 6: Collect 8 Butterfly Weed. Your last Mexican herb, Butterfly Weed are found in and around Diez Coronas.
Survivalist Level 7: Collect 10 Hummingbird Sage. You'll have to open up the West Elizabeth chapter of the story to find these plants. They are mostly in the Southern part of Tall Trees.
Survivalist Level 8: Collect 12 Prairie Poppies. Search the Southern parts of the Great Plains to find these plants.
Survivalist Level 9: Collect 15 Golden Currants. Golden Currants are also found in the Great Plains area, but farther North from where you find Prairie Poppies.
Survivalist Level 10: Collect 10 Violet Snowdrops. These white-colored plants are found in the snowy Northern reaches of Tall Trees. To finish this challenge, you'll also need to collect two more of each type of herb.
Previously-collected herbs will not count toward this final challenge. You'll need to collect two fresh flowers from each plant once you've unlocked level 10 of the challenge.
Survivalist Challenge Rewards
Completing the tedious task of herb gathering is not without its rewards. Once you complete the level 5 challenge, your Survivalist Maps will last for twice as long when used.
Once you've completed all 10 levels of the challenge, you'll receive a tonic every time you pick a wild flower. These tonics restore your Dead Eye in the same manner as Snake Oil or Chewing Tobacco. but it's simple enough to finish.
For more Red Dead Redemption guides, including a full walkthrough of the main campaign, check out our Complete Guide to Red Dead Redemption.
This post is part of the series: Red Dead Redemption Ambient Challenges
Want to know more about some of the ambient challenges of Red Dead Redemption, look no further than this article series.