Top Games of 2010 – Best Titles Per Platform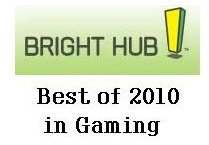 Whether you enjoy playing video games on your Xbox 360, PlayStation 3, Wii, PC, PSP, DS, or all of the above, chances are a certain title really left you impressed on whatever platform or platforms you play. These are the best console exclusives of 2010.
Xbox 360 Exclusive of the Year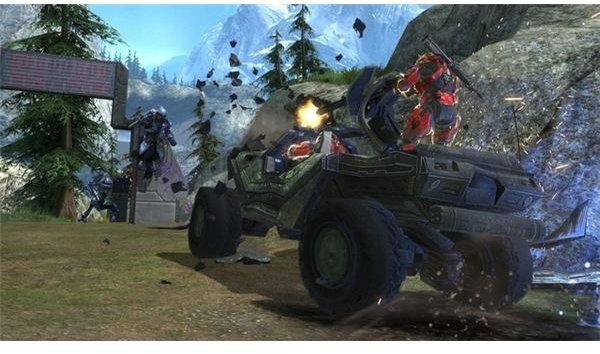 The Xbox 360 wasn't brimming with exclusives in 2010, therefore the choices for this category were pretty scarce. Though Red Dead Redemption is arguably the best game that you can play on an Xbox 360 right now, Halo: Reach is easily the most popular Xbox 360 exclusive of 2010. With its patented brand of solid FPS gameplay, engaging online multiplayer, and riveting plot, this one's hard to top on Microsoft's machine.
PlayStation 3 Exclusive of the Year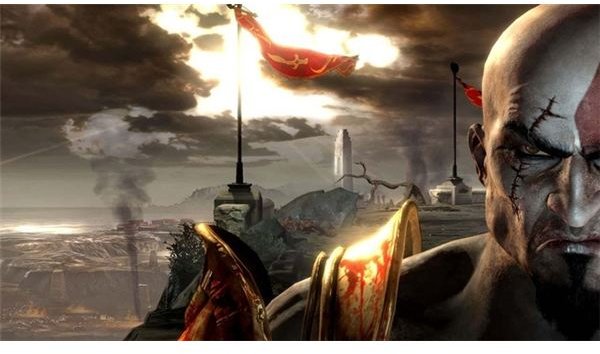 Unlike the Xbox 360, Sony's PlayStation 3 featured a fair amount of worthwhile exclusives. Games like 3D Dot Game Heroes and Heavy Rain had a strong showing and provided hours of fun for gamers everywhere. But no PlayStation 3 title was quite as impressive as God of War III. The story of the ghost of Sparta continued, and we saw more action, more bloodlust, and more of the same grand storytelling we've come to expect from the series. Simply put, God of War III was a masterpiece.
Nintendo Wii Exclusive of the Year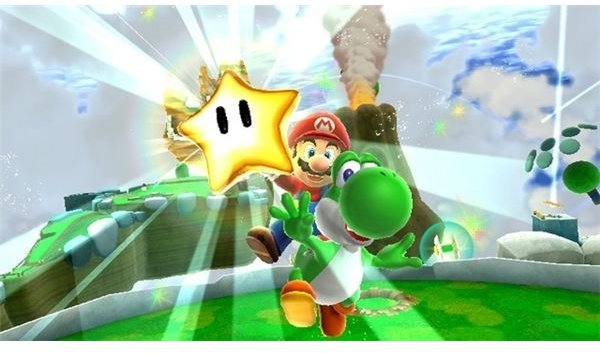 The Wii certainly had a great 2010. With numerous memorable releases such as Disney Epic Mickey, Metroid: Other M, Donkey Kong Country Returns, Kirby's Epic Yarn, and Sonic Colors, you can bet Wii owners had a great deal of fun this year, and anti-Wii gamers couldn't really do much but bite their fiery little tongues. It was tough choosing between Monster Hunter Tri, No More Heroes 2: Desperate Struggle, and Super Mario Galaxy 2, but Nintendo's mascot plumber ultimately prevailed and garnered his latest outing the title of 2010 Wii game of the year. The unparalleled platforming, brilliant level design, and accessible-yet-challenging formula made it clear that Super Mario Galaxy 2 was the Wii game to play this year.
PC Exclusive of the Year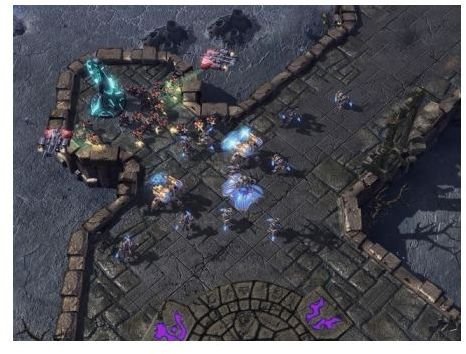 No PC game received the amount of hype that Starcraft II: Wings of Liberty attained over the last couple of years. In the end, all that hype was well worth it as Blizzard's second foray into the Starcraft universe provided some of the deepest gameplay in the strategy genre. Just like its predecessor, Starcraft II impressed with its smooth visuals, good story, amazingly addictive multiplayer, and rock solid real-time strategy gameplay.
DS Exclusive of the Year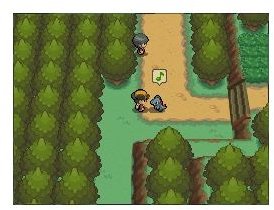 The DS had yet another great year. With titles such as Ivy the Kiwi?, Mario vs. Donkey Kong: Mini-Land Mayhem, Rune Factory 3: A Fantasy Harvest Moon, Professor Layton and the Unwound Future, and Final Fantasy: The 4 Heroes of Light keeping DS owners entertained throughout the year, you can bet it was tough picking the handheld's top game of 2010. Pokemon HeartGold and SoulSilver once again brought the compelling series to a Nintendo handheld, and they offered the same brand of extraordinary RPG action for gamers to feast on.
PSP Exclusive of the Year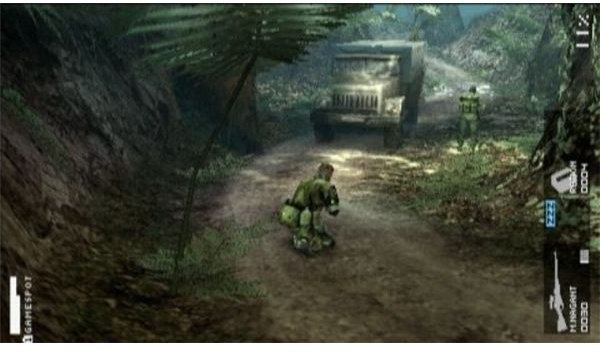 The PSP saw more great RPGs fill its library in 2010. There were some quality puzzlers and action-adventure games in the mix as well. Though God of War: Ghost of Sparta came in at a close second and nearly claimed another award for Kratos, Metal Gear Solid: Peace Walker was the standout PSP game of 2010. The game's thrilling tale, diverse gameplay, and hard-boiled awesomeness provided one of the most rewarding experiences on the handheld.
Top Games of 2010 – Individual Platform Awards
Some great exclusives adorned the libraries of most major gaming console this year. The Xbox 360 was pretty light in terms of this type of content (Kinect had exclusives, but the quality of many of those titles was average), but all other systems provided gamers with some great original games. Stay tuned for more end-of-year coverage as we reveal the 2010 Game of the Year!
This post is part of the series: BrightHub's Top Games of 2010
Join us as we look back on the video games of 2010.