The Best Selling Video Games of All Time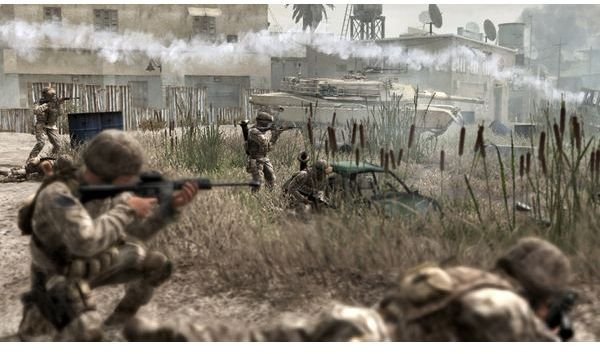 Best Selling Video Games of All Time
Video games are here to stay and with technology growing at an accelerated rate, many more people are jumping on the video game band wagon. Video game success happen almost every year but very few video games have reached the title of becoming one of the best selling games of all time.
Call of Duty: Modern Warfare
Call of Duty: Modern Warfare is relatively new since it has come out in 2007. It is the first game in the Call of Duty series to be in the modern era, with modern guns and equipment. The game was a commercial success, selling over 7.6 million units in worldwide, with the majority being in the United States.
The reason behind this is because of its action packed multiplayer modes. Gamers around the world can battle each other online and gain experience points to reach new levels. It has been known people can get a bit obsessive with the game and there have been complaints of Playstation 3's overheating for prolonged use.
Donkey Kong Country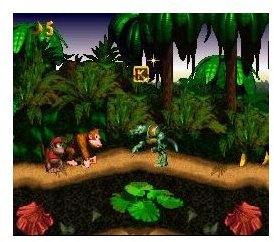 Donkey Kong Country is a long side scrolling game that contains 40 levels and has a unique 3D look to its 2D platform game play. You play as Donkey Kong and his little nephew, a chimpanzee, named Diddy. The game exercises the use of both of these characters and how they can do different things to get through each level.
Two player mode exists as well and can make the game seem a bit easier to get through. Since it was heavily marketed at the time of its release, the game has sold a gigantic number of 8 million units.
Final Fantasy VII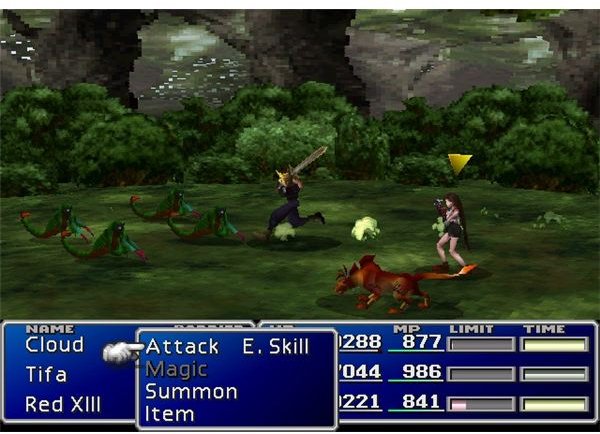 It's no surprise that the first 3D Final Fantasy game would be a commercial success. Final Fantasy VII features a story based around a young amnesiac soldier named Cloud, as he fights for the planet with a small brigade of friends.
Due to its new 3D graphics which never have been seen in a Final Fantasy game, as well as its small twist to an age old story, the game has had 10 million copies sold since its release. It has been debated by Final Fantasy fans for years about its characters and story, even today.
Pokémon Red and Blue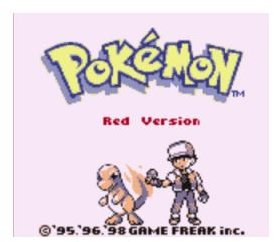 Pokémon Red and Blue are considered the top selling video games for a handheld system, the case in point being the Game Boy. The game features a young unnamed trainer who wants to become a Pokémon master as he travels through each town of his region. The premise of the game is to defeat every gym leader with the notion of trying to catch 150 Pokémon.
The original Pokémon games have sold a whopping 25 million worldwide, which in turn created a franchise that is lasting up to this day. An example of Pokémon's success still setting a flame, Pokémon Diamond and Pearl has sold o17 million copies and was released in 2006.
Super Mario Bros. Wii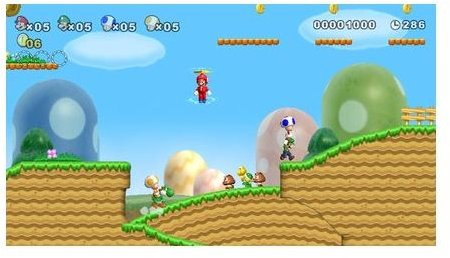 Super Mario Bros. Wii has accomplished quite the feat. It has sold 22 million copies over the course of just two years. This critically successful game has gained so many sales because of its return to past game play.
Although it features new enhanced graphics, the game mixes retro 2D side scrolling with the new Mario designs. This has gained the attention of fans young and old and proves that Mario games are always the leaders in gaming sales.
Wii Sports Resort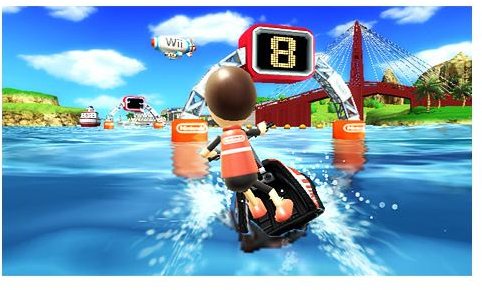 This might sound shocking to a few gamers but the Wii Sports Resort package has sold a large number of 28 million copies. Part of the reason of these sales is because a few Wii systems had come packaged with the game while a large number of them have been sold separately.
The premise of these mini games is simple, you basically use your customized Mii character to play a number of sports games including volleyball and water skiing.
Mario Bros.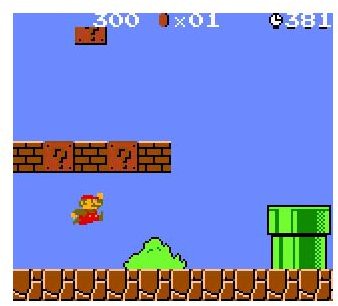 As stated, the Mario Bros. series has done the best against its video game rivals. It is no surprise that Mario Bros. is the best selling video game of all time. With 40 million copies of it sold, Mario has become a household name that even non-gamers recognize.
The game itself is a simple platform game with some tough twists and turns but overall a basic game that anyone of all ages can enjoy and find amusing. Hats off to Shigeru Miyamoto for creating the most popular video game franchise since the 1980's.
Other Video Games with Phenomenal Sales
Some of the best selling video games aren't always the highest on the number charts. Legend of Zelda: Ocarina of Time has sold over 7 million worldwide and is the top rated game of all time. The DS Brain Age games have an amazing following and have sold 13 million and more worldwide since their release. Another franchise that should have recognition is the Gran Turismo series, with the first game selling over 10 million units since its release in 1997.
References