Alpha Protocol - Boss Tips & Strategies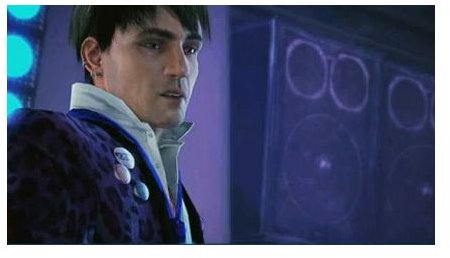 Alpha Protocol - Boss Tips & Strategies
There is a wide array of differing Alpha Protocol bosses the player will have the option of fighting during the events found in the game. In a similar fashion to Metal Gear Solid, the battles come at certain pivotal points in each of the three main hub areas of the game and play out in a reminiscent way to Kojima's series, as well as a cataclysm of boss fights during the final infiltration of Alpha Protocol. Boss tips and strategies are on the agenda for this article, as we detail the numerous encounters and how to best deal with them, in a concise and preferred manner.
Alpha Protocol Bosses of Moscow
There are principally three Alpha Protocol bosses to be fought during the Moscow missions of the game. Firstly, players will encounter the mute G22 bodyguard Sis on the deck of Lazo's Yacht, during an infiltration and data retrieval mission. After that, players will become embroiled in a personal war between Surkov and Brayko. The latter is fought at his mansion in a tense discotheque setting. Lastly, after the truth about Surkov is divulged, players will assault him and face off against the Olympic boxer known as Championchik. His fists may be powerful but his lack of weaponry makes this fight comical more than actually challenging.
Alpha Protocol Boss Tips For Taipei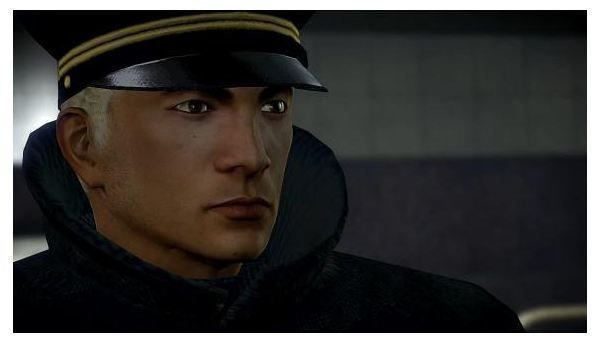 Taipei is less hectic in comparison to Moscow, with only one true boss fight occurring, against the mysterious double agent Omen Deng. There is a separate article detailing this fight, which is split into three stages, providing Alpha Protocol boss tips in a more abundant (word count-wise) fashion. In addition to this procedural boss encounter with Deng, the player will face off against a series of sequences that amount to Alpha Protocol bosses, such as fighting on the subways of Taipei. It should be noted further that during the infiltration of the Grand Hotel, players will find themselves in a shootout with Chinese secret police as well as Taiwanese security.
Rome Hub - Alpha Protocol Boss Tips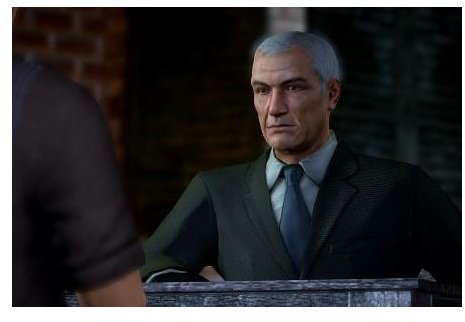 Akin to Taipei, there is one major Alpha Protocol boss fight of note during Thorton's sojourn in Rome. This is the optional defeat of Conrad Marburg, operations chief of the VCI mercenary group. This boss encounter occurs after players have saved Madison St. James in the Rome hubs finale, with a battle between Thorton and Marburg playing out in the museum where she was being held captive. In a similar fashion to both Brayko & Deng, Marburg will attack with melee after being damaged a certain amount from distance, with the close ranged attacks being significantly more dangerous than a couple of grunts and terse firepower.
Endgame - Alpha Protocol Bosses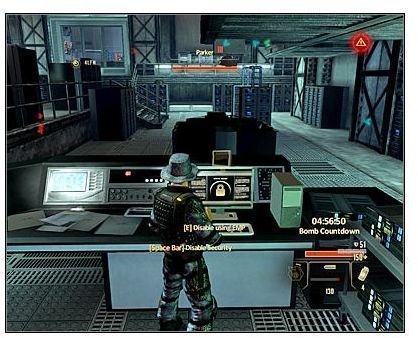 The final mission – where Thorton infiltrates Graybox – has a number of Alpha Protocol bosses to overcome before the end of the game. Firstly, a race against the clock battle against Parker (and/or Marburg if choices allow) with waves of enemies and some hacking of bombs, is the first obstacle in-front of players. After this, an outdoor duel with Darcy and few more grunts is next, with carefully placed chain shots taking him down effectively – before he can damage you with grenades et al. After Darcy has been dispatched, a played out Helicopter fight will have Thorton relying on conveniently placed RPG's to take it down.
Finally, as a culmination to the Graybox infiltration and Alpha Protocol bosses as a whole, the endgame features Thorton facing off against either Leland, Leland & Westridge or just Westridge inside an underground and secretive wing of the Graybox facility. Yancy will man a mini-gun and is best defeated with projectiles, such as grenades, or a chain-shot/increased accuracy barrage. Leland fires rockets at the player, to often devastating effect, but this can be counteracted with good use of cover and the chain-shot ability also. It should be noted that these Alpha Protocol boss tips are but a broad outline of the encounters and strategies that players can use to overcome the games set of antagonists.