Where To Find An Edit File For PES 2011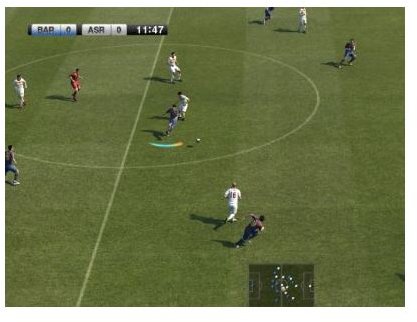 Where To Find An Edit File For PES 2011
A long held tradition in PES communities is the development and use of an edit or option file. These fan created "mods" help to bring a realism to the game that is often found lacking in the PES series due to the strictures of team licenses etcetera. Unlike FIFA, PES 2011 lacks certain leagues & teams, which could greatly expand the experience. This is where the edit file for PES 2011 comes into play, adding things like boots, faces, hairstyles, kits, emblems, stadiums & real-life leagues to the overall experience.
This article will delve into where you can find an edit file for PES 2011 as well as explaining what some of the main PES 2011 option file releases add to the newest annual soccer series title. Before we list the places to go in order to download these edit file for PES 2011 choices, an explanation on the distinction between region specific versions of the game needs to be made, as some confusion arose after the games initial release earlier this month.
PES 2011 Option File Confusion
There are three separate versions of PES 2011 that can be bought, each with their own supposed region, although one of them is confusingly found in both the UK & Europe. The versions are named BLES-2X, with the X being replaced with a 0, 1 or 2 dependent on region. The BLES-20 disc is found in the UK market while BLES-22 is America/Australia based. A problem arises due to the BLES-21 version being sold in both Europe & the UK, creating frustration for editors and game players alike, as versions are not cross-compatible.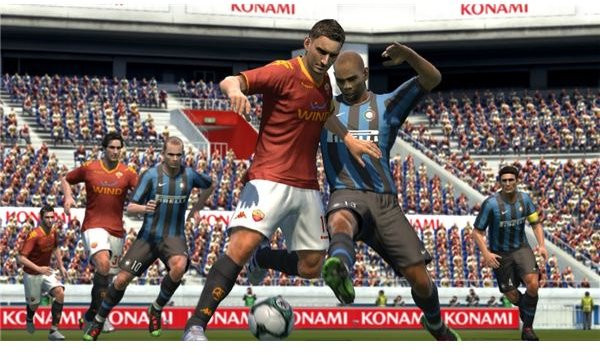 Because of this, there are three potentially different PES 2011 option file variants that can be downloaded, with your specific version working with what version the editors themselves have worked on. The listing below will try to provide a couple of alternatives for each of the three versions, although at the moment, there is a lack of a BLES-22 edit file for PES 2011 choices due to the delayed release in those territories. Anyways, below is the listing of PES 2011 option files currently released in some form or another;
Edit File For PES 2011 Choices
This post is part of the series: Pro Evolution Soccer Downloads
Check out the following list of downloads for Pro Evolution Soccer.