BrightHub Top Video Games 2010 - Genre Awards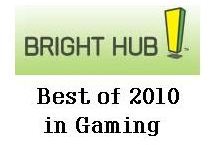 Top Video Games 2010 - Best in Genre
New games of varying genres come out every year, and every year there is always one game that stands out among its brethren. 2010 was a big year for action-adventure titles, platformers, and shooters. But what games really stood out? Let's take a look at a number of genres and see which titles were the best of the best in 2010.
Best Action-Adventure Game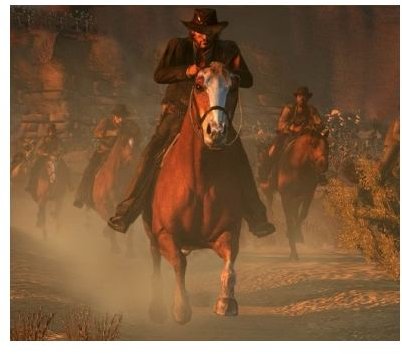 With so many outstanding action-adventure titles such as God of War III, Assassin's Creed: Brotherhood, and Metroid: Other M releasing in 2010, it was difficult picking just one game to claim the title of best action-adventure game of 2010. Ultimately, Red Dead Redemption's impressive campaign, beautiful open world, gripping story, and rock solid gameplay made it the top choice.
Best Fighting Game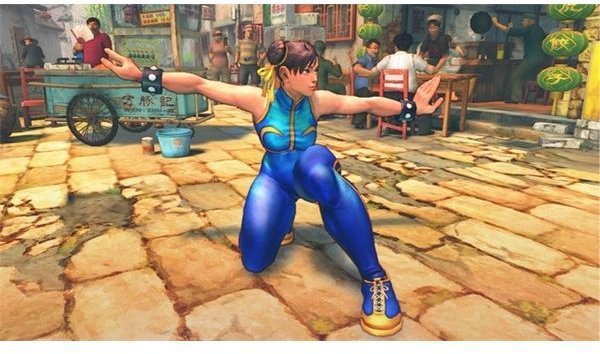 Though Tatsunoko vs. Capcom comes in at a close second, Super Street Fighter IV is easily the most engaging fighting game to come out this year thanks to its familiar roster of characters, budget price, legacy, and unparalleled fighting gameplay. Street Fighter has always been a strong fighting game franchise, and this latest entry proves it.
Best Platformer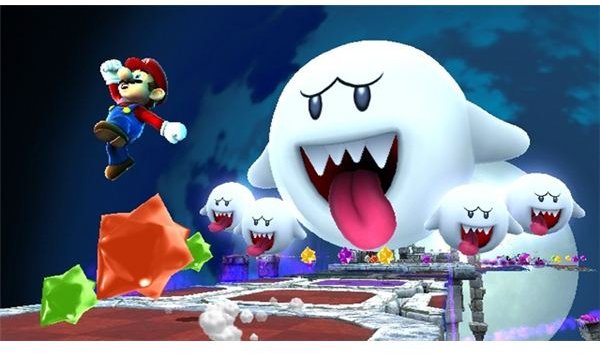 With so many awesome sidescrolling and 3D platformers launching in 2010, it's tough not to split this category into two separate sections. Regardless of that fact, there is one platformer that stands out among the rest, 2D and 3D: Super Mario Galaxy 2. The game offered sidescrolling, rear-view, and top-down platforming gameplay as well as a beautifully orchestrated soundtrack and some of the most impressive visuals on the Wii.
Best Puzzle Game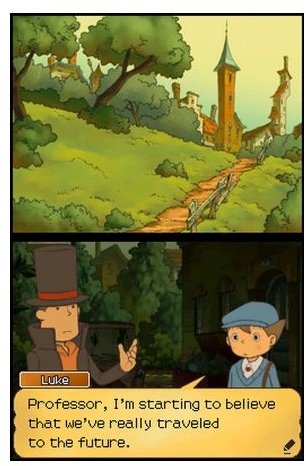 Professor Layton has still got it. The latest entry in the series, Professor Layton and the Unwound Future, offers more of the same challenging gameplay that's still approachable and totally addictive. Top it all off with a great art style and a rich story and you've got the best puzzler of the year.
Best Racing Game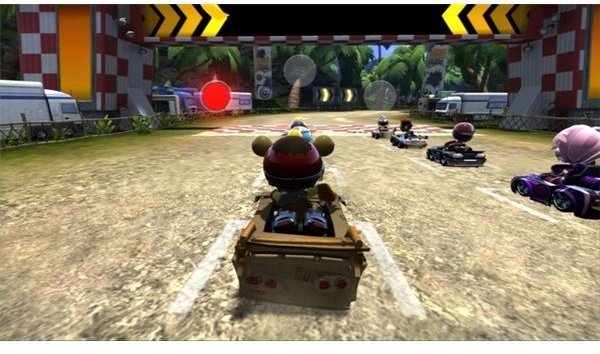 With so many standout racing sims and arcade racers, it was really hard choosing the racing game of the year. In the end, one title sped past Need for Speed: Hot Pursuit and Gran Turismo 5. ModNation Racers offered exciting racing gameplay and excellent creation tools that seemingly combined Mario Kart with LittleBigPlanet. It may not be the most obvious choice, but ModNation Racers is a great racing game through and through.
Best Rhythm Game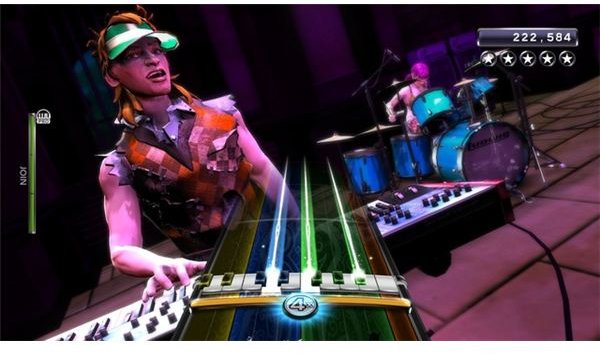 It should be fairly obvious by now that Rock Band is the king of the music genre. Some franchises may come close, but Rock Band 3 is easily the best music game to come around in years. And with the ability to play realistically in Pro Mode and actually gain skills for playing real instruments, there's no denying that Rock Band 3 is revolutionary and, ultimately, the best of the best.
Best RPG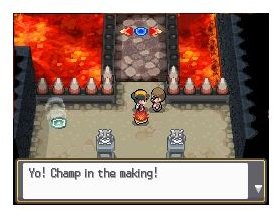 Modern titles such as Mass Effect 2 and Fallout: New Vegas have managed to blur the line between shooter and role-playing game. And while they may offer an excellent dose of action mixed in with some RPG elements, one of the purest games in the genre to come along this year kept things familiar while providing an incredibly addictive RPG experience. Pokemon HeartGold and SoulSilver may not change things much, but that's not necessarily a bad thing, especially when the dual releases are as awesome as they are.
Best Shooter
Call of Duty: Black Ops provided an enthralling experience, but it didn't exactly break new ground for the genre. Goldeneye 007 saw the revival of a classic and brought quality FPS action to the Wii, but it wasn't without its flaws. Battlefield: Bad Company 2 allowed gamers to engage in some memorable combat, but it felt like more of the same. When it comes to shooters, it's hard to top Halo. That's why Halo: Reach was the obvious choice here. With its solid brand of FPS thrills, remarkable story, and great online multiplayer, it's hard not to recommend this title to any shooter fan.
Best Sports Game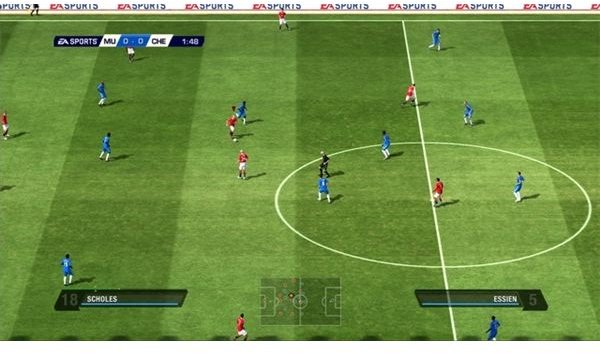 2010 was a good year for sports games. With enjoyable games such as NBA Jam, NBA 2K11, Pro Evolution Soccer, and NHL Slapshot launching this year, it was hard coming to a conclusion in this category. When all was said and done, however, FIFA Soccer 11 stood out as the sports game of the year due to its deep gameplay, realism, and overall fun factor.
Best Strategy Game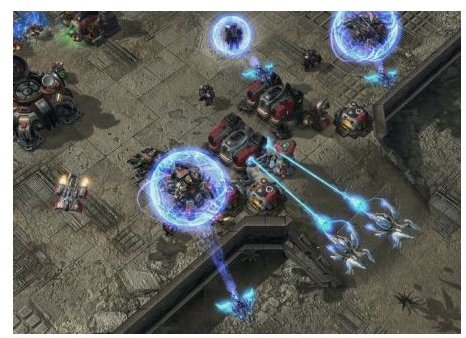 Starcraft II: Wings of Liberty was one of the most watched games of 2010. Heck, it was one of the most watched games of the last few years! Upon launch Blizzard proved that all the hype was completely worth it when they released one of the most enjoyable strategy games in recent memory.
Top Video Games 2010 - Genre Awards
Everyone has their favorite genre, and everyone has their favorite games. There is always one game that rises above the rest in its specific genre. The games listed here managed to either meet or exceed expectations, rendering them the best games in their respective genres.