Cult Video Games - Part 2: Obscure Titles and Old-school Nintendo Video Games
Cutl Video Games - Part 2
Like movies and books, video games too can garner a cult following. Whether it was due to poor marketing or lackluster sales, many quality titles are released to underwhelming results. Gunstar Heroes, Beyond Good & Evil, Killer7, Fatal Frame, and Conker's Bad Fur Day are five titles notorious for reaching cult status. Here are the final five in this series of top 10 video games to attain a cult following.
Indigo Prophecy
When Indigo Prophecy launched, it was a game that did things in a different manner than most others. It was a highly cinematic gaming experience, and most of the controls for the console versions required use of two analog sticks rather than the face buttons. There are countless gamers who have never heard of Indigo Prophecy, but most who have hold it in high regard.
Eternal Darkness: Sanity's Requiem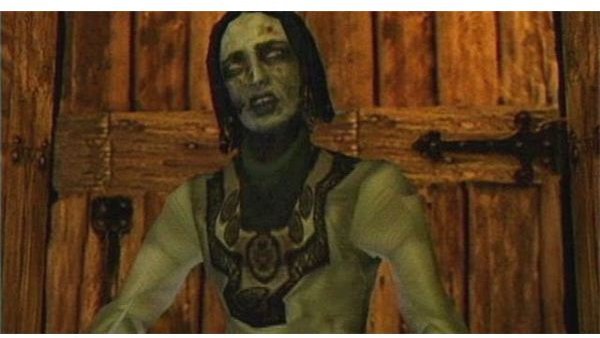 Considered by many an incomparable survival horror game, this early GameCube game was unlike most others, providing an adventure that was psychologically disturbing. Eternal Darkness was soon lost in the shuffle, with games like Resident Evil and Super Mario Sunshine quickly becoming top sellers on the console. Despite that fact, gamers still talk about Eternal Darkness to this day.
Jet Force Gemini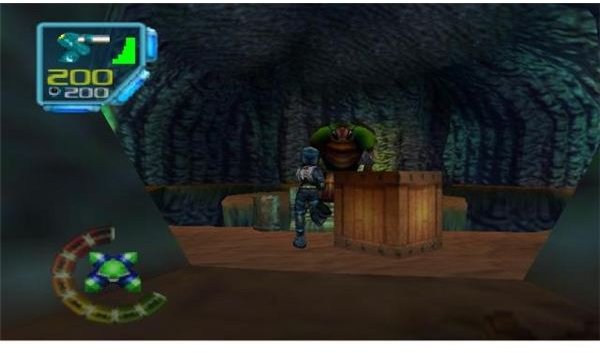 Rare was once known for making outstanding Nintendo 64 titles such as Banjo-Kazooie and Donkey Kong 64. Jet Force Gemini wasn't a colorful platformer like those old-school Nintendo video games. It was a sci-fi action-adventure game with third-person shooter elements. Despite the excellent gameplay, the game went unknown by the masses and gained a cult following. It's rather unfortunate that the game didn't get the recognition it deserved, because it was definitely a title unlike most others on the Nintendo 64.
Ico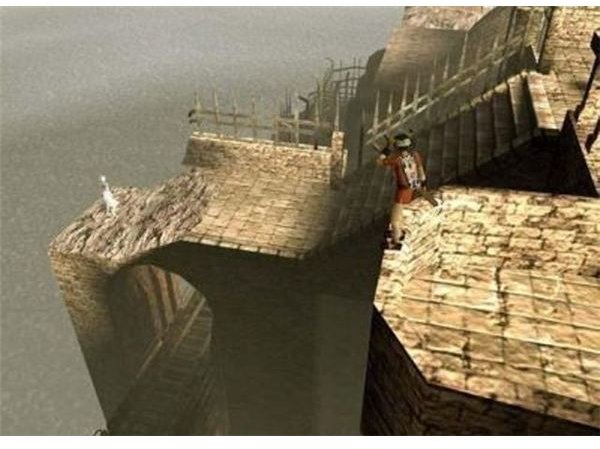 If ever there was a game that threw the "poor sales" stigma out the window, Ico would be it. Selling under a million copies, it would seem that Ico was a complete failure. And while that may be true in terms of revenue, the fact of the matter is that Ico went on to become a highly influential title that not only gained countless loyal followers, but also paved the way for Shadow of the Colossus and the upcoming The Last Guardian.
Earthbound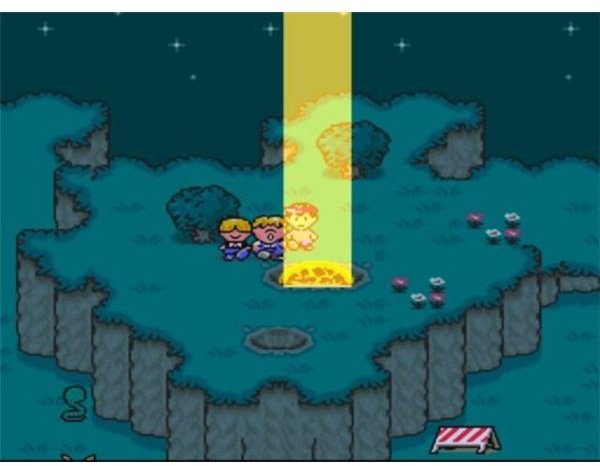 Quite possibly one of the strangest RPGs ever crafted, Earthbound (known as Mother 2 in Japan) combined solid turn-based RPG gameplay with baseball bats, a modern-day United States, and an enemy onslaught that consisted of hippies, old ladies, and living paintings. This title broke the traditional mold that RPGs were supposed to follow when it launched on the Super Nintendo, and even despite being a quality game, it didn't fare very well in terms of sales. Maybe it was the ad campaign's slogan, which read "This Game Stinks", but Earthbound was never truly met with the amount of mass success that it originally saw in Japan. There are still countless gamers who don't "get" the appeal of Earthbound. Others, however, who have played the game and enjoyed it, see it as one of the greatest RPGs ever created, and as one of the most enjoyable old-school Nintendo video games ever released.
Top 10 Video Games to Achieve Cult Status - Part 2
Cult classics usually see a divided audience, with some people hating them, some people loving them, and others not understanding them. There's no denying that there's something special about a game with a cult following. Not only do new gamers gain interest in these titles, but cult status breathes new life into video games that didn't get recognized properly during their heyday. Indigo Prophecy, Eternal Darkness, Jet Force Gemini, Ico, and Earthbound are all such titles, and they're easily five of the top video games to reach cult status.