Top 5 Video Games That Need an HD Remake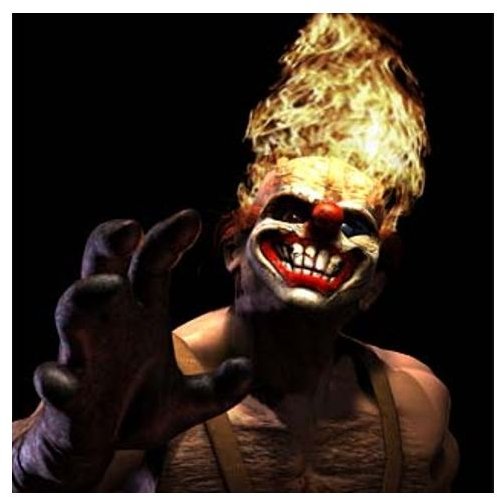 Top 5 Video Games That are Ready for HD
High-definition remakes are all the fad these days. With titles such as God of War and Sly Cooper receiving graphical overhauls to meet today's visual standards, and with rumors regarding the popular ICO and Shadow of the Colossus games and their possible HD upgrades, it's only normal to think about all the great games that would benefit from today's popular HD movement. Here is a list of the top 5 video games that would look awesome in hi-def.
Twisted Metal: Black
At this year's E3, David Jaffe revealed the next entry in the Twisted Metal series. The game is currently slated for a release sometime in
2011. How awesome would it be if, between now and the game's release, gamers got a chance to play an enhanced version of the much lauded Twisted Metal: Black? Not only would this give longtime fans a chance to play one of the best games in the series with all-new visuals and maybe some added content, but it would also allow newcomers to get into the series.
Indigo Prophecy
Created by the same team behind the recently released Heavy Rain, Indigo Prophecy didn't gain as much exposure as other more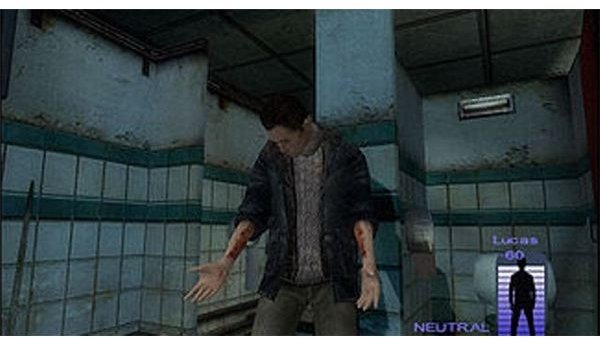 popular titles, thus leading to its status as a cult classic. The fan base for the game is there, however, and an HD release would likely result in many a fan rejoicing.
Kingdom Hearts
Lauded for its spectacular action RPG gameplay, well-written story, and flawless combination of Disney and Square Enix characters,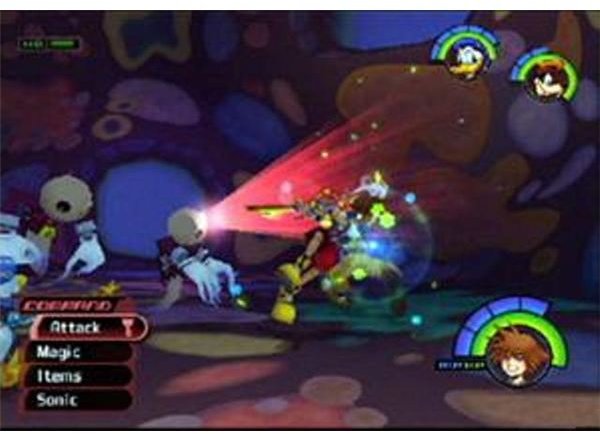 Kingdom Hearts is definitely a game worthy of receiving a graphical overhaul. Some Trophies and other bonus material would be nice as well. In any case, Kingdom Hearts is quickly becoming a timeless series, and seeing the magical worlds and characters of the series in HD would certainly be worth experiencing.
Max Payne
Easily one of the greatest pure action games ever created, Max Payne delivered enormous amounts of shooting action, a cool gameplay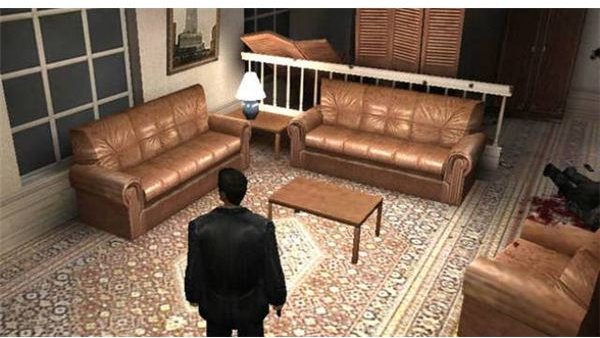 feature known as Bullet Time, and one of the most depressing main characters in gaming. With the release of Max Payne 3 delayed multiple times, now would be a good time to give the first—and maybe even second—game the HD treatment.
The Warriors
In 2005, The Warriors seemingly put 3D beat 'em ups back on the map by delivering an exciting brawler that retained everything great about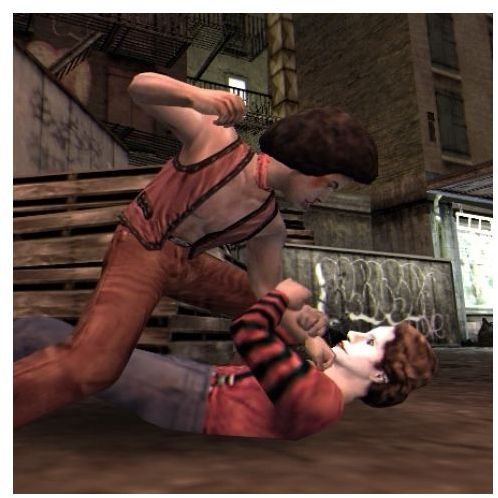 the genre and added to it with engaging side quests and interesting mechanics. Unlike many movie-to-video game adaptations, The Warriors actually did the 1979 cult film justice and provided a gaming experience that could be enjoyed by gamers familiar with the movie and those who had never heard of it. Given the care that goes into making HD versions of great games, it would be nice if the Warriors came out to play one more time.
Top 5 Video Games Ready for an HD Reboot
High-definition has taken the world by storm. Movies, TV shows, and video games all look great when they can be pushed by the capabilities of hi-def picture display. With great games receiving graphical overhauls in HD, there's no doubt that die-hard fans of titles such as Twisted Metal: Black, Indigo Prophecy, Kingdom Hearts, Max Payne, and The Warriors would praise the aforementioned titles getting the HD treatment.