WWE Day of Reckoning - One Heck of a WWE Game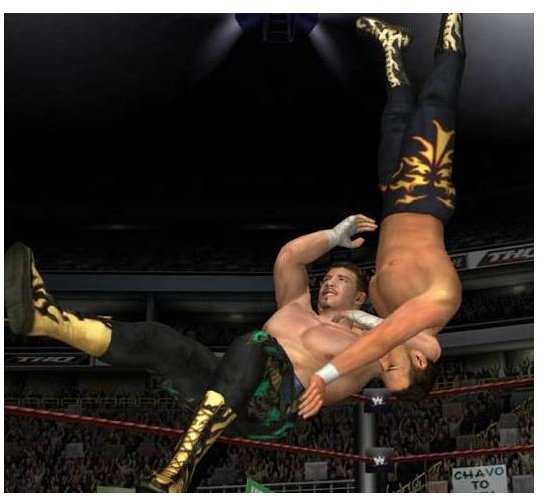 Top WWE Games of All Time
There's no denying that SmackDown! vs. Raw 2006 incorporated a new gameplay style into the series, but for gamers who wanted a fast-paced grappler, there was one title that was completely engrossing, accessible, and addictive. It may suffer from a bug here or there, but this GameCube title still holds up to this very day.
2. WWE Day of Reckoning
WWE Day of Reckoning may have launched during the last console generation, but it is still one of the most enjoyable packages of virtual professional wrestling ever made. And if No Mercy is any indication, a WWE game doesn't need to be new to be good. Day of Reckoning offered some of the fastest gameplay in a wrestling available at the time, and it truly rivaled the SmackDown! series of games. It was a major step up from the previous two Wrestlemania games on the GameCube, and it delivered on almost every front.
Gamers could participate in a number of matches that ranged from Hell in a Cell to Tables, Ladders, and Chairs. The only match really missing from the game was the Elimination Chamber, but while it was a shame that THQ didn't include said match type, Day of Reckoning still held its own as a fun wrestling game that any fan of the genre could get lost in for hours. The season mode was especially enjoyable, and it let you take your custom Superstar through the ranks as you scratched and clawed your way to the top of the WWE and set your sights on the WWE or World Heavyweight Championship.
There was an unadulterated purity to the gameplay in Day of Reckoning. The game looked and played like a true successor to No Mercy, and it offered impressive new visuals, great wrestler models, and impressive-looking moves. Day of Reckoning 2 would add a couple of new features to the formula such as stamina and a slower simulation-like style of play, but the first Day of Reckoning was still more impressive than its sequel due to the impact it had. It brought GameCube owners and Nintendo fans a true wrestling game, and it offered some of the best sports entertainment grappling available on a video game console.
Which WWE Game Will Be Crowned World Heavyweight Champion?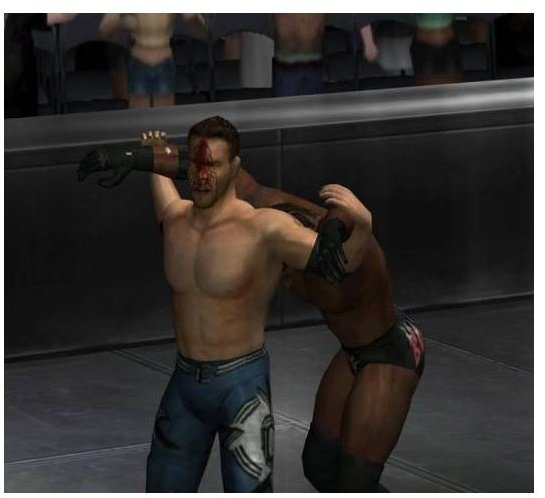 Day of Reckoning will forever go down as one of the most enjoyable wrestling games ever developed. A lot of the younger wrestling fans may not be aware of the game's existence, but gamers who have grown up playing WWE games are sure to hold this title very dear. Due to the dominating presence of the SmackDown series of wrestling games, Day of Reckoning can definitely be considered an overlooked title. Those who did play the game, however, know the real story. WWE Day of Reckoning kicked some major butt.
What game will claim the number one spot on Bright Hub's Top Five WWE Games of All Time list and be crowned the World Heavyweight Champion of professional wrestling video games?
This post is part of the series: Top Five WWE Games of All Time
The WWE series of video games has evolved and progressed throughout the years, offering wrestling fans tons of interactive enjoyment. Bright Hub presents the Top Five WWE Games of All Time.