Star Trek Online Collector's Edition: Full In-Game and In-Package Contents Revealed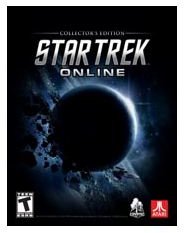 It seems to be a given these days that every high-profile MMO release will feature a Collector's Edition package loaded down with extra goodies and in-game items for those willing to pony up a few extra bucks. These Collector's Editions are generally desired and well-received, and the in-game bonuses are must haves for any serious gamer for whom price is no object.
Fortunately, the designers at Cryptic decided to jump on the Collector's Edition bandwagon for their newest release, Star Trek Online, and eager gamers can pick up a few sweet bonuses both in-game and out. Check out the full contents of the CE.
Special Packaging and Collectible Items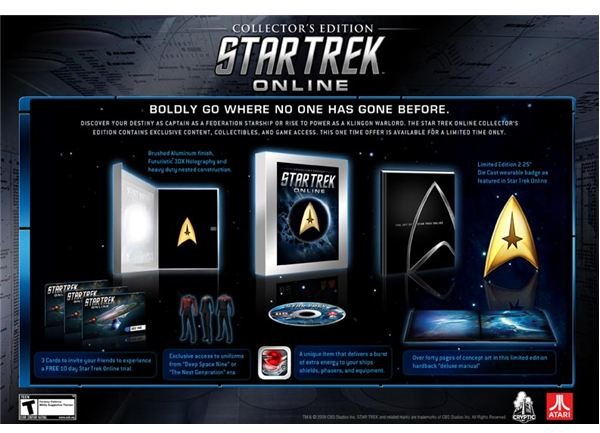 The Collector's Edition of Star Trek Online will come in a deluxe aluminum package with a high-quality, brushed finish. The aluminum case will feature a "3dX hologram," and nested components for all Collector's Edition package components, as well as special magnetic closures. It's one of the most intricately-designed packages ever for a MMO release, and appears as though it could become a collectible in its own right.
Star Trek Online gamers who pick up the CE will also receive a special, deluxe version of the game's manual. This hardbound book is actually three items in one slick package: an art book, game manual, and case for the game discs. The art manual features over forty glossy pages of exclusive concept and in-game art from the Star Trek Online Universe.
Star Trek fans eager to show their allegiance to the federation will enjoy the included Communicator Badge replica. This fully three dimensional sculpted replica of the in-game badge model features a recessed bust and curved contours. It does not, however, function as an in-game voice controller. Bit of a missed opportunity there.
Check out page two for more Star Trek Online Collector's Edition bonus items, including exclusive in-game uniforms and a special item, the Red Matter Capacitor.
Special In-Game Items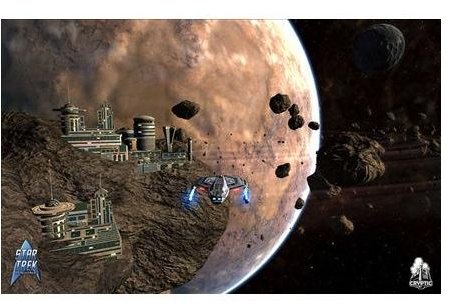 The STO Collector's Edition also features several exclusive in-game benefits that enable you to show off just how much you spent on your copy of the game to all your online friends.
The CE will allow Starfleet captains access to two unique uniform options from the television series. The first, the Next Generation uniforms, allows you to clothe your in-game persona and bridge officers in the single and double-piece uniforms first made famous by those serving on board the Enterprise D. Now you can rock the same early 90's fashions worn by the likes of Worf, Data, and the ill-fated Tasha Yar. Hair gel not included.
The second uniforms exclusive to the CE are those first worn by the crew of Star Trek: Deep Space Nine. Now, you too can rock the sweet grey-shouldered outfits first worn by Captain Sisko and Dax.
Players will also receive an exclusive "Red Matter Capacitor," a unique in-game item that can provide an extra boost for all your ship's equipment for a short time. This item will have a long recharge time, so you won't be able to use it all time time, unfortunately.
Guest Passes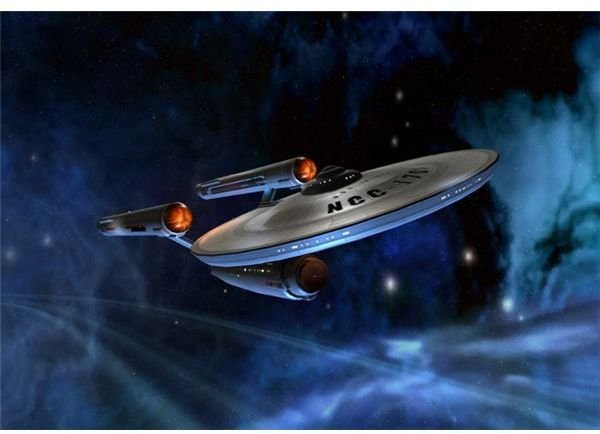 The final bonus item that the CE provides players is a set of three credit-card style buddy passes for Star Trek Online. Curious friends eager to check out the game can use these passes to receive a ten-day free trial.
The Star Trek Online Collector's Edition is certainly robust in terms of exclusive items. Most Collector's Editions (most notably those for World of Warcraft and its expansions) come with little more than a single in-game item and an art book. The sweet in-game uniforms and an actual useful in-game item in the Red Matter Capacitor certainly set this CE apart from its competition in terms of value.
For more info on this highly-anticipated upcoming game, be sure to check out our articles on the Star Trek Online Digital Deluxe Edition and STO Retailer-Specific Pre-Order Bonuses.
This post is part of the series: Star Trek Online Reviews
A collection of reviews for various editions of Star Trek Online.