RPG Maker VX Resources
In the previous article, I shared some RPG Maker VX resources which were perhaps not as well know as Mack's tileset and the like.
The website I'll be introducing in this article is called RPG T-kool material. I only select the best available resources so rest assure that this website is no exception.
In order to transfer the art available on that website, simply right-click what you are interested in and save it somewhere on your computer.
Note:
If you use someone else's resources in your games, it's always nice to credit the authors is some form or another. Most artists work hard to create some resources for free so a little mention of their contribution is always appreciated.
In order to make sure that authors get the credit they deserve, image files in this article have been watermarked. This won't be a problem as direct links to the resources showcased here are scattered thorough the article for the reader's convenience.
Faceset (RPG Maker VX Resources)
Link: Click here!
The first thing I'd like to introduce in this article are new faces. There are dozens and dozens of facesets available on the website, most of them of really good quality. As usual, here's a sample of what you can find by clicking on the link above.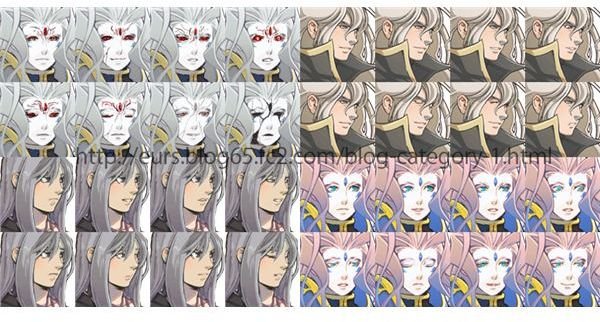 Keep in mind that this really is just a very small sample of what is available on the actual website so make sure to check out the link.
Battlers (RPG Maker VX Resources)
Link: Click here!
There are also tons of battlers of all kind of colours, shapes and sizes! I've once again prepared a sample for RPG Maker VX users so that they can make up their mind about the quality of what's on the actual website.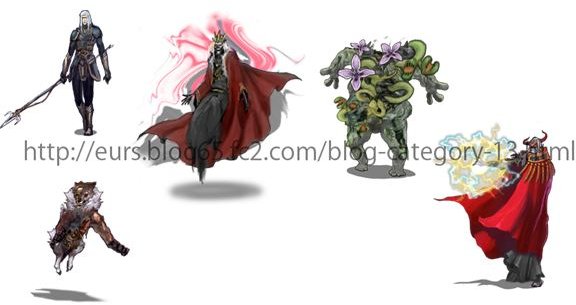 Battle backs (RPG Maker VX Resources)
Link: Click here!
There are also plenty of good quality battle backgrounds for the battles in your game. You can find plains, forests, deserts and all sorts of variations. As there are way too many on the website, I've once again prepared a little sample to show you a part of what is available.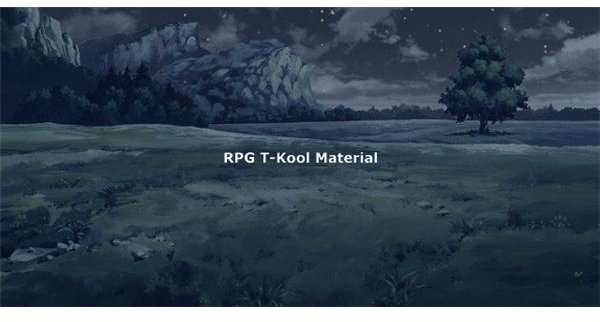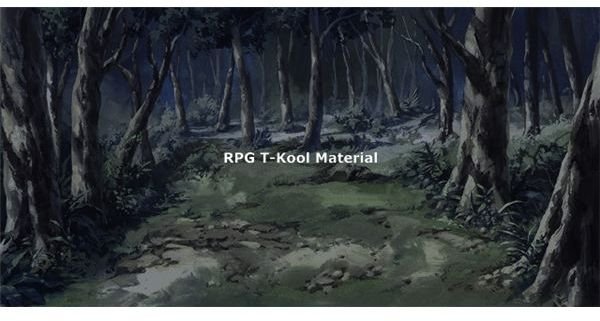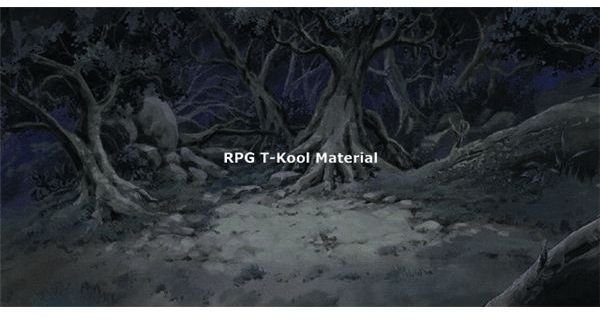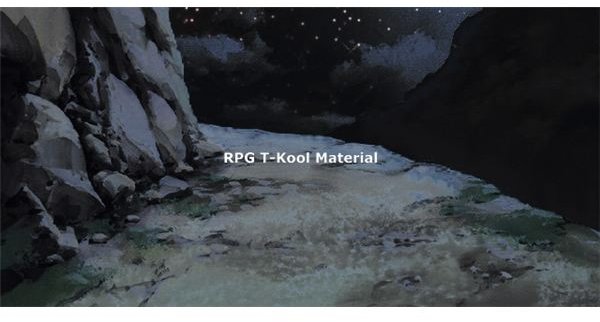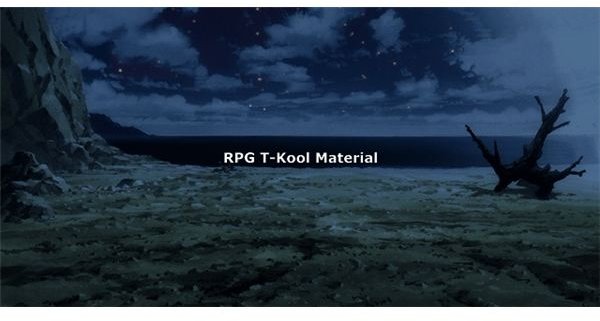 System Windows
Link: Click here!
There is a total of a whooping 16 system windows to replace the old, overused default white and blue window.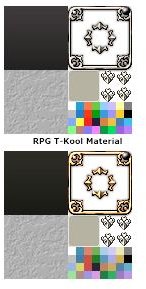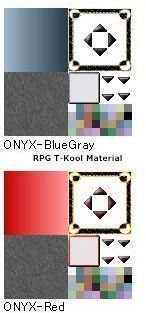 And so Much More!
There is, of course, a lot more available on the website which I can't even begin to showcase here. In case you can't speak Japanese, simply browse through the different categories by using the menus on the left. Here's a screenshot to help you find the different categories: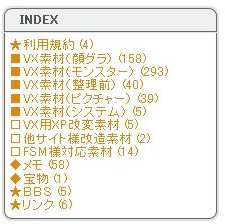 In case you'd like some more resources, I've already written various articles on the topic. Here's one of them:
In this article I shared some a tileset which I created by combining elements of the RPG Maker VX RTP. Feel free to use it in your game!