How to Backup Your PS3 Hard Drive Upgrade So You Don't Lose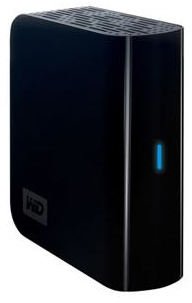 Backing Up Data
Over the life of your system, there may be a time when it is necessary to back up your PS3 hard drive upgrade (hard drives don't always last forever). Perhaps you want to backup PS3 games, or just your normal data so you can replace your hard drive.
Maybe you plan on sending in your PS3 for repairs, or it could just be the 200 hours you spent completing those latest PS3 games to 100%. No matter what your reason is, a PS3 backup can be done fairly easily if you know what you are doing.
Before you start, there is one big choice you have to make about what device to use when doing a PS3 backup for your data. You have two options: use an external hard drive or a flash drive.
Using an External PS3 Hard Drive Upgrade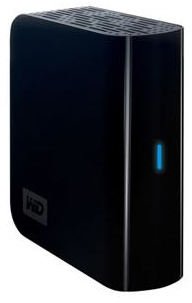 An external PS3 hard drive upgrade will allow you to back up your entire PS3 ([Settings]>[System Settings]>[Backup Utility]>Back Up), but if you don't have one already it is a large extra investment for something that you will only do once. If you do decide to go this route, the external hard drive will need to be formatted to the Fat32 file system. You can use your computer to format your external hard drive, but it will wipe any existing data you have on the drive.
However, if your external hard drive size is over 32 GB, you will need to use a third-party program to format it to Fat32. To make it simple, you are going to want to start with an external hard drive that is formatted correctly to ensure that your PS3 backup works the first time.
Using a Flash Drive for PS3 Backup
Flash drives are cheap to buy and more useful on a daily basis, but you will not be able to move over any themes, setting preferences,
or sign-in information during a PS3 backup. You also have to copy over files manually and may find yourself going between your PS3 and PC to offload files multiple times if you decide to move your movies or music collection. Do not forget to back up your PS3 games saves, as they contain all the blood, sweat, and tears that you probably do not want to have to relive. Neither PS3 backup option you choose will allow you to copy your game downloads, so those will have to be re-added.
After everything is said and done, you can now rest easier knowing that your data is backed up for your Playstation 3.
What Next?
If you are backing up your data to make a PS3 hard drive upgrade, here is a guide about how to replace the PS3 hard drive. No matter which way you choose to go when doing a PS3 backup, there is a lot you really can do to backup PS3 games that you don't want to lose. Just make sure that you are comfortable doing it or that you have someone help you that knows how to do a PS3 backup the right way or you run the risk of losing all of those PS3 games that you just beat.