How to Sign Up for Playstation Plus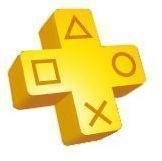 How to Sign Up for Playstation Plus
Signing up for the Playstation Plus service is actually rather simple.
In order to access any online PS3 features, including the Playstation Store and Playstation Plus itself, users will have to be signed up to a Playstation Network account. This is as simple as filling in some of the player's details, and can be found under the Playstation Network heading on the XMB.
Once a player has a Network account, they can purchase a Playstation Plus subscription from the Playstation Store. The Plus section of the store can be found in the left hand navigation bar on the main page.
When purchasing a subscription, the user must take into consideration some points to note on subscription.
The Playstation system software must be up to date to atleast version 3.40, which added support for the premium service.
When signing up for Playstation Plus, wallet funding on a player's PSN account will be set to automatic. This allows the subscription to be renewed every 90 days or year, depending on the package. However, users on tight finances must make sure they do not incur a dishonour fee from their bank for neglecting to have the required funds in their accounts.
If automatic funding is turned off, the player's subscription will expire if the required amount of money is not in their wallet.
What are the Advantages to Playstation Plus?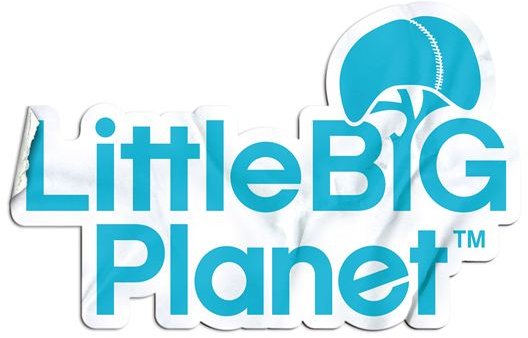 Sony has offered a diverse range of perks available to users of the new subscription service. These come in the form of free PS3, Mini and PS1 games. These will remain on a player's hard drive and available for use as long as the player still has an active Playstation Plus subscription. Full game trials are also available exclusively to Playstation Plus members, which allow players one hour to play a full game, with completely unrestricted game play and features for the hour. Premium DLC will also be made available from time to time, free of charge.
At the time of this article's writing, the following is a selection of the games have been distributed by Sony for free through the Playstation Plus service. A point to be made is that most of the games were well received and well written, which more than offset the cost of subscription.
The free games, where applicable, are also playable on the owner's PS3 system.
Is Playstation Plus worth it?
Just taking a look at the monthly price of the subscription, then the amount of games on offer each month, players will very clearly see that if they're someone who likes to play a large variety of games, including PSN, Minis and Classic titles, then Playstation Plus will be a viable option to take. The sheer amount of content Sony have packed into each month is a little at odds with just how low the price really is.
New features which Sony have suggested may be included in Playstation Plus in the future include cross-game chat, something which system users have been requesting for quite some time.
Playstation Plus is available for subscription now.