Need for Speed: Shift 2 Unleashed Preview - 360/PS3/PC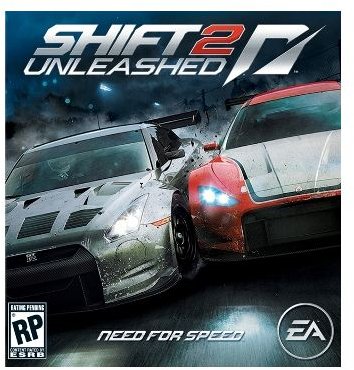 EA Announces the Next Need for Speed - Shift 2 Unleashed Preview
Need for Speed: Hot Pursuit may have just launched last month, but that hasn't stopped Electronic Arts from continuing to move forward with the series. With no room for a break in between games, the major publisher has been working hard on the next installment in the series. Need for Speed: Shift 2 Unleashed is EA's attempt at competing against Gran Turismo and Forza. How is it turning out so far?
Revamped Physics and Visuals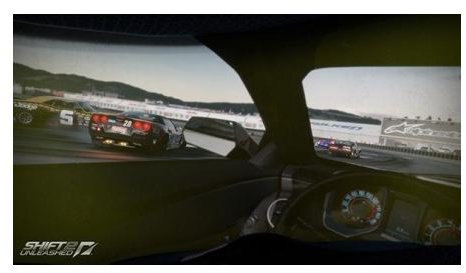 Shift 2 Unleashed features enhanced physics and mechanics, so the game will both look and play differently than past Need for Speed games. Car crashes are more realistic now (which is an integral part of any racing sim), different cars respond differently to impact, and motion blur once again plays a pivotal role in creating a great sense of speed.
Going hand in hand with the improved physics engine is an upgraded graphical design. The aforementioned motion blur has been tweaked a bit, but there are also a number of other visual treats for gamers to enjoy when Shift 2 Unleashed launches. Playing with the game's default view from within your vehicle provides realistic effects. Getting bumped by another driver results in a nice shaky cam effect, while taking a serious bump blurs your vision considerably. Another nice visual treat is the racer's helmet, which turns to look at corners and gives you a heads-up as to what your next move should be.
The Next Big Racing Sim?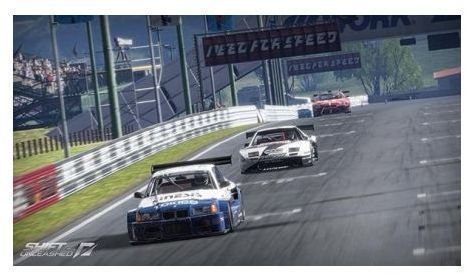 With all of these improvements and additions, it's obvious that EA and the UK-based independent developer Slightly Mad Studios have already put some serious effort into Shift 2 Unleashed. Though the team behind the game wants Shift 2 Unleashed to retain the crazy sense of speed of the more arcade-like entries in the franchise, they also want to provide gamers with a racer that plays more realistically. Considering the competition is Gran Turismo and Forza which have some longevity behind them, creating the next major racing sim is certainly going to be a tough task to fulfill. Having said that, it should be interesting seeing to what lengths the devs go to provide a new competitor to the racing sim genre.
Shift 2 Unleashed Preview - Need for Speed Races Again Next Year
After taking a look at the demos, it seems as though Need for Speed: Shift 2 Unleashed is far past its beginning stages. EA and Slightly Mad have done a good job of bringing the Need for Speed series to the racing sim world so far; now it's just a matter of time until we see how the full game stacks up when compared to the competition. Gamers with a racing sim itch can expect the game to drop on Xbox 360, PlayStation 3, and PC during the second quarter of 2011, as announced by EA.