Need for Speed Shift Preview for PS3, XBOX360, PSP and PC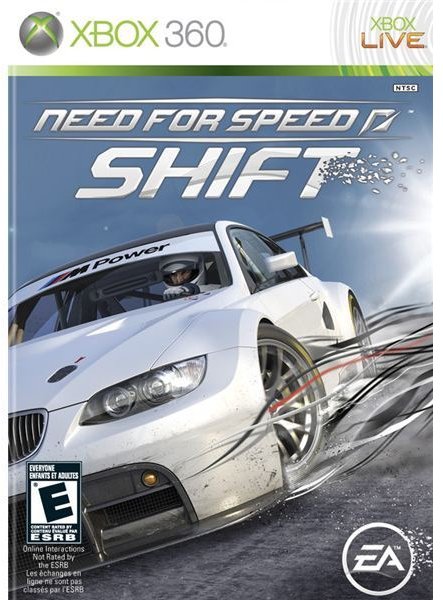 Electronic Arts' Need for Speed Franchise has faced some serious criticism over the past years. Rumors about Black Box's sudden ouster raised many questions on NFS' fate. With the announcement of a brand new avatar named NFS Shift, EA strikes back with an authentic car game developed only for serious racing fans. No nitro boosters or flashy slow-mos, just pure simulation.
Game Mechanics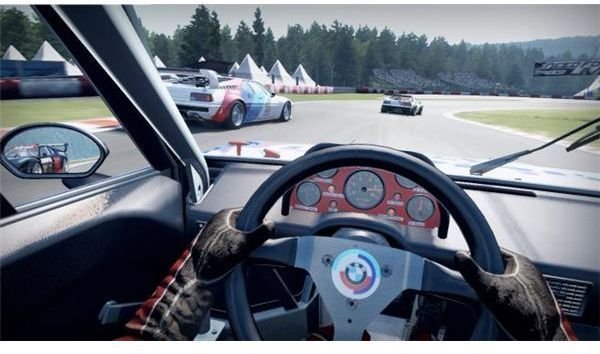 Need for Speed Shift was announced on January 2009 as a part of EA's trilogy, which includes Need for Speed: Nitro and World Online. The game completely ignores old NFS arcade features and focuses more on authentic circuit racing.
Shift features more than 80 cars including top-end ones such as Porsche 911, Lotus Elise 111R, Pagani Zonda F, Audi RS4, Shelby Terelingua and Corvette Z06 to name a few. The game sports photo realistic graphics, courtesy of a camera system that shifts to different directions based on the gravitational forces experienced by the driver.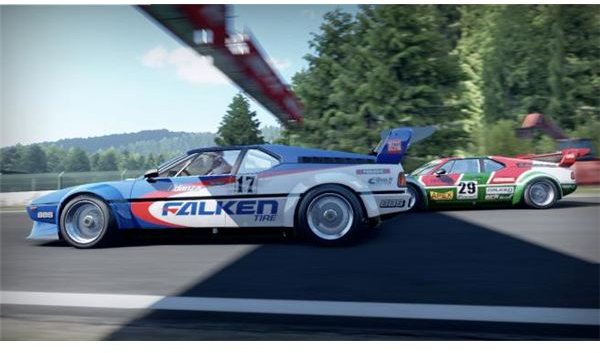 This time EA reached Slightly Mad Studios to do the design and development stuff. The developers are known for award-winning simulation racing games like GTR. With their expert brains on this new project, they claim to have developed an immersive car racing game more sophisticated than Gran Tourismo-type games.
New feature added in this game is the g-force. Based on your actions, the view shifts from side to side, forward and backwards when you accelerate or jerk forward. Crashes and bumps will affect your in-game vision. When your car crashes, your vision will experience temporary blurs in the screen. You will also experience occasional blurs while driving at high speeds. The effects will be very nauseating, but will surely be a great treat for simulation racing fans. Need for Speed: Shift also features world-famous tracks as well as some very nice unique fictitious tracks.
Graphics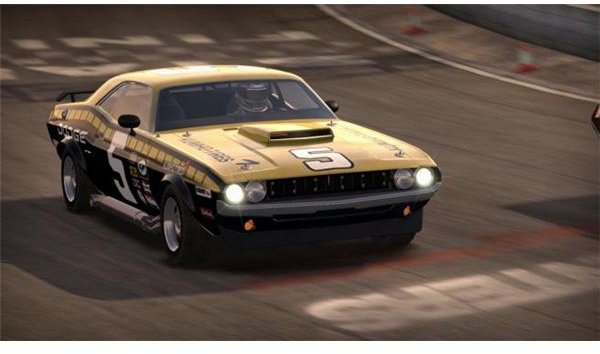 The sole aim of EA is to present a game that focuses on real-life driving experience, so expect some out-of-the-world photo-realistic graphics. The cars are highly-detailed, especially the HUD view. During high speed collisions, you will see pieces of your car smash to smithereens and sparks fly off in realistic fashion.
The high speed collisions in Need for Speed: Shift will certainly lend a realistic vibe to the overall presentation. The crashes will be complemented by plenty of camera shakes and controller vibrations. The in-game concussion effects and some very nice audio cues, such as heavy breathing, are the best features to look out for.
Overall
Need for Speed: Shift will certainly try to compensate the "lackluster" performances of its predecessors. This in-depth Need for Speed Shift review will clear all your doubts on the gameplay, graphics and sounds of this unique racing game. Hope, the efforts of EA and Slightly Mad Studios will breathe in new life to the faltering NFS franchise.