Hitman Codename 47 Cheat and Hints Exclusive for Windows PC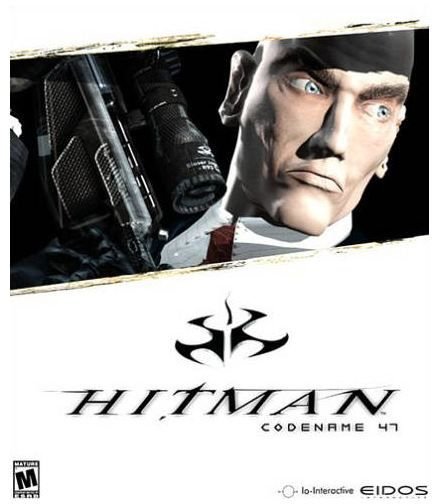 Hitman Codename 47: Overview
Hitman Codename 47 is the first video game of the Hitman series. It was released on November 2000 by Eidos Interactive exclusively for Microsoft Windows platform. Developed by the Danish IO Interactive, it sold more than 500,000 copies (as of 2008).
The game's control is similar to a first person shooter, but it takes place in a third person's perspective. It focuses on a more tactical approach as the most important part of the game is disguising a non-player character, impersonating them and accessing restricted areas. The arsenal of weapons in Hitman Codename 47 is impressive. There are many cheats available for this game. Here are some top Hitman PC game cheats for Codename 47.
Hitman PC Game Cheats Enabling the Game Console and Dabbling with Cheats
Before you type any cheats, you must enable your console. Enabling the game console is quiet easy: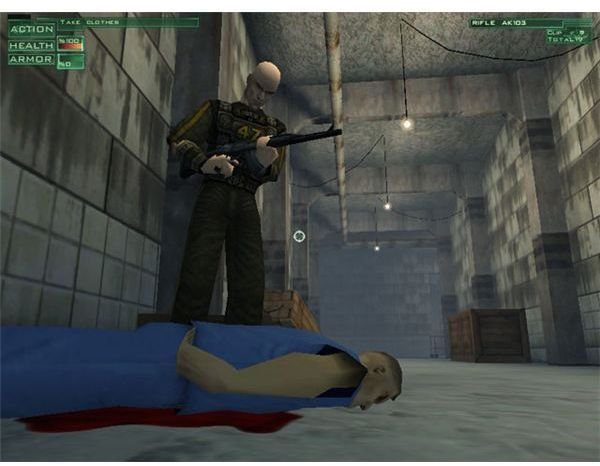 Open My Computer. Browse to C Drive>Program Files>eidos>Iointeractive>Hitman. This is the default path where your Hitman Folder is located. Search for the Hitman.ini file and open it with notepad or any other text editing software.
Type this line at the bottom of the hitman.ini file: enableconsole 1
Save the file, close it and start the game (note: make sure you have a backup copy before editing any game files)
Adding Hitman PC game Cheats in the Game Console:
After editing the Hitman game file, it is time to invoke the console and type cheats. During any level of the game, hit the (~) Tilde button. This will open the game console. Enter the following cheats (all without quotes):
For acquiring all items (including weapons with maximum ammo and all other items): Type "giveall"
For becoming invisible: Type "invisible 1" to turn on and "invisible 0" to turn off invisibility.
God Mode: Type "god 1" to turn on god mode and "god 0" to turn it off
For accessing infinite ammunition: Type "infammo"
Eliminate the targeted enemy: type "ip_debug" and then press the shift key and F12 simultaneously (shift+F12) once it has been enabled.
Other Non-Console Hitman Codename 47 Cheats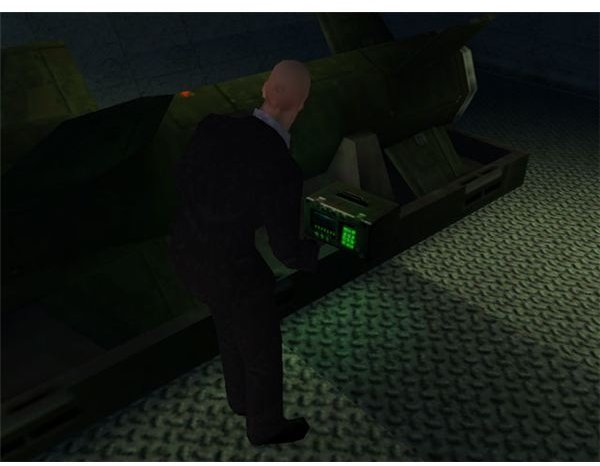 There are a few more Hitman PC game cheats that will bestow Hit rewards and ammo one you follow these simple tricks:
Extra "Hit" Rewards"
After completing all mission objectives of a particular level, do not exit the game. Just press F1. This will show the status screen. The status screen will display the "success" message. After the message appears, press ESC key. Repeat this process and you will be rewarded extra "Hit" points for the mission.
Gun Combo Cheat:
To make this cheat work, ensure you have a Beretta 92 in your inventory. Select any other gun (desert Eagle or another Beretta). Press the drop button (default "F") to drop the gun on the floor. Equip yourself with the Beretta 92 and the pick up the dropped gun. You will be holding both guns. This gun combo cheat will have your gun ammo extended. Now you will have 15 rounds in both guns.
Screenshots © https://www.hitman.dk/