Just when is the Gran Turismo 5 release date??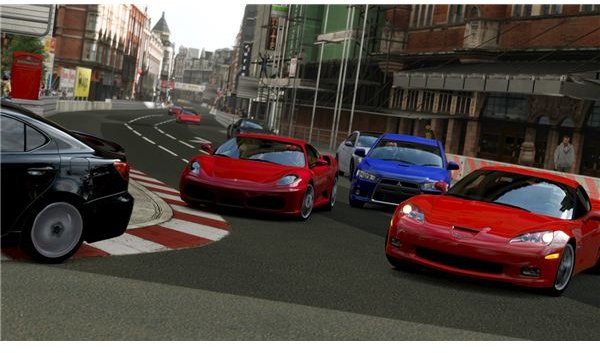 Gran Turismo 5 Release Date: Please release me…
PS3 gamers want Gran Turismo 5. This is perhaps one of the largest understatements in the history of gaming, yet it has never been more prevalent. Fans will not be sated by GTHDs glorified tech demo nor the brief taster of GT5 Prologue, whose release last year bordered on cruelty.
Gran Turismo 5 is the game that should have defined PS3, like it's forebears it should have been the game to lift it's mother console into the pantheon of great hardware achievements. The developers at Polyphony Digital excel at pushing the native tech to its very limits, placing all of the consoles cards on the table and saying "beat that". Unfortunately, while GT5 gestates at Polyphony Digital HQ, Gran Turismo has long since been toppled of the podium of racing greats.
The Forza factor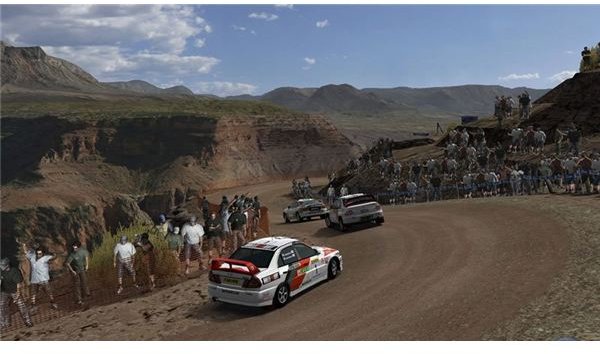 In many ways, the racing game is the purest form of competitive gaming on consoles and it follows that a genre leader would be a huge commodity to its home console. Gran Turismo and its sequel pretty much defined the first generation of Playstation, GT3 and 4 solidified PS2s status as the console to beat…then it all stopped. And that's when Forza came along.
Released on the original Xbox to rave reviews, Forza Motorsport sought to take on Gran Turismo at it's own game. Introducing official licenses and a realistic, fine tuned driving model to Microsoft's console, which previously hadn't had a decent racer since Bizarre's arcade style Project Gotham, Forza was a true contender for racing glory.
A sequel followed in 2007, when PS3 hadn't yet been released, adding a comprehensive online component and a beautiful next-gen graphics engine. Then in early 2010 came Forza 3, which further improved the already excellent online modes and fined tuned the driving model and variable difficulty.
That's 3 full games from developer Turn 10 since 2005, 3 games that have improved immensely with each installment. Meanwhile, Polyphony Digital continue to hold back GT5, there first game since 2004.
Kazunori Yamauchi and the many reasons for delay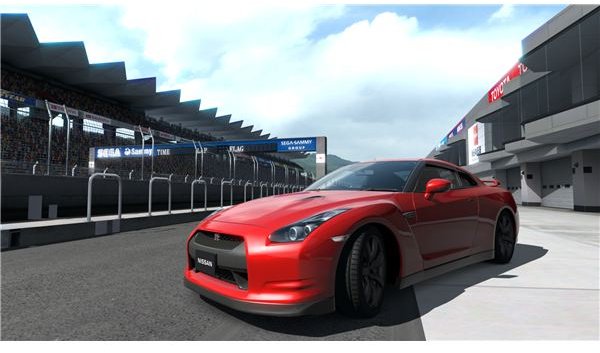 Kazunori Yamauchi is the president of Polyphony Digital and the father of Gran Turismo. A hugely influential presence in the world of gaming, Yamauchi's success with GT has seen him receive full creative freedom from Sony, thus eschewing constraints like release date. It can only be assumed that this freedom has facilitated such an unprecedented delay in release.
Sighting everything from tweaking the driving model, to negotiating car damage. All excuses fall under the dubious umbrella of "production related matters" a phrase now synonymous with GT5s non existence.
Of the latest delay (March 2010), Yamauchi had this to say in:
"Actually, I think that March would've been too early. We could have produced the game in time to make that deadline, but the finished product wouldn't have had everything that I wanted to include." - Kazunori Yamauchi, Auto Express
Just how much content does it take to ensure a satisfyingly complete release, early indications are that the multitude of modes and options are already comprehensive enough to warrant a release, Yamauchi would beg to differ.
Things to come…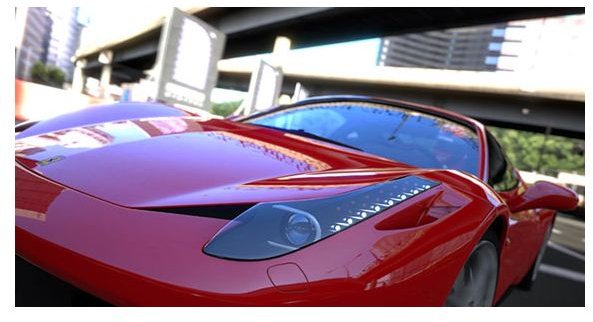 So what can we eventually expect from this long gestating automotive behemoth? Well, on the evidence of Gran Turismo prologue, the online component needs a lot of work, there has been a lot of tweaks since release but lets hope the final game irons out some glaring faults. The usual GT standard of visual perfection will be upheld (there really is little difference between an in-game screenshot and real life) but will we get that car damage we have always wanted? There is evidence of this in several trailers but Yamauchi is still being cagey on the subject of car damage.
Elsewhere, some welcome new licenses, chief among them Ferrari, should sweeten the deal a bit and help to sate GT starved fans. Ultimately though, the big question remains, will it be worth the wait? The amount of time spent developing GT5 and it's many, many delays has been truly unprecedented. The finished product can be nothing short of spectacular or Sony, Polyphony and GT itself, are going to lose a lot of fans.