2011 Video Games - Looking Ahead at the New Year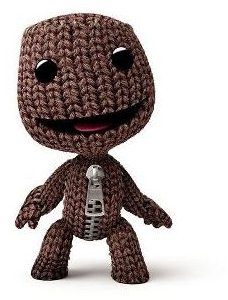 2011 Video Games
2010 has come and gone, and what a year it was for video games! Excellent retail releases such as Red Dead Redemption, Heavy Rain, Super Mario Galaxy 2, and God of War III provided some of the best gaming experiences of the year. And when we look back at the digital releases—games such as Limbo, Costume Quest, and Super Meat Boy—it's hard not to look at the year 2010 with fondness and joy. But now it's time to look ahead at the New Year. 2011 may have just gotten here, but there are a number of titles worth getting excited for. Let's look at some of the most anticipated video games of 2011.
Early 2011 Video Games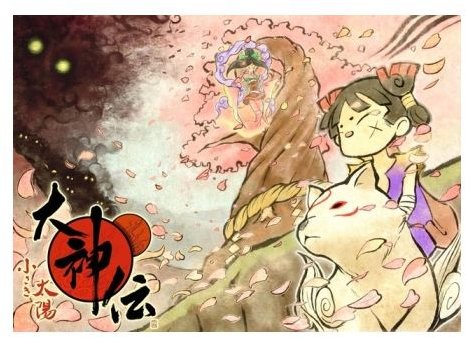 It's impossible to look too far ahead due to games constantly being pushed back and sometimes even cancelled, but a few launch dates are practically locked. January releases like Lost in Shadow, LittleBigPlanet 2, Dead Space 2, Kingdom Hearts Re:coded, and Valkyria Chronicles III: Unrecorded Chronicles are already giving gamers a reason to look forward to 2011, and that's just the first month.
February's release calendar is a bit lighter, but it still looks to provide gamers with plenty of quality content. Marvel vs. Capcom 3: Fate of Two Worlds is bringing back one of the most lauded fighting crossovers of all time. Epic Games is bringing a new franchise to light with Bulletstorm. And Test Drive Unlimited 2 seems like it will provide one of the most compelling racing experiences of the year.
Developers figure that most people are still playing the games they got for Christmas/Hanukkah/Kwanzaa well into the first months of the New Year, so they usually hold off on releasing too many games early on. March looks to be the month of new releases as many titles have officially been announced. Mortal Kombat looks to revive the famed franchise from the ground up. Okamiden is continuing the legacy of one of the most visually pleasing action-adventure games ever created. F.E.A.R.3 is implementing co-op into its FPS horror design. And countless other titles such as Darkspore, Deus Ex: Human Revolution, Dragon Age II, and Total War: Shogun 2 look to round up the month of March nicely.
2011 Video Games - To Be Announced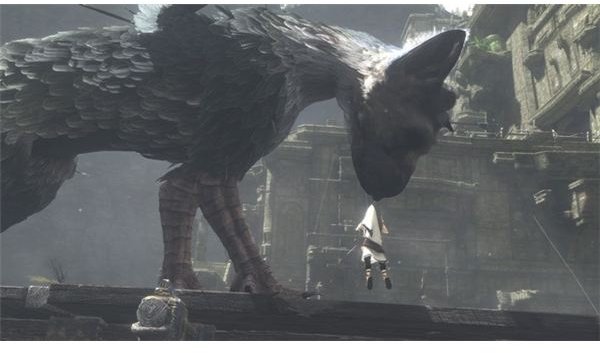 Aside from the confirmed titles, there are numerous games that don't have a definite release date just yet. Gears of War 3 will provide more running and gunning in the fourth quarter of 2011. L.A. Noire will put players in a crime-infested 1940s Los Angeles setting sometime during the first half of 2011 (an April 11 launch has been specified, but nothing is set in stone). Then there's Max Payne 3, the once-cancelled project by Rockstar Games that seems to meet with delays constantly. And there's no way we can forget about The Last Guardian, Team Ico's upcoming fantasy action-adventure endeavor.
2011 Is Looking Pretty Good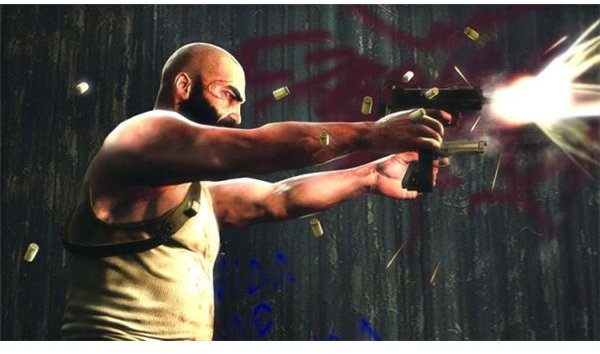 Even with the fresh dawn of a new year, gamers are already excited to see what their favorite developers churn out. Looking back on 2010, it's safe to say that we got a lot of good releases throughout the entire year. But now, as we enjoy the games given to use by loved ones during the holidays, it's time to get pumped for 2011 and the many games that will launch during the next 365 days.