Top 5 Most Awaited E3 2011 Games: Find out the Most Promising Titles for This Years Expo and Also the Most Important E3 2011 Events!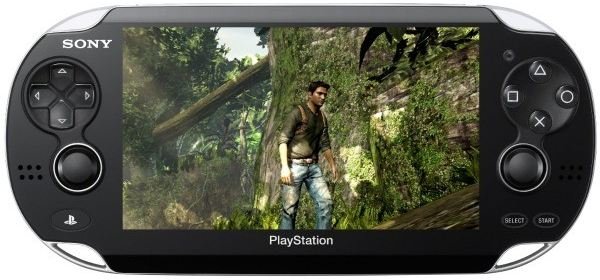 This years Electronic Entertainment Expo looks very promIsing, so let's see which are the most awaited E3 2011 games and events!
5. NGP Playable
The new Sony portable console is going to be a true powerhouse, with PS3-like graphics and games like Uncharted and God of War. But the best thing about the NGP is the option of buying a 3G enabled console and being able to play whenever you want, wherever you want. Another interesting feature is a "back-trackpad" used in conjunction with the touchscreen.
The NGP2 looks very promising, but so did the PSP and it ultimately failed. Can the NGP2 succed in a market dominated by the more "casual" Nintendo 3DS, targeted at "soccer moms" and "Brain Trainers" although (and this is one of its biggest strengths) also to true gamers with titles such as Zelda Ocarina of Time 3DS, Kingdom Hearts 3DS, Metal Gear Solid: Snake Eater 3D, and Resident Evil?
Or will it be relegated to "teck geeks", wealthy customers and Sony fans? The price is going to be a decisive factor and Sony has to play its cards right to beat the Nintendo console. Only time will tell. An important E3 event indeed!
4. Final Fantasy Versus XIII, Uncharted 3, Devil May Cry & Many Other AAA E3 2011 Games
There is a huge cluster of incredible AAA games (fortunately for us gamers) that will be playable at this years E3, including Uncharted 3, Devil May Cry (with a new Dante and some revamped gameplay) The Legend of Zelda: Skyward Sword, and Bioshock Infinite (a continuation of one of the most revolutionary games ever made, but this time set in the sky).
Other interesting E3 2011 games to look out for are Super Mario Bros 3DS, Resident Evil 6 and Forza 4, which will probably feature full Kinect implementation. And we may even see a glimpse of the much awaited RPGs FF vs XIIII and Mass Effect 3!
3. Xbox 720 Revealed
Although this is still only a rumour, it would't be really suprising if Microsoft unveiled a new generation console to counter the Wii 2.
Microsoft is currently very centered on Kinect but most of the "hardcore" gamers are already getting bored of it, so a new, incredibly powerful console with the trademark Halo and Gears of War franchises would be a huge hit in the videogame industry and an amazing E3 2011 event.
2. Grand Theft Auto V & Metal Gear Solid 5 Announced
These games deserve a section on its own. One of the most acclaimed and best-selling franchises in videogame history, GTA is known for featuring enormous maps which come alive thanks to the realistic behaviour of the AI controlled pedestrians and cars. The gameplay is incredibly fun, enabling you to steal cars, flee from the cops and become the king of crime. Awesome!
Metal Gear Solid is the best franchise in the stealth subgenere, featuring a true videogame icon (Snake), addictive gameplay and a truly deep, breathtaking story.
Let's hope that at least one of the titles is among the E3 2011 games!
1. Wii 2 Unveiling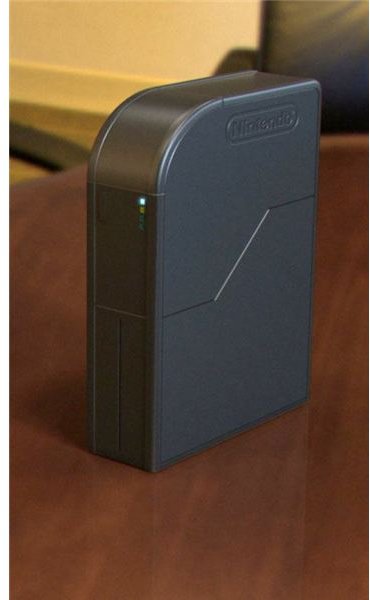 One of the most awaited E3 2011 events is definitely the disclosure of what exactly Project Cafe is. The new Nintendo console will probably feature Full HD (1080p) graphics (finally!), online play and, of course, a trademark Nintendo innovation which will surely try to change the console market like the Wii did.
There has been much speculations as to what this "gimmick" could be, and many point out to a touchscreen controller which would provide a new level of inmersion. Using the Nintendo 3DS as a controller is another rumored possibility.
And the most exciting part about the Wii 2 is having franchises like The Legend of Zelda, Mario or Metroid in glorious high definition!
This post is part of the series: Top 5 Great Games Lists
Articles which feature the Top 5 best games of many different genres, consoles and events