Test Drive Unlimited 2 Preview - 360/PS3/PC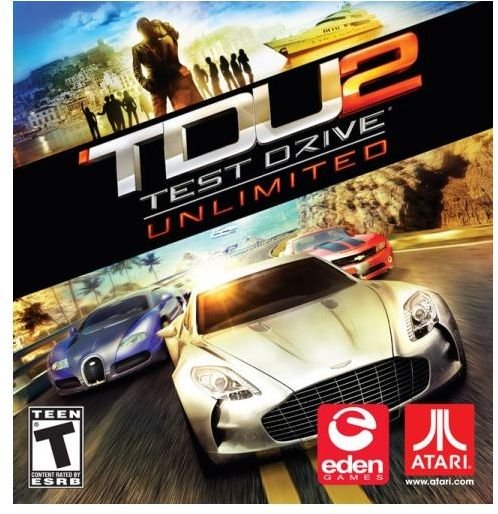 Cars and Luxury - Test Drive Unlimited 2 Preview
Test Drive Unlimited 2 is a realistic racing sim that strays away from other more arcade-oriented racers. The game features realism in everything from its physics to its environments, and it offers that sim style of gameplay that fans of the genre are known to enjoy. This game also improves upon its predecessor from 2006 with new modes, a larger area to explore, seamless integration between single-player and multiplayer, and a brand new day-and-night cycle.
An Open World to Explore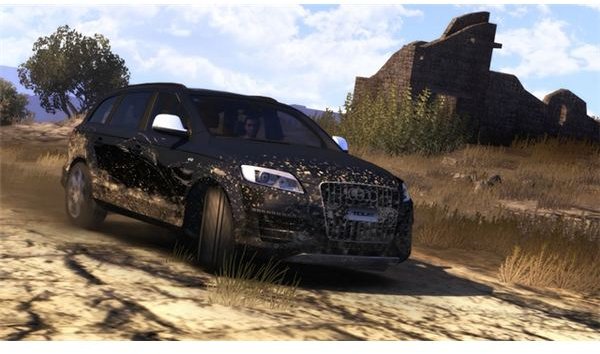 The thing that stands out about Unlimited 2 is its open world, which literally allows you to drive across Ibiza and later in O'ahu. Though the latter was seen in the first Test Drive Unlimited, the game's developers have confirmed that noticeable changes and integrations have been implemented into it for Unlimited 2.
Rather than forcing you to put up with multiple menus and constantly go back and forth through confirmation screens, Unlimited 2 combines its single-player and multiplayer modes by putting everything on one main map. You can play time trial and championship races at any given time, access shops and car dealerships, or jump into some multiplayer gaming, all through the main world.
Social Aspect
Unlimited 2 pushes the social aspect more than the previous game. You can enter hub areas and meet other players, interact, and set up races. The game takes a page out of the massive online game playbook and allows you to create clubs (which are similar to guilds) with other players. Playing with others increases your social level and allows you to reap rewards and increase your rep as a unit.
Do Anything, Earn Everything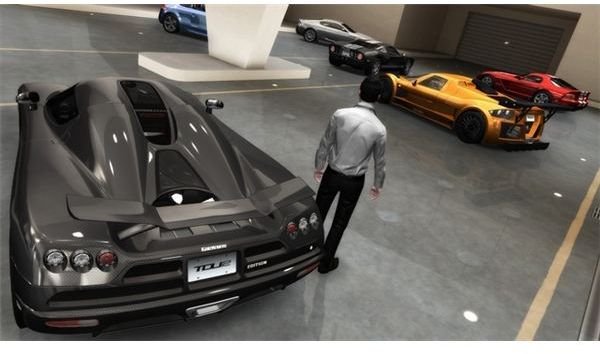 Everything you do in Unlimited 2 grants you some kind of reward. Socializing and working alongside your clubs improves your street cred. Winning championship races results in monetary rewards as well as stat improvement. Even simply cruising around the massive in-game world and performing near-crashes provides you with a bit of spending cash. Unlimited 2 is all about progression, and the game allows you to enjoy the experience at your own pace.
The Four Categories of Test Drive Unlimited 2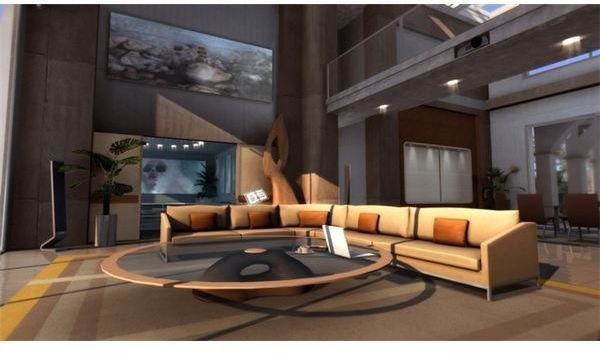 Leveling up in Unlimited 2 is spread out through four different categories: competition, social, discovery, and collection. Winning head-to-head races and championships covers the competition aspect. Social leveling is done by interacting and communicating with other players online. Coming across new areas on the island and finding new roads increases your level through the discovery aspect. Lastly, purchasing cars and attaining houses increases your collection level. Each of these four systems has its own stats and levels, but they all combine toward a single global level.
Cars and Motorcycles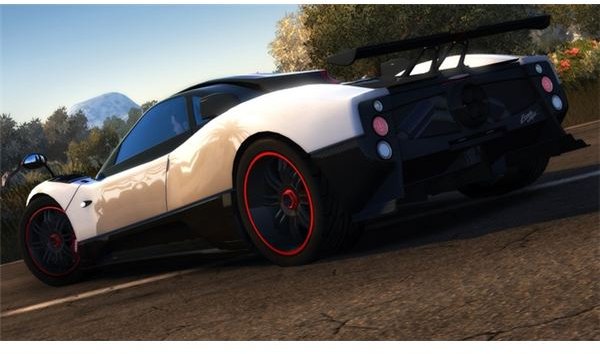 Unlimited 2 features top-of-the-line vehicles, some of which can be purchased from the get-go, and others that have to be unlocked. The game includes sports cars and SUVs, and motorcycles will be made available after the game's launch to implement new physics and controls. Some of the vehicles featured in Unlimited 2 include: Aston Martin One-77, Gumpert Apollo Sport, Dodge Viper SRT10, James Bond's Aston Martin DBS, McLaren MP4-12C, Ford Mustang GT, and other incredibly expensive vehicles.
Downloadable Content
Developer Eden has big plans for DLC in Unlimited 2. Though nothing has been said yet, company reps have stated that they plan on releasing extra content for the game based entirely on the feedback that they receive from fans of the game. Because this is a racing game, it's safe to say that DLC will likely feature new challenges for both single-player and multiplayer modes, brand new vehicles, the aforementioned motorcycles, and possibly even new championships.
Test Drive Unlimited 2 Preview - Race Across Ibiza in 2011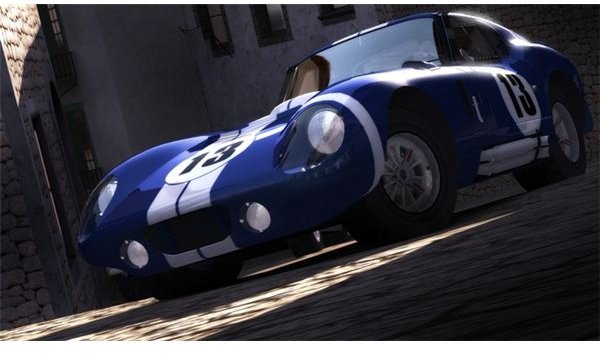 Eden certainly seems to have all the bases covered for what should be a new breed of racing sim. Though they're using a lot of the elements from the last game, they're also making a lot of changes, adding a lot of new features, and sprucing up the social and online aspects for Unlimited 2. If you're a fan of the genre or are intrigued by the massive online game direction this title is going in, you should definitely watch for it. Test Drive Unlimited 2 is set to release on the Xbox 360, PlayStation 3, and PC on January 15, 2011.