F1 2010 PC Editor Information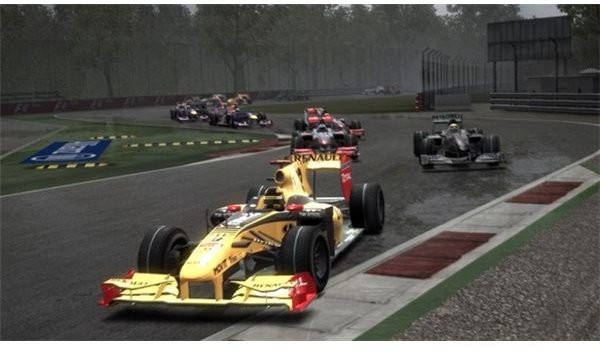 F1 2010 PC Editor Information
PC games will often give avid mod makers the chance to modify, edit and change data in the game of their choice. This rhetoric and action is responsible for community driven post-release development happening on games like Oblivion, Morrowind, Half Life or Pro Evolution Soccer. F1 2010 PC editors have also created several different tools for modifying various different in-game things. Although Codemasters have an aversion to this kind of reverse engineering, they have allowed the release of these F1 2010 editing tools on their forums.
There are three main tools that can be used as a means to edit F1 2010 on PC. Two separate texture editing tools and a cumbersome yet useful database editor are the goto modding tools for people looking to tweak driver statistics, make seasonal updates to drivers or change team liveries as well as performance. This article will focus some time on all three of the F1 2010 PC editors while explaining a little about what they do to the game and how you can use them.
F1 2010 Editor Options
Firstly, the Ryder Database Editor is the most prominent F1 2010 editor used for changing the database. The utility allows user to change things like driver names, AI skill levels, teams and other minor changes. This is a great tool for creating seasonal updates or fantasy driver/team assignments. When coupled with a F1 2010 texture editor (detailed below) you could create complete annual updates or throwback mods chronicling years past in the motorsport.
The Ryder PSSG Editor is a texture editor that can be coupled with the database editor to create new liveries and even new teams (making the grid larger than its current capacity of 24 drivers). A further use of this application could be its cross-compatibility with previous EGO engine games by Codemasters (namely DIRT and GRID).
F1 2010 - Texture Editors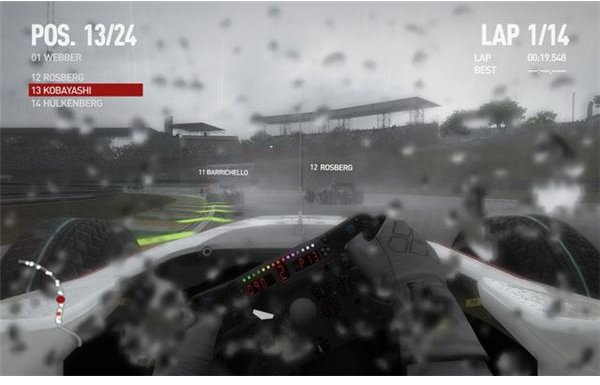 Lastly, insofar as currently available F1 2010 PC editors, is a second texture editor. In it, players can edit and modify different DDS files to suit their texturing needs. This, like the PSSG editor, can be used to change liveries, car designs and even things like HUD elements or on-screen graphics. Going further, the potential to change things such as trailer or track designs is there, at least as far as changing their textures goes.
With these three separate F1 2010 PC editor options, players are provided with enough of a tool set in order to fully customise their F1 2010 game. With the ability to change AI skill levels, driver statistics, team assignments, the creation of new teams, liveries and even HUD graphical elements, the F1 2010 game can be updated seasonally or otherwise for perhaps years to come.
Still looking for further F1 2010 articles? Check out this set of pieces on various different topics relating to the game;