PS2 Holiday Preview - The Very Best That the PS2 Has To Offer You For the Upcoming Holiay Season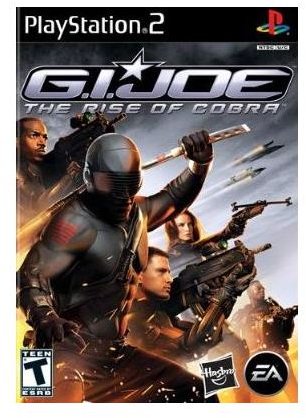 It's never to early too begin thinking about the holiday season. While some opt to purchase the latest gaming system for their loved ones, sometimes it's great to stick to what they already have. The PlayStation 2 is getting older, but the games are getting cheaper. Before you get caught up in the "must have the latest and greatest" daze, read on to find out what games might present themselves as great gifts for the gamer in your family.
New Games on the Horizon
There are many new games just out or that are coming out for the PlayStation 2. One such game is G.I. Joe: The Rise of Cobra. This game allows you to play the sequel to the movie out in the theaters. Because of this, it avoids many of the problems common with games that are based upon movies. Another game just out is Singstar Queen. In this game, you can sing along with the hits of the rock band. If your family loves karaoke, it might be a good choice.
Games that are on the horizon worth checking out include:
Guitar Hero: Van Halen - for that fan of the Guitar Hero enterprise who has played through all their current songs (Scheduled to be released just before Christmas)

Sakura Wars: So Long, My Love - a strategy game coming out in November that allows players to play a cowgirl who must battle mechs and monsters (This is great for those RPG fans in your circle)

For the fan of the Silent Hill series, On November 3, the newest release, Silent Hill: Shattered Memories will be released. This game is an action adventure feature sure to please.

FIFA Soccer 10 releases October 20th and it's an outstanding choice for the sports game fan in your family.

The Secret Saturdays, also due to release at the end of October, is based off of a Cartoon Network show by the same name, it's an action adventure game where your character travels the world and use powers to save the world

My personal favorite is the released of Teenage Mutant Ninja Turtles: Smash-Up scheduled for the end of September, where you can play multiplayer and online fighting different characters.
Oldies but Goodies
You don't have to get the latest game on the market as a gift to make an impression. There are plenty of older PlayStation 2 titles that could make great gifts this holiday season. Here are some suggestions:
For the Sports Fan:
Playstation 2 has some of the best sports games available. Among the best of the best are: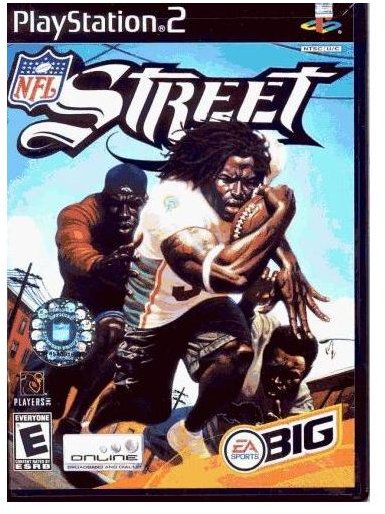 NFL Street - In this game you create your own football team, relying upon about 100 licensed teams and players.
For the RPG Fan:
Kingdom Hearts - This one is a classic. It's also great for introducing someone to the RPG genre.
For the Puzzle/Strategy Game Fan:
Puzzle games are always a big hit. A great puzzle game is Puzzle Quest: Challenge of the Warlords. I guarantee, it will keep the gaming fan occupied for hours.
For the Kids
Namco Museum 50th Anniversary is a collection the whole family can enjoy. Play your favorite classic games with that special kid in your life. Titles include Pac-Man, Galaga, and Dig Dug.
For the Action Adventure Fan:
Red Star - This game is based upon a graphic novel by Christian Gossett. It allows players to engage in melee combat reminiscent of classic Nintendo games.
There are many other great choices. You may want to also look at some of the lists compiled here on Bright Hub such as "5 Great PS2 Games You May Have Missed" and "PS2 Games That You Really Need to Import" for even more great gift options.