BrightHub Top Games 2010 - Download Awards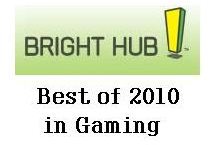 Top Games 2010 - Best Downloads
It's hard to overlook downloadable titles these days. With every major gaming console and handheld offering a variety of digital titles all the time, it's impossible to just ignore them. In 2010 we have seen brand new titles developed exclusively as downloads, remade classics, and countless indie titles by small devs. Let's take a look at the top downloads of the year.
Xbox Live Arcade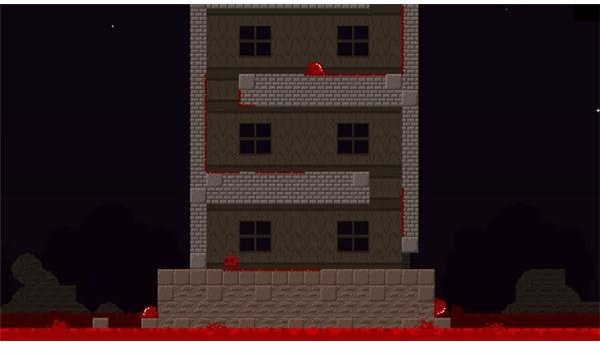 When it comes to downloadable games for Xbox 360, Limbo and Super Meat Boy come to mind almost instantaneously. In the end, Super Meat Boy is the winner due to its sheer charm, difficulty, and brilliance. The game plays a lot like the punishing sidescrollers from the past, and it keeps you coming back for more.
PlayStation Network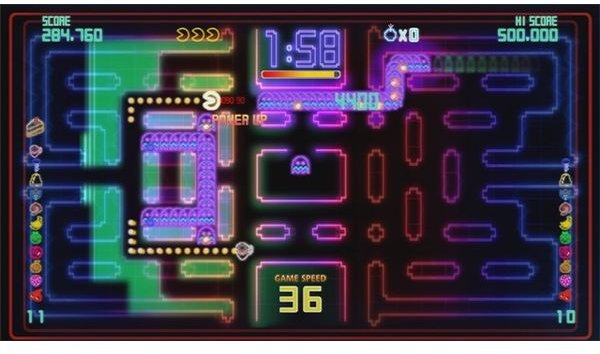 An arcade classic made its glorious return in 2010. Pac-Man actually appeared in several titles throughout the year, but none more impactful than Pac-Man Championship Edition DX. This take on the classic Pac-Man formula provided one of the most enjoyable addictive experiences of the year, so it was a shoo-in for this category.
WiiWare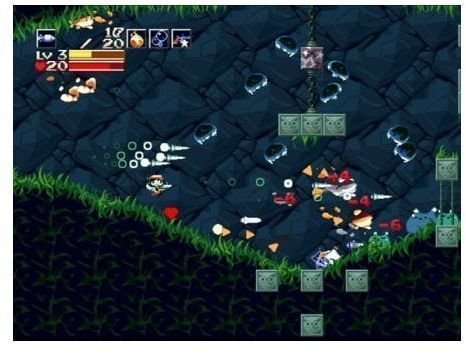 Arguably the most popular indie game ever crafted, Studio Pixel's Cave Story made a major splash on WiiWare earlier this year. The game provided tons of platforming, shooting, and upgrading, and it managed to feel incredibly fresh even after over five years. Sure it's available for free online, but this game is worthy of any gamer's Wii Points.
PC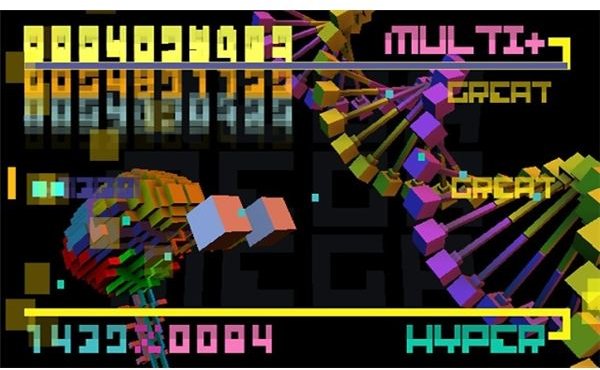 It may have taken a year for this game to pop up on the PC, but Bit.Trip Beat is just as compelling now as it was back when it first appeared on WiiWare. Featuring frantic gameplay, an excellent soundtrack, and some of the coolest visuals seen in a downloadable game, Bit.Trip Beat is one of the most recommendable PC downloads of the year.
PSP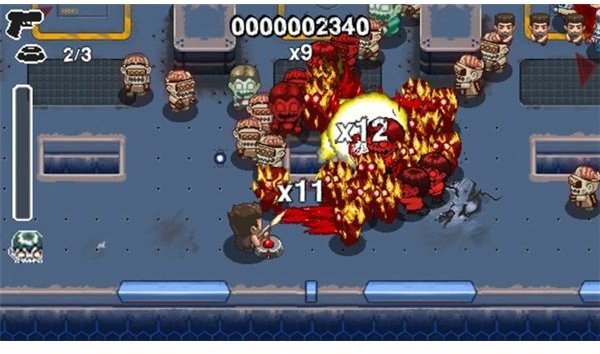 With a growing number of downloadable titles available for the PSP, it's hard to decide on just one game to claim the title of downloadable PSP game of 2010. Having said that, the decision was ultimately made to award said title to the game that featured a fun factor that exceeded that of the other games. Age of Zombies may not be the deepest action game, but it offers miles worth of rewarding gameplay. Shooting cartoonish zombies in the face with crazy guns is always a blast in Age of Zombies.
DSiWare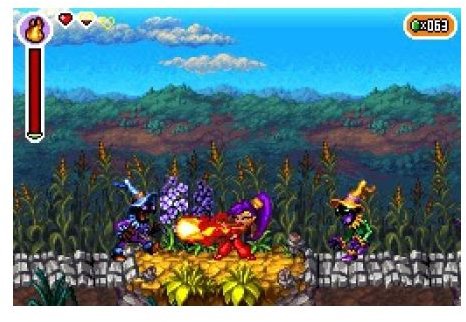 Let's be real here: DSiWare constantly offers a pathetic batch of downloadable titles. Every week we see some goofy attempts at selling a game, and while 90% of the releases on DSiWare aren't even worth checking out, there are a handful of releases every so often that actually manage to impress. Cave Story and DodoGo! spring to mind, but one title managed to continue the legacy of a cult classic. Shantae: Risky's Revenge is easily the best title to come to the DSi via its download network, and it offers some great sidescrolling action-adventure gameplay inspired by Metroid and Castlevania while retaining its own personality and charm.
DLC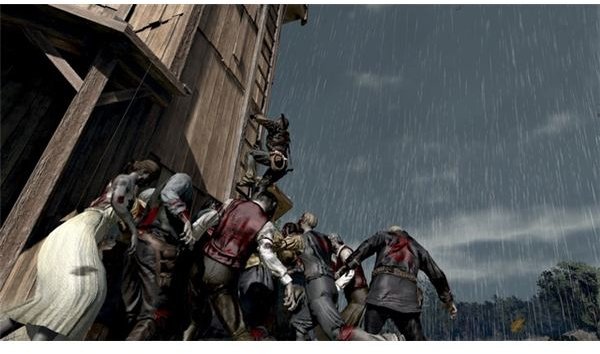 So many DLC packs come along every year, and most of the time they're hit-and-miss. Red Dead Redemption: Undead Nightmare is definitely a hit. Offering a massive campaign with dark zombie themes, multiplayer modes, and an interesting take on the Wild West, Undead Nightmare is a game of its own set in the Red Dead universe, and any action gamer looking for some fun zombie thrills need look no further than this masterpiece by Rockstar.
Top Games 2010 - Download Awards
These days, downloading a game is almost as commonplace as going out to your local games retailer and buying a hard copy. With so many digital titles on the market, it's hard not to find some that interest you. Whether you're looking for indie games, brand new IPs, or the latest DLC, it's hard to top the winners listed here.