Free Trial Details for the Age of Conan Free Trial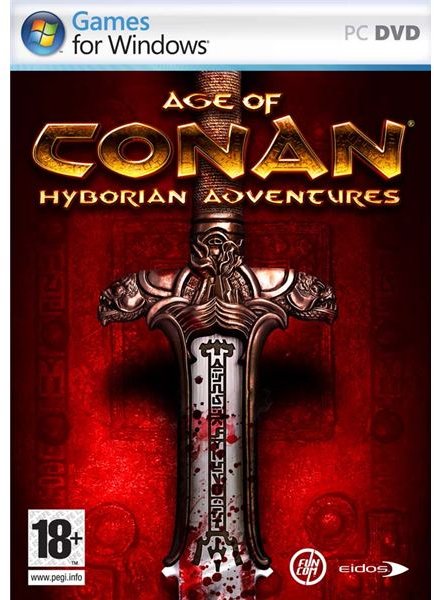 Age of Conan: Hyborian Adventures
Age of Conan: Hyborian Adventures is a subscription MMORPG based on the Robert E. Howard books chronicling the journeys and
experiences of his protagonist, Conan the Barbarian. The game is set in the Hyborian Kingdoms, approximately one year after the events that took place in the novel The Hour of the Dragon.
It is a game designed for adults, and not just because it features partial nudity. Its a subscription game designed for serious gamers with systems that are quite a bit better than the typical off-the-shelf store bought family computer. The world, combat and story line are also a lot more brutal than other mainstream MMOGs. Age of Conan aims itself at players who enjoy gaming but who are looking for something more mature than World of Warcraft and its croneys. Age of Conan players are typically mature adults who have the money to enjoy serious gaming but who don't have the time sink into it - thus Age of Conan's new offline leveling feature.
Whatever the case may be, do be sure your computer is up to snuff. I don't recommend trying to play the game with the minimum system requirements unless you enjoy horrid framerates and frequent deaths. You can find the current system requirements here.
Age of Conan Free Trial Details
Age of Conan has finally made available an unlimited free trial. The unlimited free trial allows players to play the content of Tortage, the starting area, for as long as they wish, free of charge. Tortage is the starting area where all players begin whether they're in the trial or actual subscribers. While the Age of Conan trial details dont mention a level cap, the zone is designed for players level 1-20. Leveling past that may be difficult and the zone has a level cap of 25.
Age of Conan free trial players are also prevented from trading with other players, using in-game mail, forum posting and public chat channels. Although these limitations do seriously curtail the new player experience, they serve to protect actual game subscribers from the harassment of chat spam and gold farmers.
If you enjoy the game, these limitations are immediately lifted. You will also gain a boost to your progression through a special gift that increases both your experience gained and your fatality chance. Fatalities are those cool finishing moves that splatter your screen with blood as your enemy's head goes flying through the air.
Get in the Game!
Here is the main website for the Age of Conan free unlimited trial: https://www.ageofconan.com/trial/
The initial page will ask for your country of residence and you'll choose which client to download - North American or European. The next page will have you create your account, which will later be your forum login if you choose to purchase the game. Only active subscribers are permitted to post in the Age of Conan forums. This prevents "trolling" and conflict caused by people who don't play the game and simply wish to cause controversy. Next you will select your preferred language, enter your email address, name and location.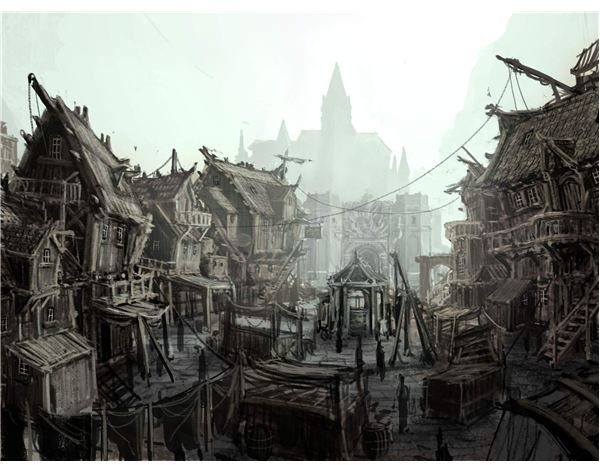 Thats it! Your account has been created. Now all you need to do is log in to your account and download your trial. The initial download is very quick but installation and patching will take several hours. Some of the patches are quite large - over 4GB - so make sure your computer isn't set to go into "standby" after a certain period of time, or your patcher will stall. If that does happen, simply restart it. It will scan the files and pick up where it left off.
If you enjoy the game and wish to continue playing, all you need to do is log into your account and upgrade your subscription. You'll receive several benefits including 30 days of free game time, a mammoth mount, and that special gift item that increases experience gain and fatality chance.
Welcome to Age of Conan! Check out the following links to help you get a headstart in the game.