The Not All That Calm Before the Storm
It has been a long wait, but news from Mythic about WAR is now coming at a fevered pitch. Shortly after announcing the September 18 launch date, on August 18 fans were told that Open Beta would begin September 7. On the heels of that news the Closed Beta Non-Disclosure Agreement (NDA) was lifted on August 19. Open Beta will be for testers and Pre-Order holders.
Mythic is also working the marketing side with, amongst other things, a print ad campaign (pictured below) and the Road to War: a free online browser-based multiplayer strategy game meant to drum up interest in the main offering.
A Preview Weekend was held the 22-25 of August where the first 50,000 Pre-Order customers to respond to the offer were invited to join existing testers in stressing the servers and finally getting a look at the game for which they have been waiting for so long. Pre-Order buyers have also been promised a Head Start period. Presumably the Head Start will be in the days leading up to the September 18 release. On August 26 Mythic stated that WAR has gone gold, meaning it is just about ready to be burned and boxed before being sent to stores.
Waves of War Print Ads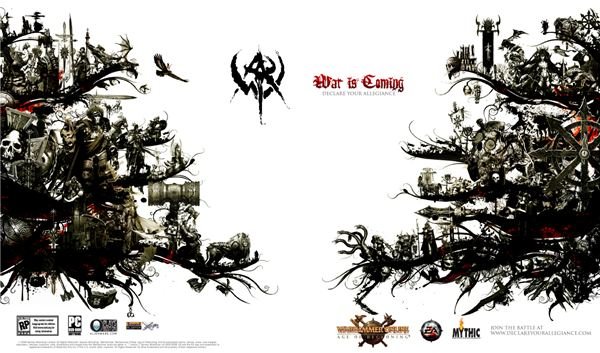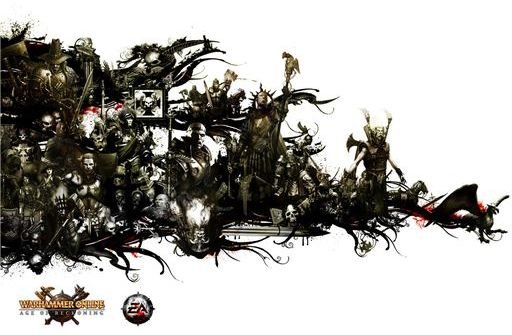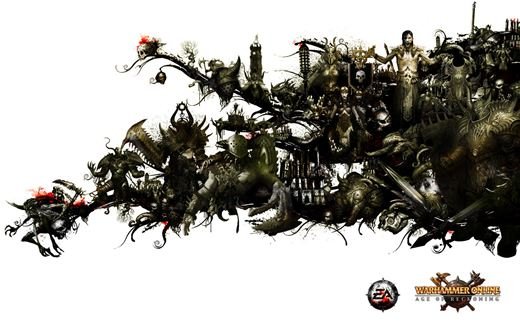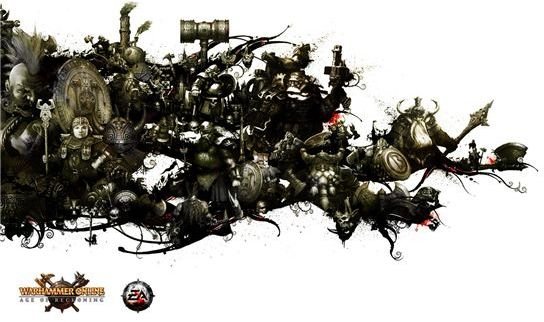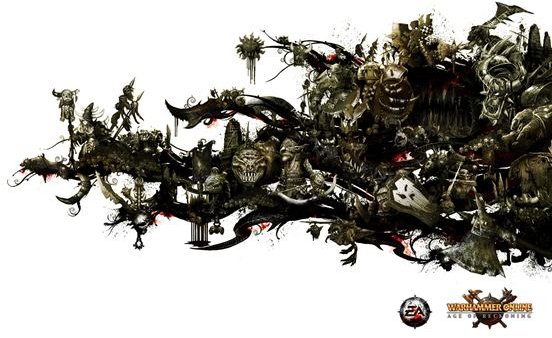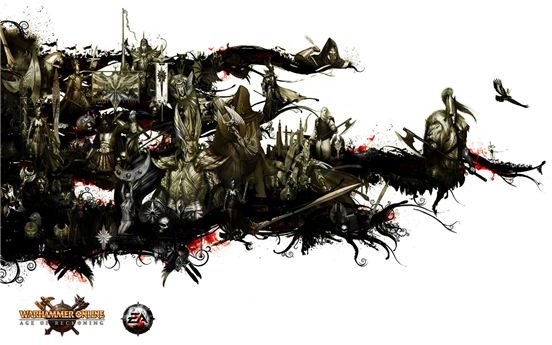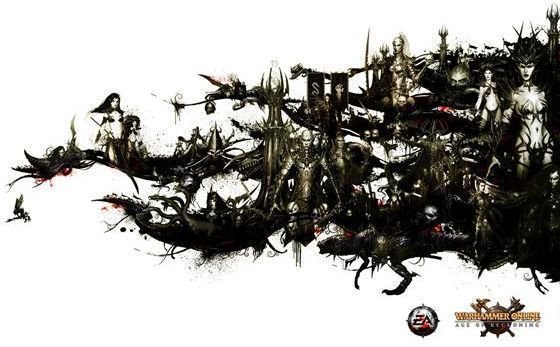 Move It Soldier!
This is a pretty rushed schedule: it appears that Open Beta will be about a week long, far shorter than those offered by many MMOs. The relatively short Open Beta and NDA periods create an advantage in that the game will not wear down its charm before it is even released. A lengthy Open Beta allows participants to learn all about the game while testing without an NDA results in a large degree of detailed game information being available before the product even launches. Players who pick up the game shortly after or even at launch can often find themselves being dragged through their first steps by entirely well-intentioned guildmates and friends who know the quests backwards and forwards. Obviously this is less immersive than spending a little time wandering around and actually reading the NPC dialogues. The shorter run-up also keeps the game fresher for the people in the Closed and Open Betas.
The down side is that there isn't a lot of time for Mythic to iron out the wrinkles from a game they have been plugging away on for three years. Though the game has outstanding promise with intense Realm versus Realm combat, interesting characters and art based on the Warhammer table top IP from Games Workshop, a real step forward in the features available to MMO guilds in games, the Public Quest system, the Tome of Knowledge system and so on, all of these things need to be at least reasonably well implemented by the time the game hits the shelves.
Technical problems are being dealt with at an impressive rate, but the diverse nature of the careers available to players and the relative uniqueness of their skills makes class balance a big job, and the PvP/RvR focus of the game makes it a job that has to be done right. Changes to characters' relative combat effectiveness after launch draw player ire like little else.
Mythic has a bit of wiggle room in that Open Beta (and possibly the Head Start) are capped at level 20 and only the first two out of four Tiers from each racial area will be open. This buys Mythic a bit more time to get higher level content polished before it is subjected to public scrutiny.
Despite the game's obvious strengths, Mythic still has to get a solid, stable product out the door. They are highly unlikely to do a bad enough job to drive away people who Pre-Ordered or those buying at launch, but it won't take much to have people who are on the fence about the game decide to wait a couple months and see if reports of issues subside. If they don't remember to come back, or, find something else in the meantime (LOTRO and WoW's expansions, Mines of Moria and Wrath of the Lich King, respectively, are due out shortly after WAR), that is one fewer subscription. The condition of Warhammer Online at launch will largely determine whether the game becomes moderately successful or, an MMO heavyweight.