Codemaster GRID Hints & Tips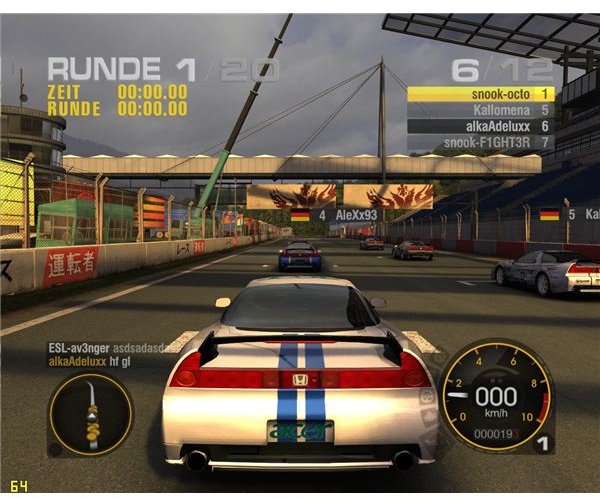 Race Driver GRID - Multiplayer Hints & Tips
As previously explained in other articles, Race Driver GRID has a thriving community of race game fans, populating its robust & enjoyable online experience. It is furthered still by the brevity of disciplines and cars available to players -with touring cars being contrasted by drift races. This article will try to provide some Codemasters GRID hints, specifically dealing with the multiplayer portion of the game, chronicling its hyper-competitive ranked mode.
Firstly you will need to figure out which of Codemasters GRID disciplines you wish to invest time in. The online game consists of four separate geographical choices (Europe, USA, Japan or Global) with several mini-tournaments being voted on by players within them. This vote occurs in the lobby of games between the tournaments and each player will get a single vote on the choice of both location & tournament.
Basic Codemaster GRID Hints & Tips
Euro Touring Cars is perhaps the most populated & easiest mode to play. It consists of three tracks in Europe (chosen from Jarama, Nurburgring, Istanbul, Milan or Spa) and uses the smooth to control Chevrolet Lacetti car. The Lacetti is one of the most used online cars and there are a couple of other races in both Global & USA that use it also. Getting accustomed to the braking points or fidelity of the Lacetti will allow you to successfully compete in online touring car races.
Another oft played mode is found in the USA choice. Destruction Derby is an acquired taste, but if you want to try to outrun the gauntlet of cars there to wreck you or conversely if you just want some crashing car-on-car violence, then this mode is perfect. Its fortunate that this mode is still well-populated and even in the game to begin with as it provides an amount of stress relief not often found in competitive racers like Forza or Gran Turismo. Also, plenty of crash-happy players will choose to play this mode, freeing up space on the grid in legitimate races instead of deliberate crashes during a touring car race (although that still happens with collisions turned on!).
Advanced Codemaster GRID Hints And Tricks
The ability to spectate players, when you are wrecked or after entering an ongoing race, allows you to view the correct line and braking zones for the tracks currently being played. This is furthered when watching top class opposition, in the form of experienced players that have unlocked "Legend" status, who will invariably do hot laps one or two seconds ahead of the field. Studying these players can help immensely with your racing line and overall performance.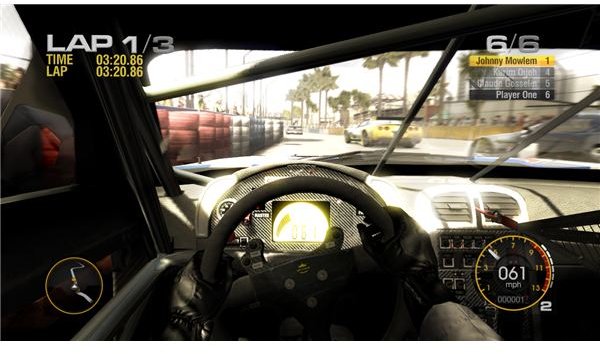 These Codemasters GRID hints may not be hyper specific, but the use of text to get across something that is essentially visual is difficult, hence the suggestion of spectating veteran players to see their racing lines or general speed around corners. Also, knowing how to get a good start in GRID and maintain that same speed around an entire lap can benefit players, especially if they are only racing 2 laps as opposed to 5 or 7.
Hopefully this article has provided enough Codemasters GRID hints for you to apply in-game. With so many different modes & tracks, its hard to specify how to do certain things, which is emphasised further given the necessity for experience over tutorials. A wise student of the game will find that they will gradually get better the more hours they put into it. As with anything, practice will make perfect, or at least make improvement.