Holiday 2010 Buyer's Guide: PSP Games - Part 1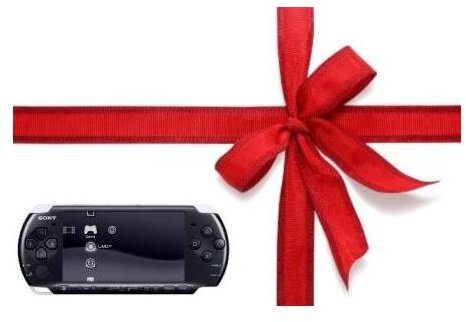 Wish List 2010 - PSP Games
It can be hard to shop for PSP owners. The handheld features a great library of exclusive games, but it also caters largely to RPG fans. There are the occasional action-adventure and puzzle games, but for the most part, the PSP is a handheld RPG machine. In case you're wondering what PSP games would make for good gifts this holiday season, you no longer need to wonder because BrightHub has you covered with a list of great games on the system.
Lunar: Silver Star Harmony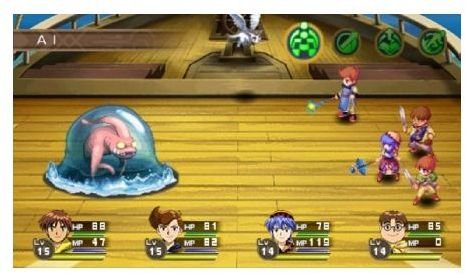 The Lunar series has been around for some time, and several of the games have been remade. But no remake in the entire franchise has been critically praised as much as Lunar: Silver Star Harmony. This game retells the tale of the very first Lunar game and updates the visuals, sound, and gameplay for the PSP. This memorable RPG would make a great addition to any PSP owner's library.
Kingdom Hearts: Birth by Sleep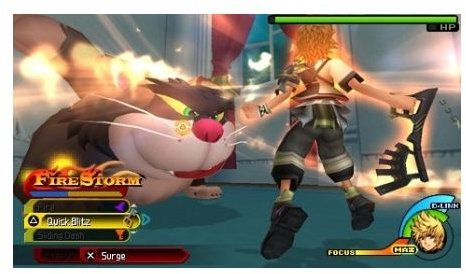 Kingdom Hearts has cemented itself as a top RPG franchise with its solid gameplay, great use of Disney and Square characters, long-lasting campaigns, and enjoyably plotlines. Kingdom Hearts: Birth by Sleep follows in the series' tradition of providing all of these elements and allowing gamers to experience a magical romp through colorful worlds. If you need to buy a gift for the role-playing gamer in your house, Birth by Sleep is a solid gift idea.
Harvest Moon: Hero of Leaf Valley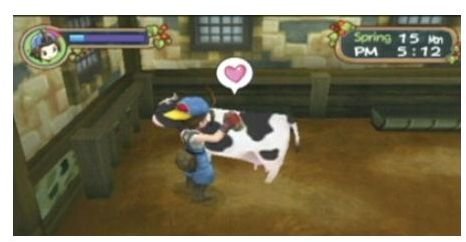 Though this Harvest Moon title is harder to recommend than its Nintendo DS spinoff Rune Factory 3: A Fantasy Harvest Moon, it's still a great RPG/farm sim hybrid worth playing by anyone who enjoys deep gameplay experiences. Harvest Moon: The Hero of Leaf Valley is the kind of game that can cause you to literally spend hours upon hours playing as you tell yourself, "I'll just play through one more day and then I'll go to bed." Buy this one for the gamer who likes spending long periods of time using his or her PSP.
Phantasy Star Portable 2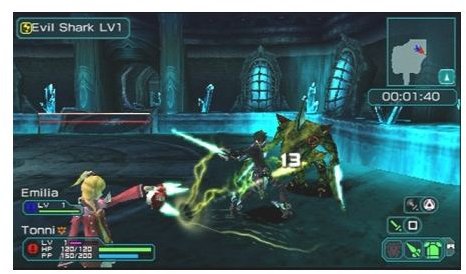 Robust customization options, great multiplayer, addictive RPG gameplay, and a 40-hour campaign make Phantasy Star Portable 2 an easy recommendation for anyone looking to buy a gift for fans of the genre. These are the games that help define a console or handheld, and Phantasy Star Portable 2 is a great choice for any RPG gamer.
Ys Seven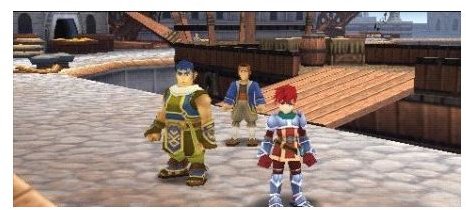 Rounding out this list of PSP games is yet another RPG. Ys Seven features fun combat, a neat item creation system, and nasty boss fights against giant monsters. If you've ever caught your brother, sister, friend, or significant other hacking and slashing away at baddies on their PSP, Ys Seven is the gift for them this holiday season.
Holiday Buyer's Guide - PSP Games
While this PSP holiday buyer's list may be stocked with RPGs, if you're buying a gift for a PSP owner, it's highly likely that he or she may be into genre. Stay tuned for the next entry in this holiday buyer's guide as we reveal a couple more RPGs as well as some action-adventure titles.