Holiday 2010 Buyer's Guide: Latest PC Games - Part 2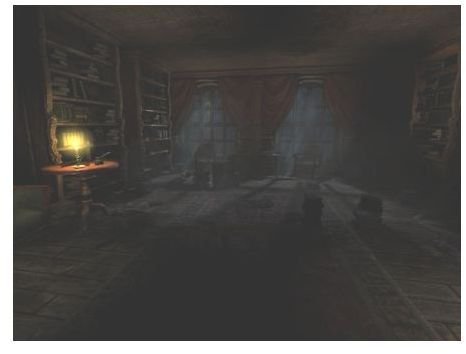 Holiday Shopping Guide - Latest PC Games
Wondering what to get that PC gamer in your house for the holidays? Have a friend who mostly plays video games on his or her computer? Look no further, because BrightHub is coming at you with five more great gift ideas for the holidays.
Amnesia: The Dark Descent
Survival horror is a dying genre. With so many companies releasing over-the-top games in the genre, it's hard to find a truly chilling horror game these days. If you need to get a game for a thrill lover this holiday season, you may be wondering what title to spend your cash on. That's where Amnesia: The Dark Descent comes in. This first-person horror action-adventure game comes packed with chilling gameplay, a haunting atmosphere, and various engaging puzzles. Sure, a hard copy of the game isn't available for retail, but if you can download the game to your secret Santa's computer and surprise that person with it, you might get some creativity points. Not to mention you'll be saving a good amount of cash considering the game is currently available for $10.
Grand Theft Auto IV: Episodes from Liberty City
Another great download for the PC is Grand Theft Auto IV: Episodes from Liberty City. This double pack features two outstanding games with tons of things to do in a massive world. It's as addictive and compelling as the GTA series can get, and you definitely get your money's worth. Download this one for your pal that enjoys some solid crime gameplay.
Mass Effect 2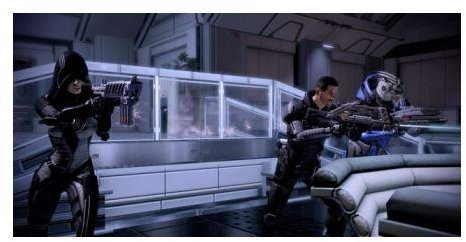 Combining action role-playing elements with fluid combat mechanics and an overall improved feel over the first game, Mass Effect 2 offers plenty of rewarding gameplay for fans of many different genres. Because the game gets so many things right, it's easy recommending Mass Effect 2 to almost any gamer.
BioShock 2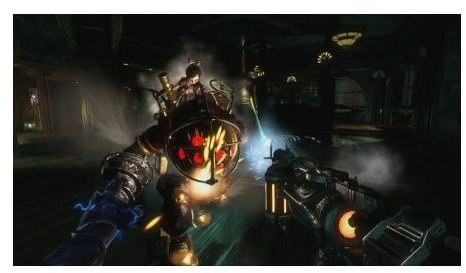 BioShock 2 expands on its predecessor with a continuing storyline, improved gameplay, and more of the same creepy goodness you saw in the first game. If you feel like getting someone a game that features a gripping storyline that keeps them thinking long after they've completed the game, then get them BioShock 2 and let them return to Rapture.
Starcraft II: Wings of Liberty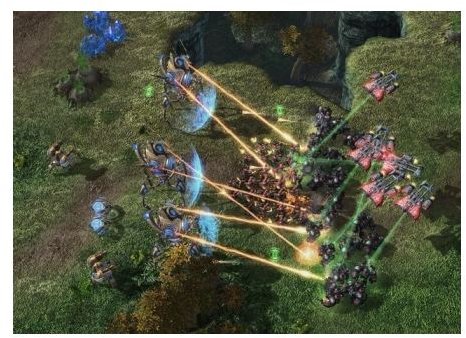 Starcraft II: Wings of Liberty was one of the most talked about PC games for quite some time. When the game finally launched, it delivered the goods and provided even more of that same sci-fi real-time strategy excellence that the first game originally bestowed upon gamers everywhere. If the person you need to buy a gift for doesn't already own a copy of Starcraft II, get it for them before someone else does.
Latest PC Games Worthy of Making the Holiday 2010 Wish List
If you still haven't decided on a gift for your loved ones and you know for a fact that they enjoy gaming on their PC, then all of the games mentioned here make for some snazzy holiday surprises. Whether you're downloading them or buying them at your local games store, all of these games are great candidates for the holiday 2010 season.
This post is part of the series: Holiday 2010 Buyer's Guide: PC
What games should you get that PC gamer you know this holiday season? BrightHub has you covered with some of the best PC titles of 2010.