Holiday 2010 Buyer's Guide: Games for PC - Part 1

Wish List 2010 - Games for PC
The PC has managed to stand tall against the barrage of home consoles that have come out for decades and provides gamers with a number of excellent titles to enjoy. If you know someone who would rather keep their gaming strictly PC-based and you need some gift ideas for the holidays, then check out these top class PC titles.
Dead Rising 2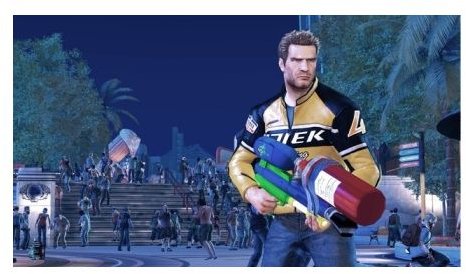 The zombie-tastic world of Dead Rising comes to the PC with the second installment in the series. And you know what? It's just as enjoyable as its predecessor as well as its Xbox 360 and PlayStation 3 counterparts. If The Walking Dead has recently gotten your PC gaming friend or sibling into blasting zombies in the head, pick up Dead Rising 2 for that person without hesitation.
Just Cause 2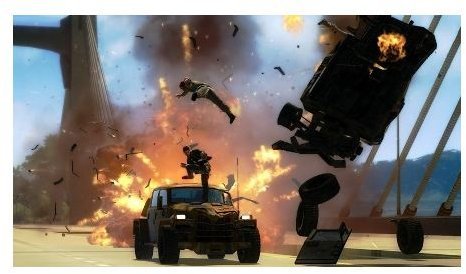 If your secret Santa jotted down Just Cause 2 on his or her wish list, make sure you get the PC version as that is the superior iteration of the game. The game packs big guns, over-the-top stunts, an exciting story, and a huge world to explore. Just Cause 2 is a great modern action-adventure game for any fan of the genre. Just make sure the person you get the game for has something higher than Windows XP.
Sid Meier's Civilization V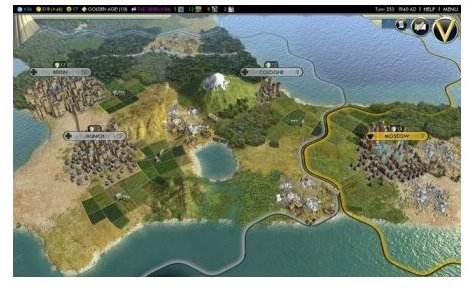 The PC is often seen as a hub for engaging and challenging strategy games. Sid Meier's Civilization V is a lengthy, addictive, and tough turn-based strategy title with historic themes and settings. If you need to buy something for a strategy buff, Civilization V is one of the easiest games of 2010 to recommend.
Battlefield: Bad Company 2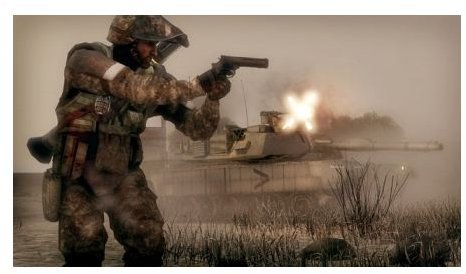 First-person shooters are known for their expansive online multiplayer modes and options rather than solid single-player experiences, and Battlefield: Bad Company 2 is no exception. Though the solo campaign is fun, it's the 32-player online modes that make this one of the easiest FPSes to recommend this year. Need to buy a hard-boiled gamer a sweet FPS? Battlefield: Bad Company 2 delivers the goods.
S.T.A.L.K.E.R.: Call of Pripyat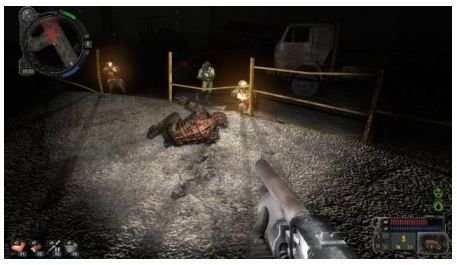 One of the most stylish, atmospheric first-person shooters of the year has to be S.T.A.L.K.E.R.: Call of Pripyat. The sci-fi themes, dark and chilling world, exploratory gameplay, and improved mechanics make this title not only one of the most compelling games in the S.T.A.L.K.E.R. series, but also an easily recommendable FPS for fans of both the genre and science fiction. Gift wrap this game without hesitation, or else you might end up keeping it for yourself.
Holiday Buyer's Guide - Games for PC
PC gamers tend to fall under a certain niche. The platform is full of strategy games and shooters, and sometimes it can be tough buying Christmas, Hanukkah, Kwanzaa, or Christmmukkah gifts for people who play video games on their computer. If you know someone who enjoys PC gaming, though, these five are great candidates for the holiday season. Stay tuned for more as we reveal five more excellent PC titles that are worthy of being wrapped in tacky paper, put under a tree, or shoved into a stocking.
This post is part of the series: Holiday 2010 Buyer's Guide: PC
What games should you get that PC gamer you know this holiday season? BrightHub has you covered with some of the best PC titles of 2010.