A Detailed Guide for the First Event in 'Need for Speed: Hot Pursuit 2' Ultimate Racer Mode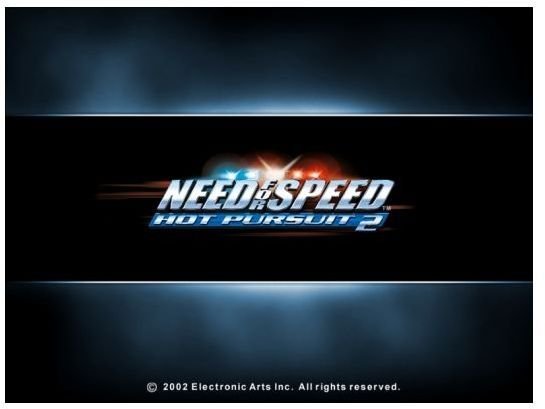 Need for Speed: Hot Pursuit 2
This hugely successful series of car-racing games (ranked a joint 5th) has seen racing enthusiasts worldwide compete in-game against the police, and against each other in multiplayer, for almost two decades; originally released for the Playstation® it then expanded to multi-platform, since 'Porsche Unleashed', and continued to enjoy vast popularity and favourable reviews.
'Need for Speed: Hot Pursuit 2' is the sixth title in the franchise – released for the 128-bit generation of consoles and for the PC – and it brandishes the same formula which has ensured its durability: compete, be first and don't get busted.
This article will guide you through the main campaign, or 'Hot Pursuit – Ultimate Racer' mode: as it unfolds it will show you details about the tracks, cars and how to complete the first two events. Enjoy our 'Need for Speed: Hot Pursuit 2' walkthrough.
Ultimate Racer - Event 1 – First Cop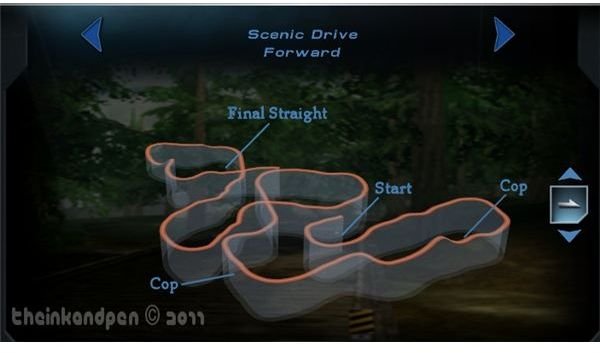 The track you are going to race in is called 'Scenic Drive' and it's not very difficult, apart for a few tight corners and a tunnel section. There won't be any opponents so the medal you'll earn will depend on your overall track-time.
You can put your foot down for most of it and you should be able to easily outrun the two squad cars which come after you. You'll have ample time to outrun the second car since there will still be quite a length of circuit to race through.
The circuit is point to point, with no chicanes or difficult corners. You can take most of them even by handbrake, speeding as you go through. However, like in any racing game, it's always important to attack the corner or go in slow and gradually speed up. Your only available car here is the Lotus Elise.
Once you take your second corner and come up to the straight stretch, slightly downhill, the first police car will pursue. It should be easy to outrun since, despite the bumpy ride ahead, it's a long straight until your next tight corner. The good thing in 'Need for Speed: Hot Pursuit 2' is that you can still ram the police cars making them spin out of the race, so player vs. AI is balanced.
Ultimate Racer - Event 1 – Second Cop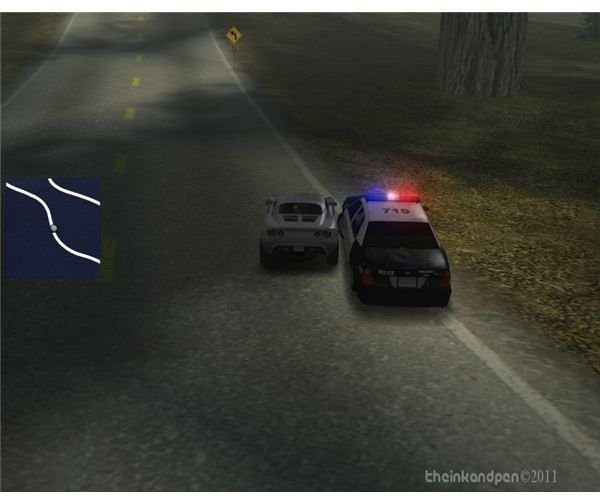 As you come to the next big corner, the second car will be waiting around the corner. This is slightly harder to outrun but, as mentioned, you'll have plenty of time. You have a tunnel coming up ahead then another set of corners which you can attack and you'll then eventually come up to the freeway.
You'll see a few blockades and the cop car (or cars if you haven't outran the first) will use boosts in order to stop you. You'll come to one or two forked intersections near the track's end, and if you want you can swap the asphalt for the muddy roads to try and slip away from the cops.
Lastly you'll come to a big corner leading downhill, then a next easier one leading to the final straight and the track's end.
This post is part of the series: 'Need for Speed: Hot Pursuit 2' - Walkthrough
A guide for the most popular and successful of racing game franchises, 'Need for Speed: Hot Pursuit 2' which offers detailed maps and detailed corner-by-corner information in the 'Ultimate Racer' events.