Need for Speed: Hot Pursuit
Need for Speed: Hot Pursuit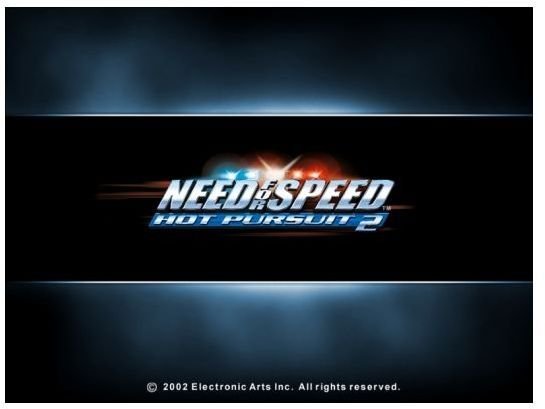 If you are of the "Born-to-be-wild" ilk, love high-speed chases and fast cars then 'Need for speed: Hot Pursuit 2' suits all your gaming needs. Brighthub's detailed walkthrough will get you through the first 'Ultimate Racer' event without a scratch or bump.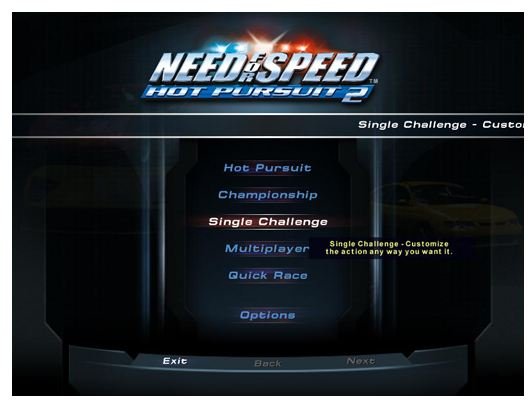 Wondering what the cheat code is to get that nice Aston Martin V12 Vanquish? Unsure how to unlock the Desert Heat II track? Now you can find out! Need for Speed: Hot Pursuit 2 is chocked full of unlockables, cheat codes, and other little tricks to make it one of the best racing games around.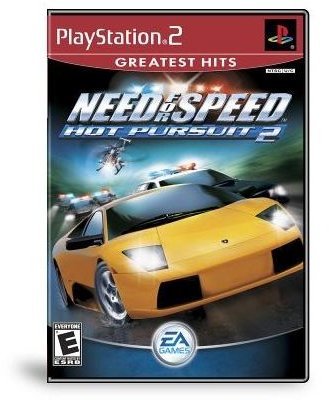 Need for Speed: Hot Pursuit 2 brings you the typical racing game action with a little twist: cops. This game features several single-player modes as well as an amazing multi-player race between speeders and cops. Find out all about the perks and pitfalls of Need for Speed: Hot Pursuit 2.
Read More on this Topic >