Gamers' Review: Tiger Woods PGA Tour 10 For PS3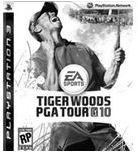 The Good Parts
_
Tiger Woods PGA Tour 10's real-life elements add entertaining, satisfying, and appealing aspects to playing the game. In Tiger Woods PGA Tour 10 for PS3, you'll hear and see Tiger talk about interesting and historic moments in his life and career that includes moments at the Open and at six new included courses. They even replicated tour moments with real pros instead of EA's created characters, which added a nice element of realism to playing the game.
Tiger Woods PGA Tour 10 for PS3 improves the over all experience of the series from past years with small improvements that all enhance the game play, yet don't detract from the entertainment level of previous editions of the game.
The Bad Parts
Tiger Woods PGA Tour 10 for PS3 takes the golf simulation to another level of entertainment, but how much further can developers take a static sport like golf? At this point in the history of many video games developers have started to travel over previously traveled developmental ground in an attempt to find something new to entertain gamers. This desperate-tactic has never proven to be successful, so hopefully they'll take a different route.
The Game Graphics (4 out of 5)
Tiger Woods PGA Tour 10 for PS3 includes the same outstanding graphical presentation of previous titles in this popular series and they even added a rain effects for this title. The rain is a nice addition that adds a bit of gray to the environments and a level of realism that we didn't notice was missing until it started to rain.
The new heads up putting display in Tiger Woods PGA Tour 10 for PS3 looks nice and it's easier to read than the previous setup, but it's hardly revolutionary or innovative since all it really does is represent the swing of your putt.
Sounds in Tiger Woods PGA Tour 10 for PS3 (4 out of 5)
The sound track included with Tiger Woods PGA Tour 10 for PS3 is very subtle, a collection of soft tunes that just plays in the background and tickles your ears nicely to help keep you immersed in playing the game.
For the commentators in Tiger Woods PGA Tour 10 for PS3, they brought along the same talented announcing team from last years game. Their comments are all useful, but occasionally they repeat their comments, which can be annoying when it happens too often.
Playability (4 out of 5)
Tiger Woods PGA Tour 10 for PS3 has the same high playability you remember from previous years, they didn't really make any improvements or even small tweaks that improve the experience in this area of game play. The new putting mechanism is just the old three click system you might remember, but it works wonderfully to make putting engaging and satisfying. Last year's Tiger Challenge has been replaced with Tournament Challenge mode, in which players recreate historic moments in PGA history. This mode felt more meaningful with the new real-life elements and expanded context of the mode. The on line portion of the game now includes weekly and daily worldwide tournaments that even include real-life PGA tournaments as they happen.
The Last Word on Tiger Woods PGA Tour 10 for PS3 (5 out of 5)
Tiger Woods PGA Tour 10 for PS3 only makes a few small changes to a successful formula, but all these small tweaks work to improve the experience and the entertainment level of the game play. A virtual golf game that will entertain all levels of gamer, from the fanatical golfer, to the casual Sunday duffer, Tiger Woods PGA Tour 10 for PS3 is a golf game for all gamers.
Screenshots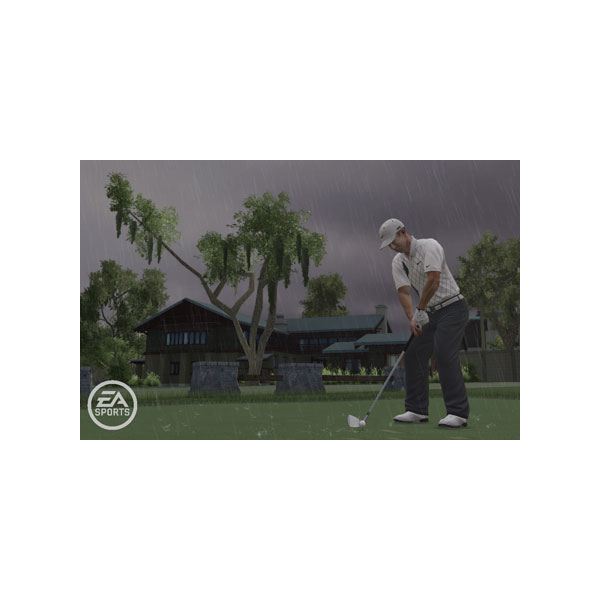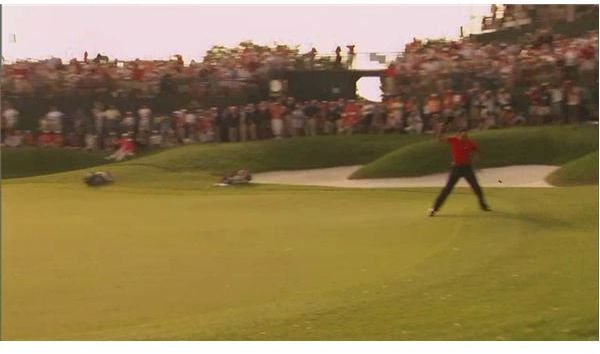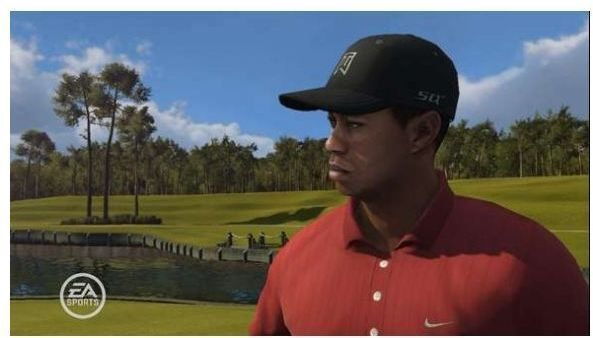 References
Images from publisher website.