Buying Video Games and Saving Money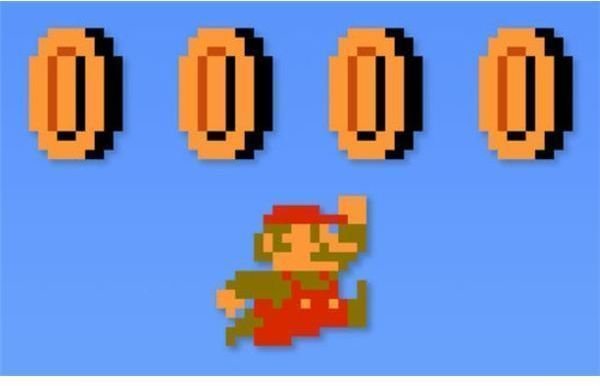 Buying Video Games and Saving Cash
Playing video games can be an expensive hobby. With stellar releases going for up to $60, some gamers have a hard time buying video games while juggling expenses such as bills, school books, and food. It doesn't have to be completely difficult, though. There are various tactics gamers can use to save money and satisfy their hobby. Read this full guide to see how you can save money and continue playing video games.
Look Around First
There's nothing more exciting than picking up a highly anticipated title on launch day. Something about holding that shiny new game that's still in its shrink wrap is just really exciting. You don't have to give up that feeling of excitement and anticipation if you want to save a few bucks, though. Plenty of online retailers such as Amazon often have great deals on games, including brand new launch titles. If you're looking to save a few dollars or even get some free credits to put toward a future purchase, look around first through various online retailers.
Wait for Deals
If you have the patience to wait a few days to pick up a game after its launch but still don't want to settle for a used copy, you're sure to find some sweet deals at different retail outlets. Amazon comes to mind once again. The online retailer recently offered $20 off Bulletstorm just a couple of weeks after its release. With weekly deals on hot new games, Amazon is the first stop for some pretty awesome price cuts.
Buy Used Games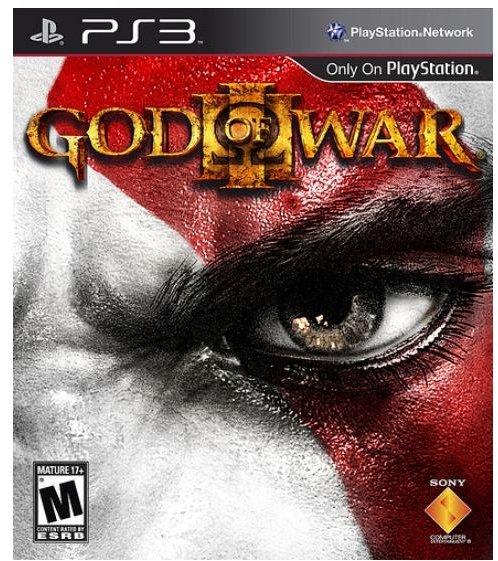 If you don't care about shrink wrap, preorder bonuses, or waiting in line, buying video games from the "used" aisle is definitely the way to go. Don't be shy about asking for the least scratched disc either. In-store employees are supposed to offer the best customer service possible, so make sure you get the game you want in as decent condition as possible. I recently picked up used copies of Resident Evil 5 and Killer7 in nearly perfect condition along with the original case and instruction booklet for a ridiculously low price. All you have to do is ask, and don't settle for less.
Trade with Friends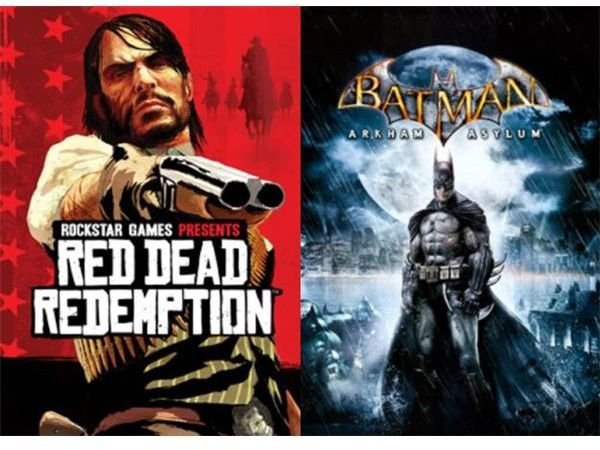 I've got a large library of games that I could never part with regardless of whether the titles are good or bad. However, if you're not like me and have no real attachment to your games, you can always trade with your friends. You'll save money, play new titles, and satisfy your achievement-hunting needs, too.
Borrow from Friends
If you're curious about a game but don't want to shell out the money for it, you can always ask a buddy to let you borrow it. Just make sure that person got his or her fill of it. You don't want to get really into the game only to have to return it right away because your pal forgot to complete one or two side missions.
Play Indie Games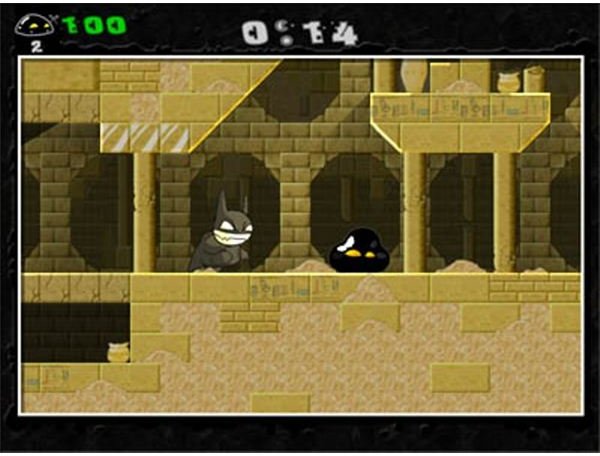 One of the easiest ways for gamers to save cash is by playing indie games. Usually inexpensive and sometimes free, these small-scale games offer compelling gameplay experiences at a fraction of the cost of mainstream releases. Many indie developers release games on mobile phones, as downloadable PC games, and even on home consoles. Games like Machinarium, Ikachan, and Braid offer great games for little or no money. Playing indie games is especially wise if you're saving up for a new console.
Buying Video Games Doesn't Need to Empty Your Wallet
If you feel the need to play some new games but don't exactly have a lot of spare change, there are plenty of options out there. Different retailers often offer great deals on hit games after a couple of weeks. You can always buy used games if you want to save about $20 on a relatively new game. You can trade or borrow with friends if you don't exactly care about increasing your library. And you can never ignore the value of indie gaming, which is cheap and just as exciting as playing big releases from mainstream publishers and developers. If you're a struggling gamer and want to save some cash, be sure to look around, and know your options.