What to Do with Unwanted Video Game Gifts When You Have No Receipt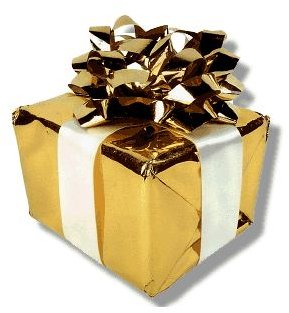 Video Game Gifts
Video games make great gifts, but some people have different tastes and you might one day get a video game you don't want as a gift. Sure, you thank them for the thoughtful present, but now you've got some game that you don't want to play. If you're really lucky, a receipt was included and you can take the unopened game back to the store for a refund or an exchange. However, most people will find themselves stuck with an unwanted game from some mystery store, and they don't want to offend the person who gave them the game by asking where they bought it. What do you do?
Do Not Open That Game!
If you find yourself with a game that you don't want, the first thing to know is that you should not open it. If it is still wrapped in cellophane, then your chances of getting a store to take it back are pretty good. Wal-Mart is really good about this, provided that they sell that particular game. They usually won't give you a refund, but will at least let you exchange the game for another one of equal value. If you press the matter, you might be able to get a gift card with credit for the value of the game.
Let's say you decided to open the game and play it, then realize you don't like it. Now you are stuck with an open product that you can't return. You're only option here is to sell or trade the game, but don't expect to get full price for it. I like to buy and sell used games so that I don't keep a lot of money tied up in them, so here are my personal suggestions for how to get the most money out of unloading your old or unwanted video game gifts.
eBay.com
The online auction site eBay.com is a great place to buy and sell most anything. If you list a game for sale on there, be sure to include your own photo and describe the package in detail. If you still have the box or case and instruction booklet, you should say so. If the disc is scratched or not scratched at all, be sure to mention it. Potential buyers will pay more for something that still looks new than they will for a previous rental with scratches all over it and no instructions. Just be honest in your description or you might wind up with negative feedback.
Amazon.com
Lately, I've been selling more games on Amazon than on eBay. What I like about Amazon.com is that the customers submit their payment first, so you don't have to wait for bidders to pay and there's none of that PayPal money-skimming stuff. With Amazon, you can also set your asking price and see what other people are asking, so there are no worries about not getting the exact sale amount that you want. In general, I have found Amazon.com's used market much safer than eBay. The same rules still apply as far as being honest with your item descriptions, but unfortunately Amazon won't let you include a photo.
GameStop and other Used Game Stores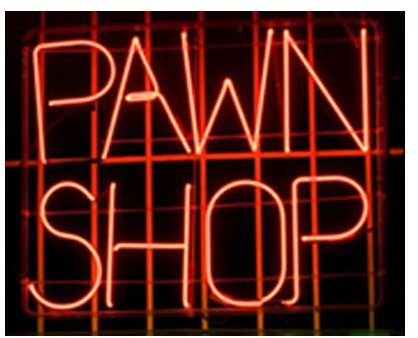 Trading in games at places like GameStop is akin to selling your games at a pawn shop. You're going to get ripped off. If you are in a bind or don't have the means to sell on Amazon or eBay, then it may be an option, but you're going to lose a ton of money. Unless the game is almost brand new and released in the past couple of months, you'd be lucky to get more than half your money back trading in there.
On the other hand, these are great places to buy used games. I've bought games from GameStop, played them a while, then sold them back on eBay and/or Amazon and actually made a profit.
Local Newspaper Ads
My hometown newspaper has a free '$99 & Under' section where you can list short ads for free, so long as the item you are selling is less than one hundred dollars. Check your local paper or Penny Pincher type ad service to see if you can list your game for free. This way, you won't have to deal with packing and shipping the game and there won't be any fees. Just be wary of taking a personal check from someone you don't know. Tell them up front that you want cash only and meet in a safe place to make the transaction.