Fantasy Football Basics: What is Fantasy Football?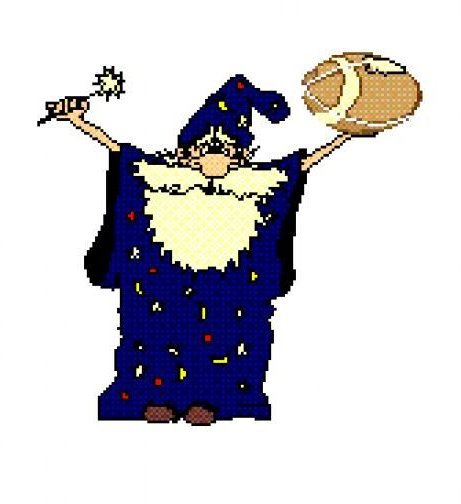 Fantasy football can seem intimidating to the newly-initiated. Once you get past the initial shock of discovering that, despite the name, it's not a bunch of dudes running around in wizard hats and armor tossing the pigskin back and forth, it can still be a little tough to wrap your head around the ins and outs of the game.
If you think taking a kicker in the first round is a safe bet or find yourself confused as to why you can't draft Jerry Rice, this guide is for you. The basics of fantasy football, explained for those who don't know a first-round pick from a toothpick.
What is Fantasy Football?
At its core, fantasy football is essentially about predicting which players will perform the best on a given day of football. Players earn points for their on-field actions (passing yards, touchdowns, field goals, etc…), and the points for all players on your team are added together to determine your score for the week.
In a head to head league, teams are matched up with one another each week, and the team which scores the most points wins that week's matchup. In a points league, it's all about the total number of points scored by your team over a season.
Different leagues have different scoring setups, but at the basest level, the players who play the best score the most points. Those who ride the pine score nothing.
Which is why the league's best (and highest-scoring) players are in high demand.
What is a Draft?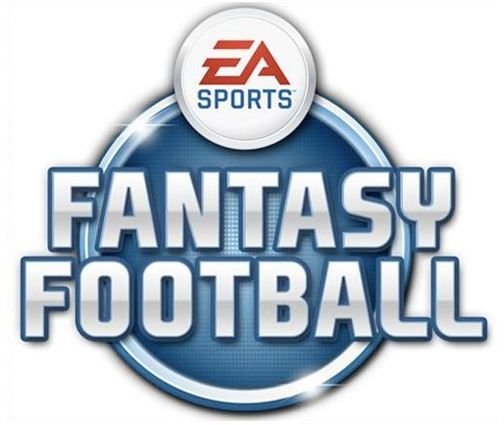 It wouldn't be much of a competition, though, if anyone could just choose any player they wanted for their team. After all, the NFL would be pretty boring if every team had Peyton Manning at quarterback (not to mention he'd be pretty tired every Monday).
So, borrowing a page from the NFL, fantasy football leagues typically have a draft at the beginning of the season. All the league's players are thrown into one big pile and divided up by the owners in a given league.
Draft orders are typically assigned randomly, and usually run in a serpentine pattern, meaning that the first round goes from team 1 to team 12, and the second round runs in reverse, starting with team 12 and ending up with team 1. The first and twelfth teams have to pick twice in a row as the draft continues.
The first pick in a draft is a coveted position, but can also make for an agonizing choice. This year's owners had to fight with the dilemma between last year's leading rusher Chris Johnson of the Titans or the ever-dependable Adrian Peterson of the Vikings, for example.
If the NFL were a piece of roadkill, then the fantasy draft is the process through which twelve angry buzzards take turns picking off the most choice pieces one at a time in an organized fashion.
Check out page two for how to win at Fantasy and the secret to enjoying yourself all season long.
How do I Win at Fantasy Football?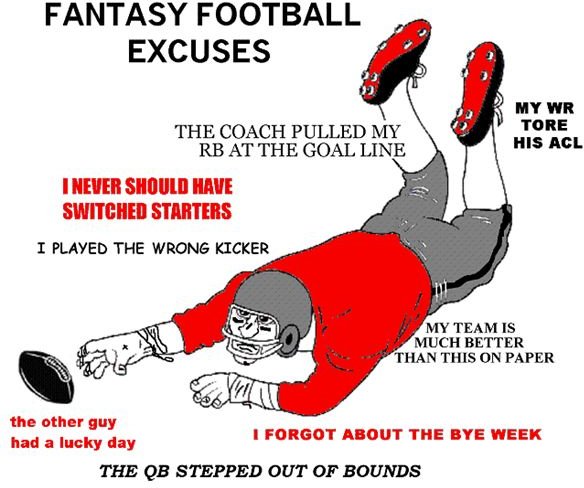 Winning at fantasy football is like 50% luck, 25% skill, and 25% clairvoyance. There are things you can do to increase your chances of winning, like starting a running back that is playing a notoriously weak defense or choosing a player with a track record of fantasy excellence, but for the most part you're just going to have to hope you guessed and predicted better than your opponent.
Owners who took a chance on Chris Johnson last year (or just had him fall to them in an autodraft, like me) overwhelmingly won their leagues. He just scored too many points for other teams to keep up. If you get a guy that explodes like CJ did last year, then you can count on winning quite a few games.
If you're unlucky, though, your season may be over before you know it. My first season playing fantasy, for example, I took Kurt Warner with the first pick. He was coming off a Super Bowl win and poised to score huge amounts of points the following year. Unfortunately, he broke a finger early in the season and hardly played at all, dooming me. Bad luck happens in fantasy, too, which is why I now run multiple teams every year. If one tanks I still have a chance with the others.
Some players pore over mock drafts and projections for months before entering their drafts. Others just show up and take players they like. Either way, as long as you're having fun, then you're doing it right.
Above All, Have Fun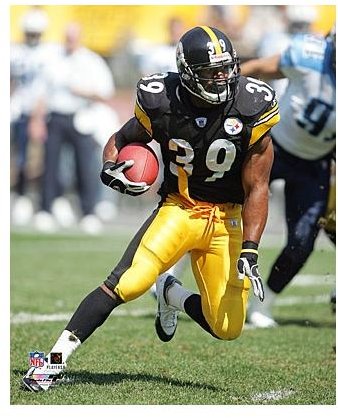 More than anything, fantasy football is about making Sundays even more exciting. When the only games on involve teams you don't care about, you can at least get excited when your starting WR pulls in a touchdown or your opponent's quarterback throws an interception. Monday Night Football is never more exciting than when you're in a close game for the week and you both have one player involved.
Talking smack on Tuesday morning is pretty fun, too.