Take a Look At Some of Xbox 360's February 2010 Hot Releases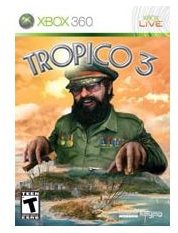 Tropico 3
There are quite a few video games that many gamers are highly anticipating this February, I decided to compile a list of some of the hottest most wanted Xbox 360 video games due to release in February 2010.
The very first being Tropico 3, which is scheduled to hit shelves on February 2nd. This strategic game originally was released as a series on the PC; soon to be available on the Xbox 360! This game will allow players to become the ruler of a lush tropical island. You call all the shots, and you develop your island in a strategic manner in order to bring prosperity to your people (Or they will rebel against you!).
Gamers of the original PC series are definitely going to want to march down to stores to pick up Tropico 3 on its release date.
R.U.S.E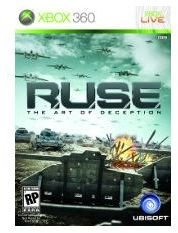 R.U.S.E is the next game on the list of must have Xbox 360 games, that will be releasing this February.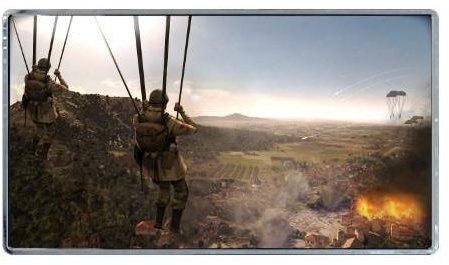 R.U.S.E not only looks awesome (as far as graphics go), but the game play just sounds delightful. You basically lead an army into victory against your enemies using your intelligence, spies, and manipulation.
You can have up to 8 players in R.U.S.E, this alone will provide hours upon hours of game time with others.
Yes it is another one of those 'war games', but there is strategy involved and explosive in depth game play; oh yeah, did I mention AWESOME graphics!?
Dante's Inferno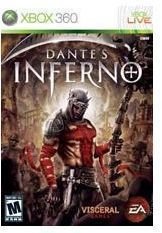 Dante's Inferno for the Xbox 360 releases on February 9th and if you read the original poem 'Dante's Inferno', than you pretty much already have the entire gist of the plot.
For those of you who never got the opportunity to read Dante's Inferno, than brace yourself for a journey into the depths down under (oh yes, I'm talking about hell), in order to save a lover's soul from Lucifer.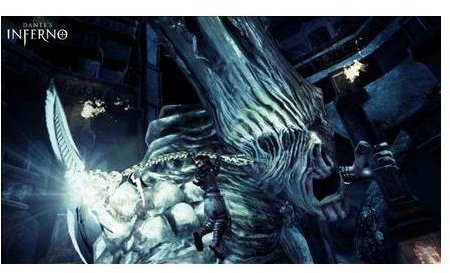 The graphics in Dante's Inferno will please even the snootiest of graphics carnivores. This one is surely going to be a must have video game, so mark the release date in your calendars; this one is going to fly off of shelves.
Bioshock 2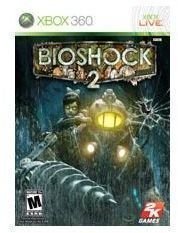 As if Bioshock was not enough graphic fueled fun, they go and release Bioshock 2. This game has been highly anticipated ever since news broke out on the sequel.
Bioshock 2 has been on gamers wish lists for quite some time now, and on February 9th the game will finally be available to buy.
The graphics have been supercharged, and the game play sounds sick. The game will once again take place in the undersea city of Rapture (10 years later). It's up to you to figure out who is snatching the little girls and taking them down into Rapture.
While you solve a mystery, your goal is to stay alive.
The original Bioshock was without a doubt one of my top favorite Xbox video games, my heart pounds with anticipation to see what will come of Bioshock 2.
Aliens Vs Predator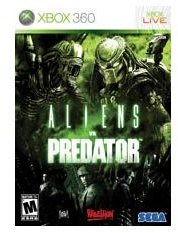 Aliens VS Predator will definitely be a game for the Xbox 360 that fans of the movies are going to want to snatch up on its release date (scheduled for a February 16th release).
The movies are all classic favorites, and the game hopefully will deliver the same awesomeness that the hit flicks did.
After checking out a few videos online it looks like you will have the option to play against Aliens as either Marines or as the Predator.
The graphics look pretty stunning; dark, and polished; mostly though, the graphics look fitting to the hit movies. This all out war against sci-fi creatures should be pretty damn epic.
Tom Clancy's Splinter Cell: Conviction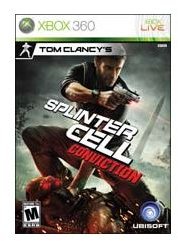 Tom Clancy's Splinter Cell: Conviction is going to easily be one of the hottest Xbox 360 video games. This one comes exclusively to the Xbox 360 and to PC's (sorry Playstation 3 owners), and many fans of the series are going to gobble this one up the second it hits shelves on February 23rd.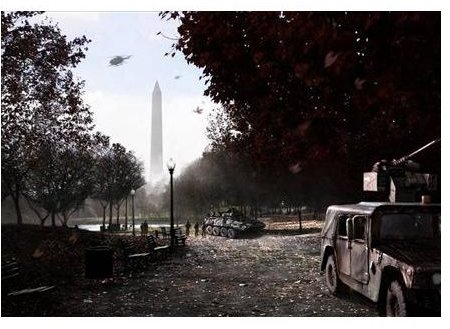 Graphics are sure to be a pleaser as they look beyond stunning, while game play reeks of deliciousness!
Blood, gore, guts and glory are sure to be delivered in Splinter Cell: Conviction. This is one video game that you do not want to pass up!