Best PS3 Games For You Top Holiday Gifts This Season: Call of Duty Modern Warfare 2 Tops The Best PS3 Games List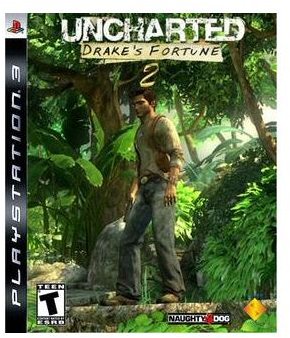 Top PS3 Games As Top Holiday Gifts
Loads of people will be asking for some of the best PS3 games on the top holiday gifts lists, but there is a huge choice out there. You don't want to waste time on a sub standard title, you want to spend your precious holiday season engaged in some top quality gaming. So, what deserves to make your PlayStation 3 games wishlist for Xmas? In this article, we'll take a look at the top PS3 games that you must have this holiday season. If you're buying a PS3 game for a gamer, and you don't know what to get, check here for some great gift ideas. These are the games PS3 owners want to find under the tree on Christmas morning.
Uncharted 2: Among Thieves
No list of the top PS3 games for Christmas 2009 would be complete without Uncharted 2: Among Thieves. This is the highest scoring game of the year with universally positive reviews and deservedly so because it is an awesome, polished, exciting, third-person action and adventure game. Players take on the role of Nathan Drake, a fortune hunter with a passing resemblance to Indiana Jones. Great cinematic storytelling, addictive gameplay and an engaging multiplayer mode make this a must buy for any PS3 gamer. It got a Teen rating from ESRB so it's not suitable for younger gamers.
If you get the game and need some help then check out our Uncharted 2 Treasure Guide or our article on Uncharted 2 Cheats, Unlockables and Tips.
Call of Duty: Modern Warfare 2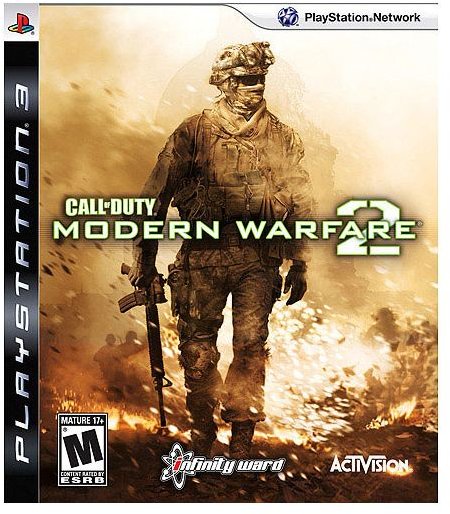 You can hardly have missed the hype surrounding the release of the latest installment in the Call of Duty series from developer Infinity Ward. This is a highly polished and cinematic first-person shooter which throws you into various deadly missions around the world from South America to Russia. The lack of dedicated servers won't stop PS3 players from enjoying the multiplayer mode and with the campaign and Special Ops to keep you busy this will keep you happy through the holidays. This game got a Mature rating from ESRB and it doesn't flinch from exposing the bloody side of war so don't buy this for the kids.
You can find out more in our Modern Warfare 2 Review or if you have the game already check out our MW2 Multiplayer Guide.
Braid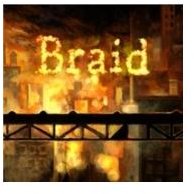 This innovative puzzle platformer offers something a bit different as you take on the role of hero Tim and fight to save the princess. You'll visit various worlds along the way and you'll have to manipulate time itself in order to solve the fiendish array of puzzles challenging you. This is a clever and thoughtful title with a genuine sense of melancholy which makes it unsuitable for anyone under the age of 10. It is quite short but it is also a unique and clever indie game which is well worth a look.
You can read more about the game in our Braid Review.
Dragon Age: Origins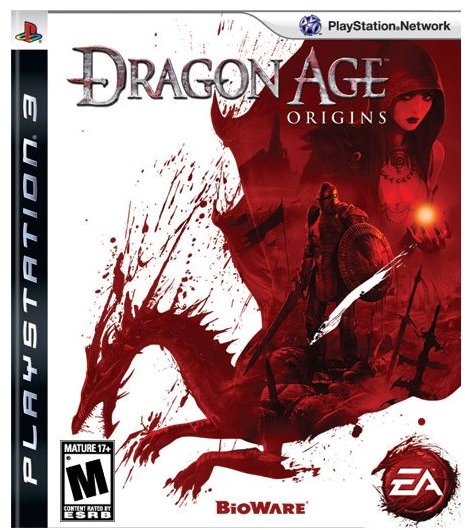 For fans of role playing games this big budget title from BioWare is an absolute must buy. There are limited options for RPG fans on the PS3 so this magical world of epic battles offering party based combat and real depth will be on loads of Christmas wishlists. A compelling story, visually stunning gameplay and enough detail to keep you busy for weeks this is a dream for fans of the genre. If you're buying this for someone then make sure they like RPGs first because it is very involved and won't appeal to everyone. This is also a very dark game and it received a Mature rating so it is not for kids.
Read about it in our Dragon Age: Origins Review or check out the Dragon Age: Origins Warrior Class Guide.
Batman: Arkham Asylum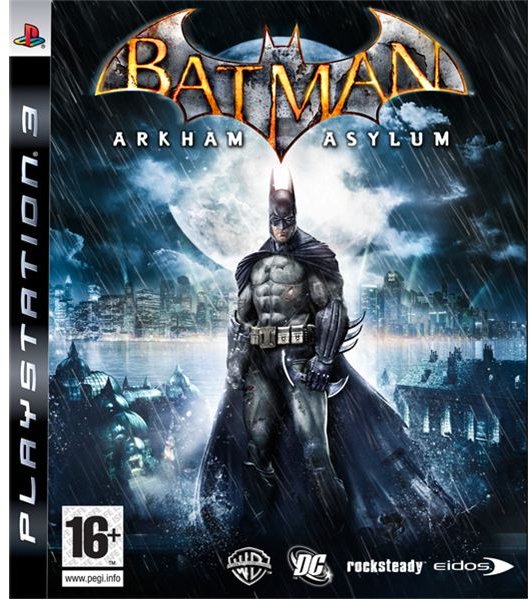 This third-person action adventure featuring the Caped Crusader taking on an army of his most infamous enemies all orchestrated by nemesis the Joker is simply awesome. If you missed this game on release then make sure you ask for a copy for Christmas. The smooth combat gameplay, the puzzle solving and exploration, the visual style and stunning audio all combine to create an absorbing experience. This game will keep you occupied through the holiday season but it also carries a Teen rating so it's not suitable for young kids.
Check out the Batman: Arkham Asylum Review for more or check out the Batman: Arkham Asylum Riddle Guide.
Alternative PS3 Games for Xmas
If you don't fancy any of these PS3 games in your stocking then you might also consider Assassin's Creed 2, Street Fighter IV, DiRT 2, The Beatles: Rock Band or for something truly unusual, Flower.