Looking for PS3 Games for Christmas? Try These Ideas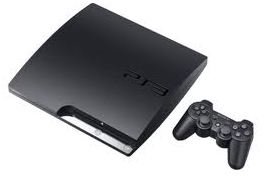 Finding games for that special person isn't always going to be easy. It might be that you're not a huge
gamer, or it could it be that you don't know what type of games he/she is into. Well don't worry. In this article we'll list five PS3 games for Christmas which will appeal to any and every type of gamer out there.
Gran Turismo 5
With over five years of the game being in development, Gran Turismo 5 is finally here. GT5 has plenty to offer any fan of the racing genre, including 1,000 different cars to race in, stunning visuals and 71 race tracks.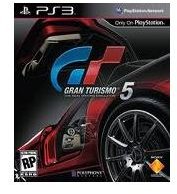 Gran Turismo 5 also includes an extremely large variety of race modes, weather effects and an unthinkable amount of customization available to each and every single car in the game.
Combine that with a unique leveling system and an online mode, and you have yourself a game that will entertain him/her for the years to come.
FIFA 11
Football fans are bound to enjoy this game. Anyone who's into football will know of the FIFA game franchise. This year sees the return of the yearly-released game. In this edition, FIFA 11, players will have more control over the game than ever before. New additions include the ability to control goal celebrations, the option to fully-control the goalkeeper, fully customizable player personalities, an improved passing system and much, much more.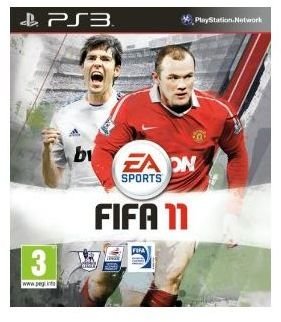 Football fans shouldn't be without FIFA 11 this Christmas.
Assassin's Creed: Brotherhood
Assassin's Creed: Brotherhood is the third installment of the Assassin's Creed series. This time around, players will be able to gather up other assassins to aid the player on their quest, as well as have access to a much larger array of weapons. The main new feature, however, is Multiplayer. In Brotherhood's multiplayer mode, players across the world will be pitted against each other in a few of Rome's most historic locations as you try and hunt down your opponents in the most stealthiest of ways.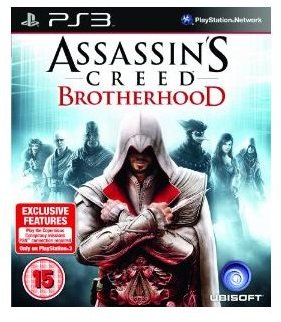 Brotherhood is the sequel to Assassin's Creed 2, so it's only really recommended that you buy this game for him/her if they have the other game.
Call of Duty: Black Ops
There's a high chance that you've already heard of this game, despite whether or not you're even a gamer. Call of Duty: Black Ops is the latest smash-hit FPS in the Call of Duty franchise. This time around, players will get to explore the secret missions that took place during the Cold War. Expect nothing less than a blockbuster-style single-player.
The highly entertaining Multiplayer mode makes a return, with new weapons, perks and ways to play. This is a game that has the potential of keeping someone satisfied for months.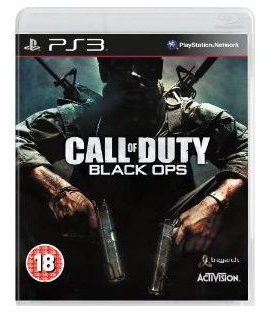 LittleBigPlanet 2
LittleBigPlanet 2 hasn't been released yet; it will be on January 21st, 2011 - not too far away from Christmas. Pre-ordering it would make an amazing Christmas gift once you learn about its feature. LittleBigPlanet 2 is truly a unique game as it allows players to create their own games. They can make anything from a racing game to their own version of Space Invaders.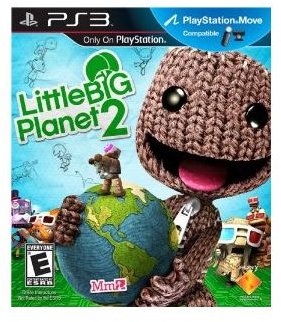 Players also have the ability to create their own music for the game, and structure the whole level/stage(s) from scratch. The best part, is that gamers can share their creations across the world, thanks to the "Play.Create.Share" formula that this game uses.
Do you know of other PS3 games for Christmas which should be added to our list? If so, be sure to leave a comment in the section below.